It was an interesting observation that the 2030 Agenda for Sustainable Development was born along with 17 Sustainable Development Goals (SDGs) during the time Backyard Tour just started. Backyard Tour, as an organization fully supported this movement as this is exactly what we want to achieve.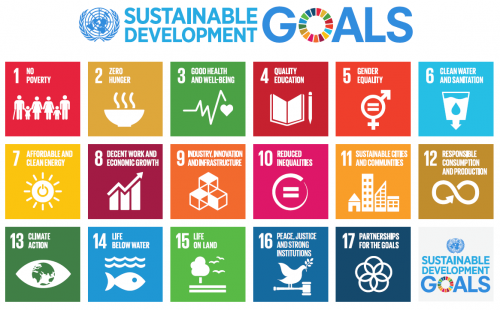 SDGs through Tourism
Tourism industry is one of the driving forces of global economy growth. It currently accounts for 1 in 11 jobs worldwide. We see this as a great opportunity to promote growth in our destination right here in the land of Borneo. With natural beauty surrounding Kuching city, tourism here only need to be polished and strategically promoted. With sustainability in mind, tourism can be a tool for inclusive economic growth. It is our mission in Backyard Tour to promote inclusive economy with local communities because economy growth doesn't mean anything if it leaves out people.
Goal 8 : Promote sustained, inclusive and sustainable economic growth, full and productive employment and decent work for all.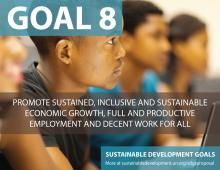 We look forward for the day when tourism industry players, no matter how big or small they are, actively promoting inclusive and sustainable growth. United Nation targeted that "By 2030, devise and implement policies to promote sustainable tourism that creates jobs and promotes local culture and products". The International Year of Sustainable Tourism 2017 has shown that tourism industry is moving collectively towards this movement. Hopefully, this movement impact even the smallest player in the industry.
Not to forget, that fair trade is important too
Job creation is possible through tourism as opportunity are vast. However, most of the smallest players in tourism industry are often exploited, receiving only a small portion out of the tour packages paid by tourists. As a sustainable tourism  advocates, we have to make sure that job creation comes together with fair trade, that everyone can have a full and productive employment.
May we all strive to achieve this target by 2030. Share your story with us if you are also working on SDGs.
Published Date: Mar 20, 2018