What are we concerned about?
In this fast-changing world, rural communities are affected by the limited economic opportunities in the village. Meanwhile, the forests they have to rely on to survive are also increasingly threatened by persistent logging activities. They are also in danger of losing their cultural identity as the younger generation are more reluctant to inherit knowledge from the elderly about cultural arts and practices, due to globalization.
Our Role as a Company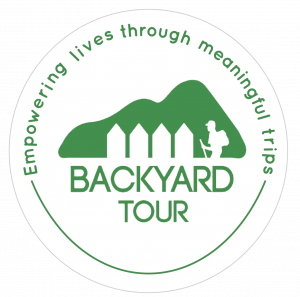 Backyard Tour realizes that there are many beautiful places in the rural areas. Combined with the unique culture and customs of the people, hidden historical sites, countless species of flora and fauna just waiting to be discovered, a lot of activities can be carried out. Backyard Tour works with villagers from different communities to develop tour experiences from the ground up and bring them to you as one-of-a-kind experience.
Empowerment through Tourism
Using tourism as a tool, we want to help rural communities become economically empowered and aware of the economic value of their forests and culture, so they don't have to one day give up on their home, their culture, their forest,  and move to towns and cities.
How are we different?
Backyard Tour does more than just providing tours like most companies. We ensure our village partners are paid fairly while travelers get a satisfying, authentic tour experience. More than that, we run experience development training with the villagers and organize programs that can empower the villagers holistically. Ultimately, we aim to be one the leading travel experience company – one that stresses on community empowerment and preservation of culture and values.
Interested to get an authentic experience and give back to the people at the same time? Explore our experiences on offer and be a part of the solution.
Our Vision
To be the leading responsible travel provider focusing on social economic sustainability.
Our Mission
To provide unique experiential trips for travelers while empowering rural communities holistically.
Local Champions among the Communities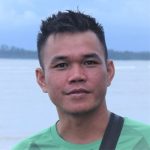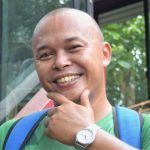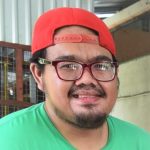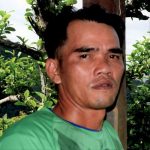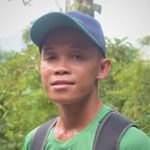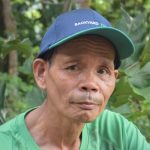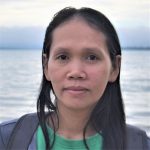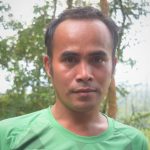 Our Core Values
As we move forward as a company, our core values ​keep us rooted and stay on course.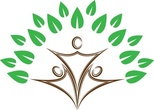 COMMUNITIES
FIRST
We are fully focused on helping the rural communities in Sarawak as our primary objective. We seek to add a social dimension value into your travels.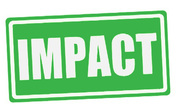 IMPACT
DRIVEN
By training local champions in Sarawak to become guides in their own villages, we hope to empower them financially and inspire a wave of change to break the poverty cycle.

TRULY
AUTHENTIC
We want to bring you on an authentic adventure where you'll see how the locals actually live daily and visit their unexplored attractive backyards.

PERSONALIZED
TOURS
Customize the kind of experience you want with us. We want to help you fulfill your one of a kind memorable trip.

HEARTILY
HOSPITABLE
With us, there is no division when you come to our homes. Be our guests and let us treat you like family.