[update as on 11th June 2020]
On the 18th of March 2020, Malaysia officially went into the Movement Control Order (MCO) phase to curb the spread of the highly contagious Covid-19 virus. International borders were closed and local residents were not allowed to cross into other states. As a result, the travel industry in Malaysia grounded to a halt, as with many other countries affected by the pandemic.
On the 7th of June 2020, the Prime Minister of Malaysia announced the ending of the CMCO, which was a more relaxed version of the MCO, on the 9th of June. Replacing it would be Recovery Movement Control Order (RMCO), a transitional phase geared towards returning to normal. With this announcement, many restrictions to be lifted, and some kept in place. In relation to travel, here are some updates that have been announced, along with the incentives.
No overseas travel yet
To those who are looking to travel outside of Malaysia you are out of luck. The same goes to travelers trying to get in. With the Covid-19 situation improving, Malaysia is still susceptible to imported cases. Thus, at least for now, there are no provisions for international borders to reopen. We also wouldn't want to make the Covid-19 situation in other countries worse, right?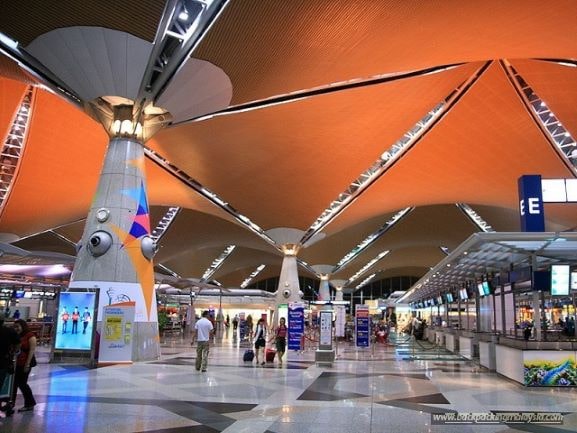 Interstate travel set to be allowed once more
The government will lift restrictions on interstate travel so Malaysians can still at least cheer for that. Many will be looking to travel to just get away from the feeling of being locked in. Who knows, we might even start to miss the roadblocks that used to so common along major highways and roads.
Furthermore, Sabah and Sarawak are no longer off-limits with borders reopening once more. However, to enter Sarawak, one would still need to fill in and submit an E-Health Declaration Form.
If you are looking to visit Sarawak, why not check out some of the more meaningful activities we are currently offering?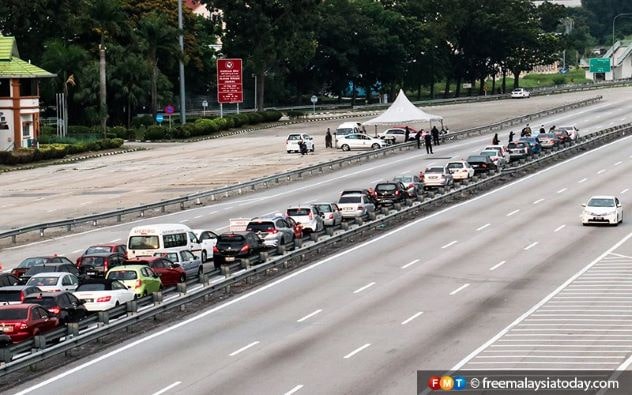 Bye-bye Tourism Tax, for now
In order to revive the crippled tourism industry, the Malaysian government announced on the 5th of June that the tourism tax will be totally exempted from 1st July 2020 – 30th June 2021. For those who are unaware, hotel operators were previously mandated to collect a flat fee of RM 10 per room per night from foreign tourists. If you are a foreign traveler visiting Malaysia once the borders have been reopened, you can expect cheaper hotel stays.
Wait, there's no sales & service tax as well!
In addition to the Tourism Tax , accommodation providers will not have to collect the Sales & Service tax (SST) of 6%, starting from 1st September 2020 – 30th June 2021. Without a doubt, this is a bonus good news for those looking to travel & stay overnight.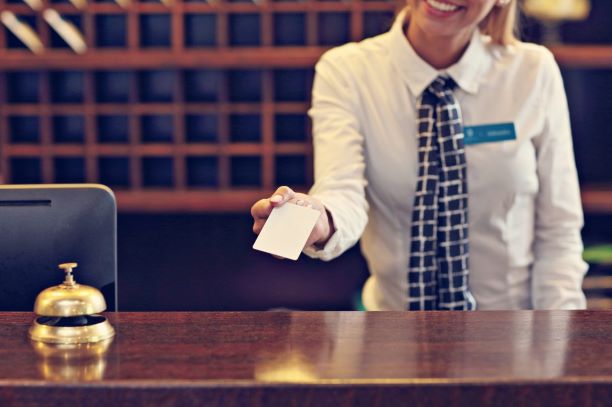 Travel domestically, save money
Get this, you can actually save money when you travel in the country. To be exact, it comes in the form of income tax relief. Back in February 2020, the Covid-19 pandemic in Malaysia had just started. Realizing that the tourism would take a hit no matter what, the government then announced income tax relief of up to RM1000 when you spend money on domestic travel. The offer has since been extended until 31st of December 2021. This is the time to explore within the country!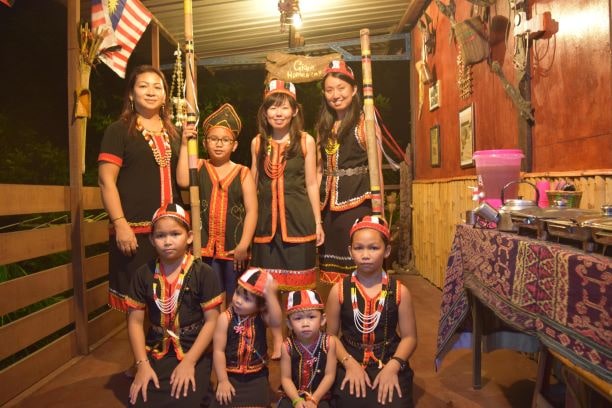 New Standard Operating Procedures (SOP) in place
Hotels and other businesses will continue to implement SOPs in accordance to guidelines set by the Ministry of Health Malaysia. Guests should expect to see mandatory temperature checking, recording of personal details, and enforcement of social distancing rules in public areas. All these extra steps are in place to continue curbing the spread of Covid-19. Thus, it is also our responsibility to obey these new rules and be patient, for the good of all.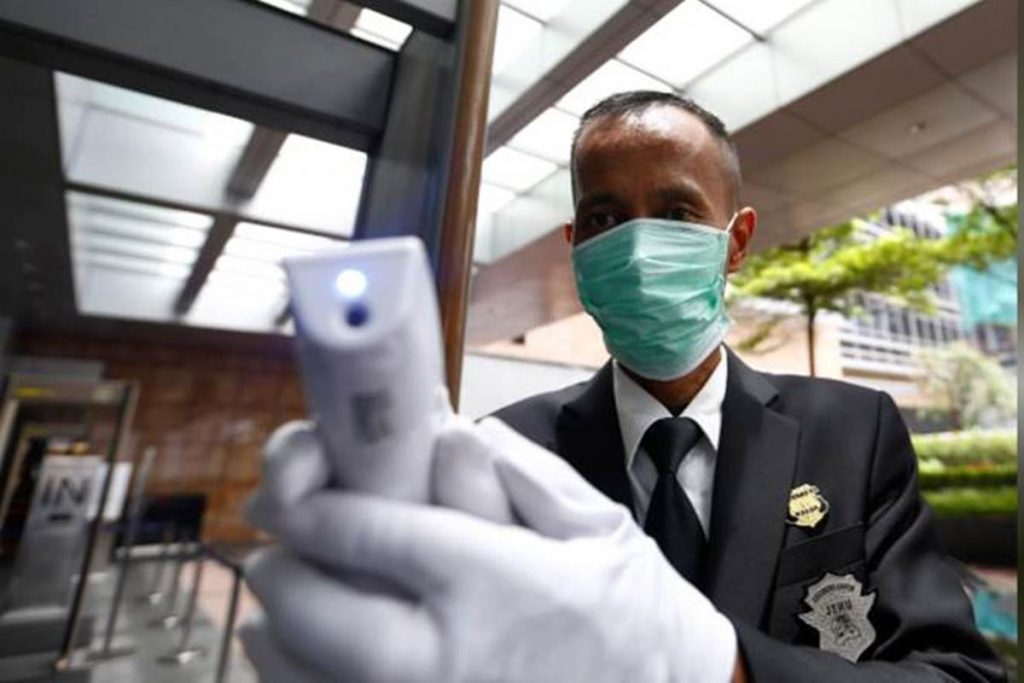 As always, safety first
We hope that you will find this article useful in planning your travels. However, we are not saying that you have to travel. Covid-19 is still on a rampage, despite the positive outlook in Malaysia. Despite efforts being taken to curb the spread of the virus, travelling will still pose some degree of risk. Do take extra caution in maintaining personal hygiene and abide to rules during your travels.