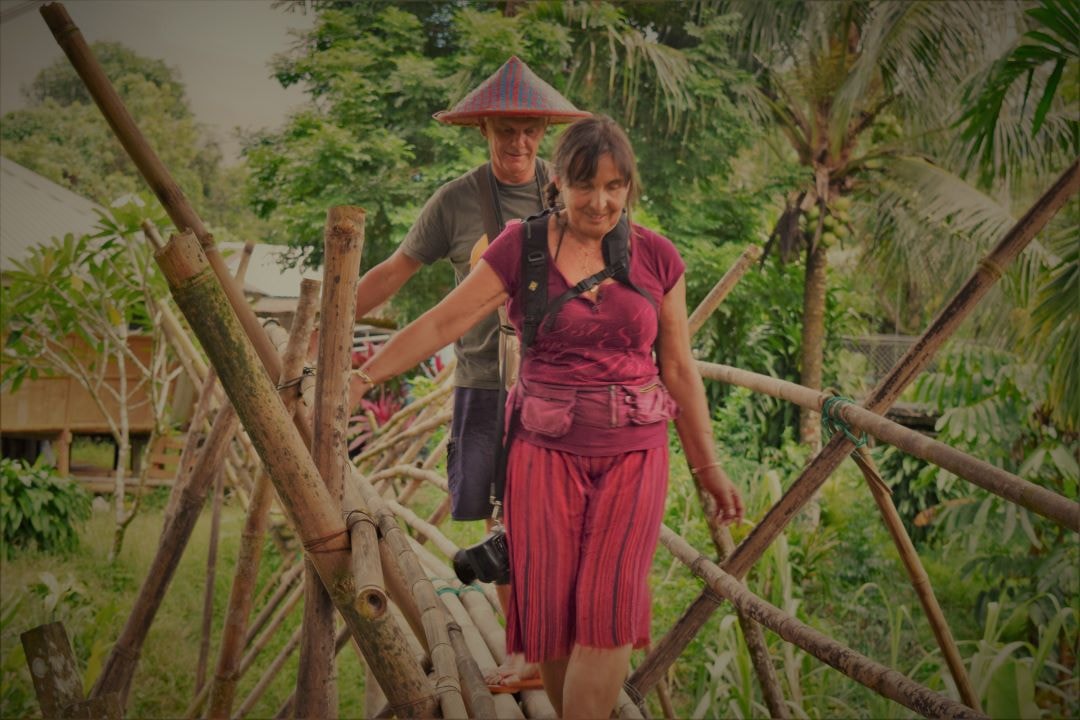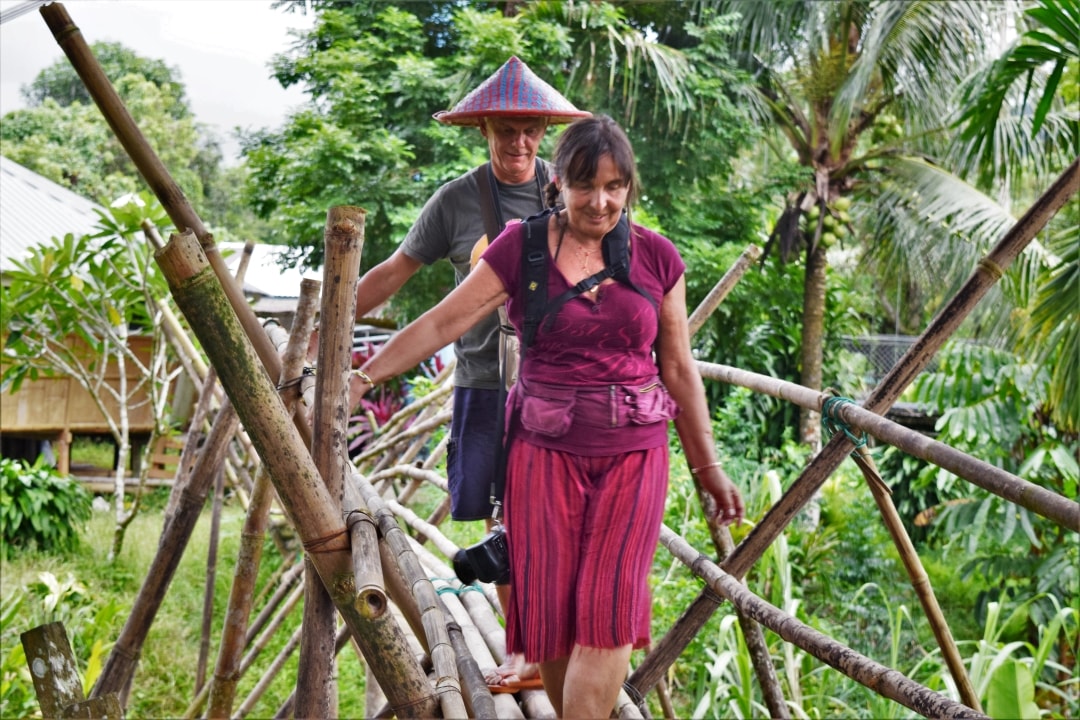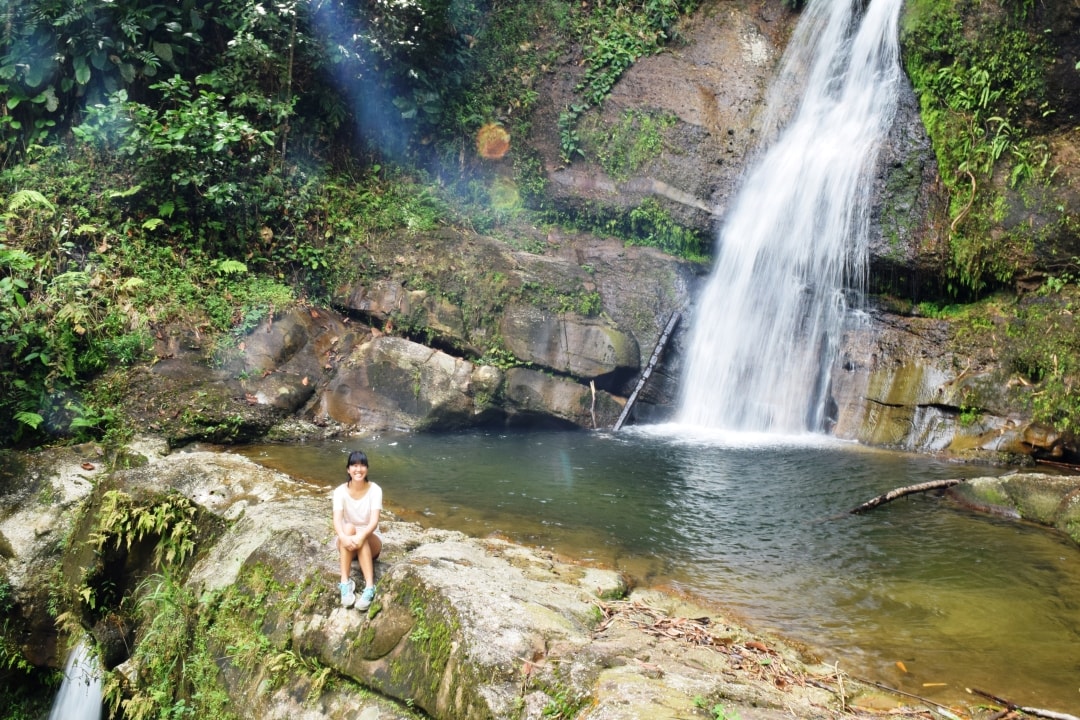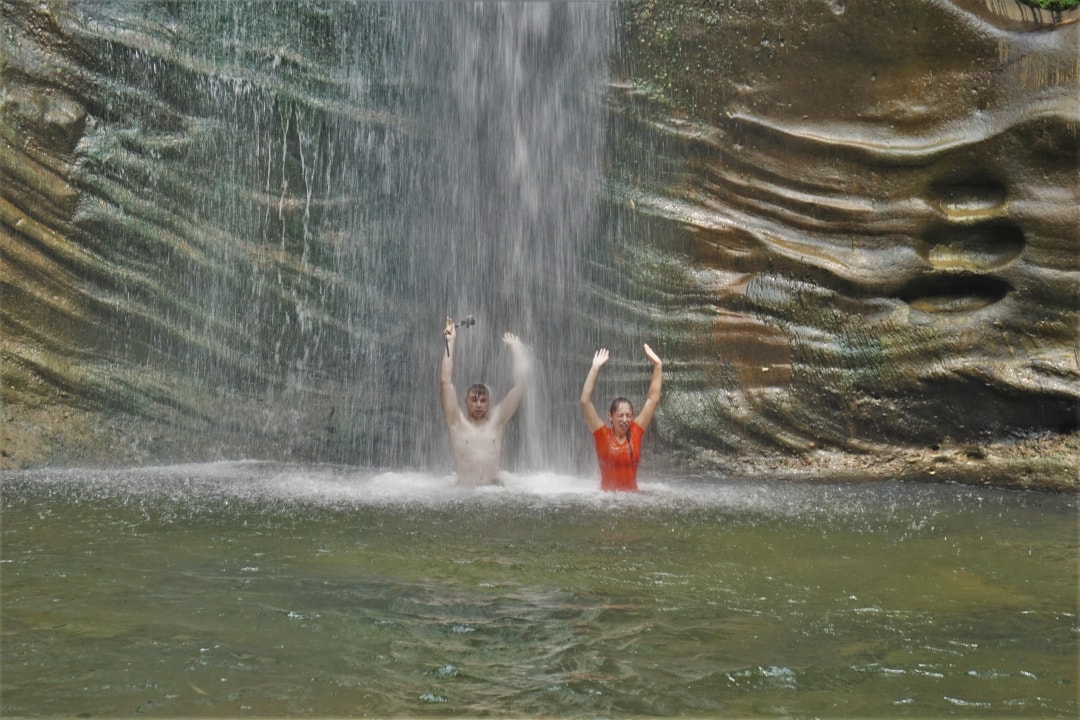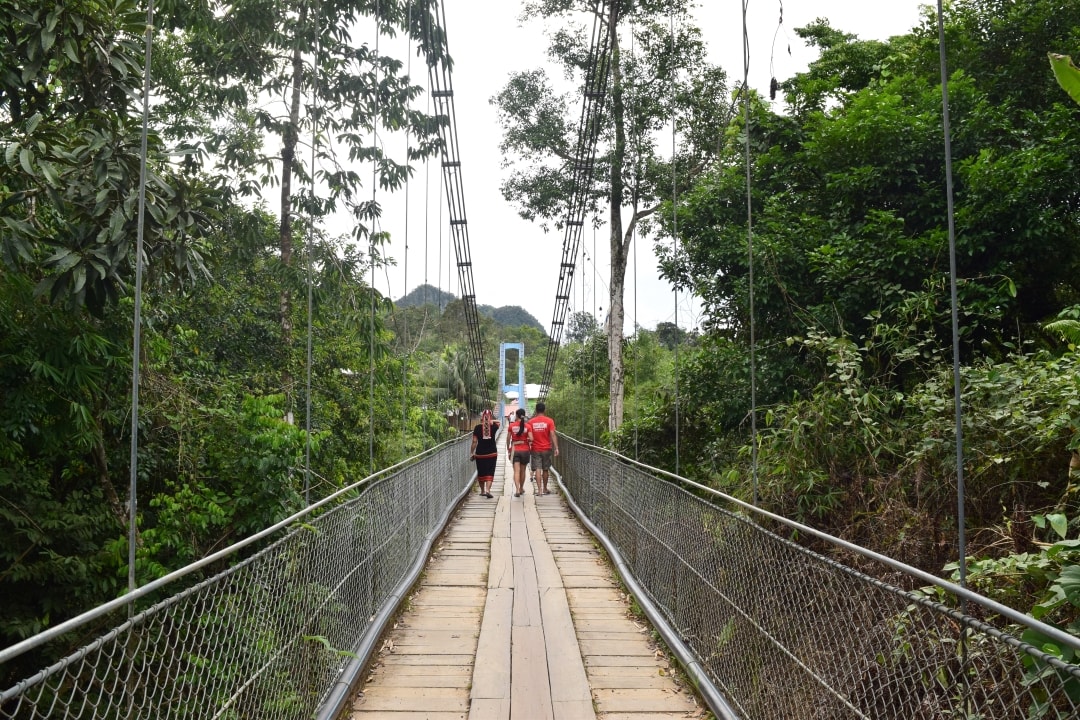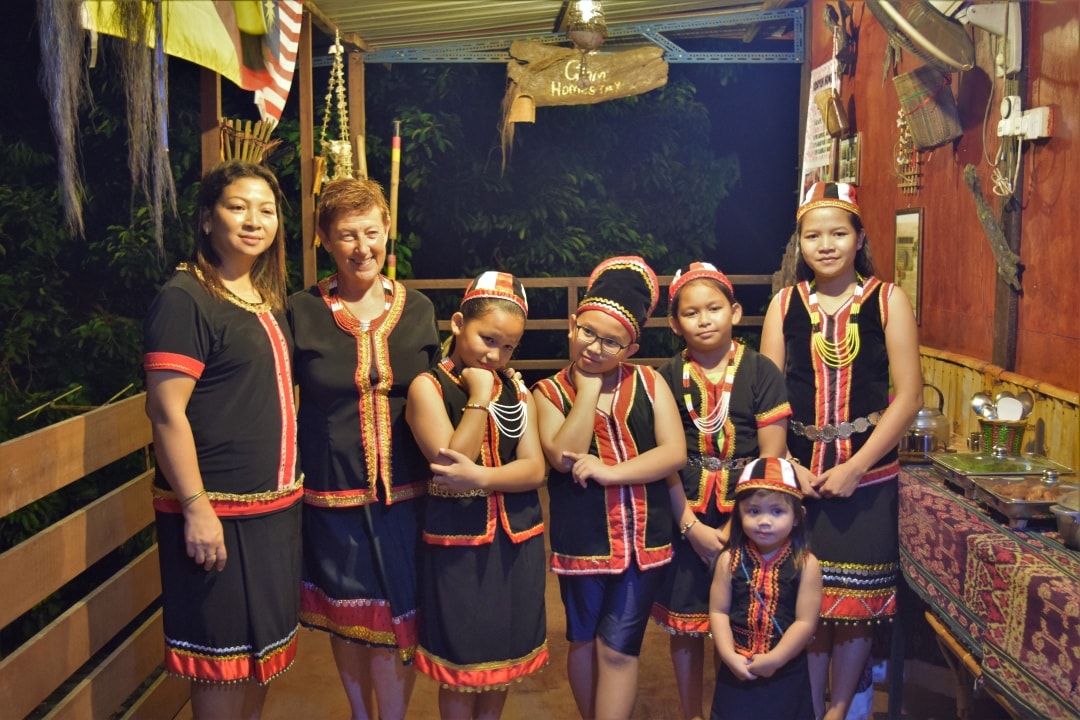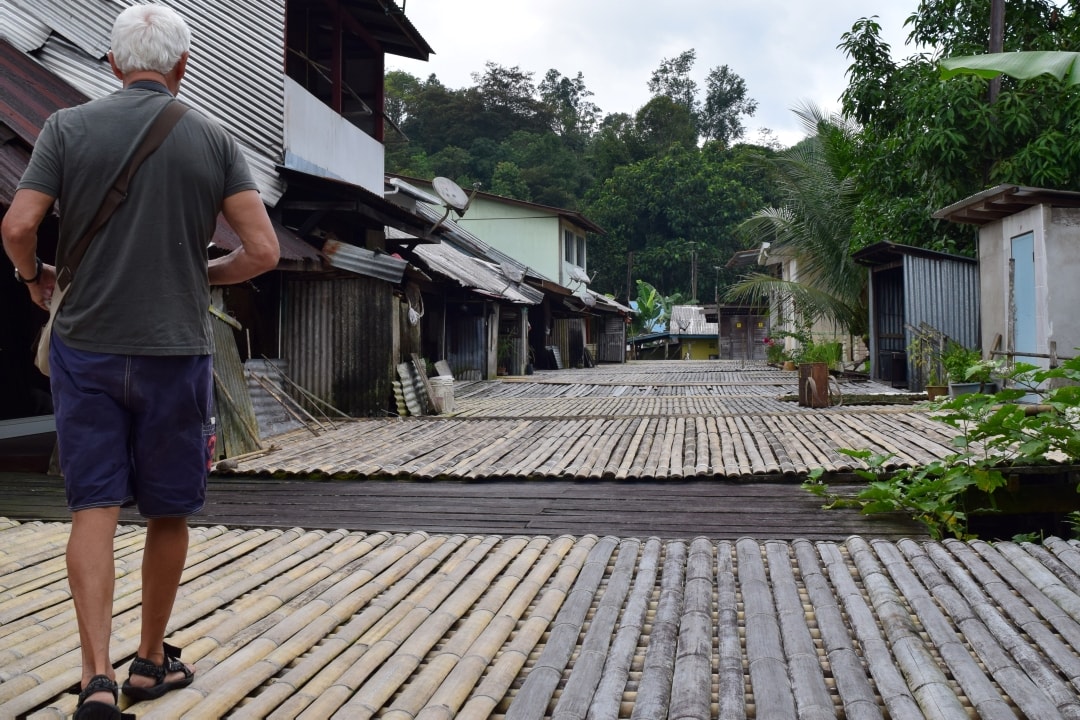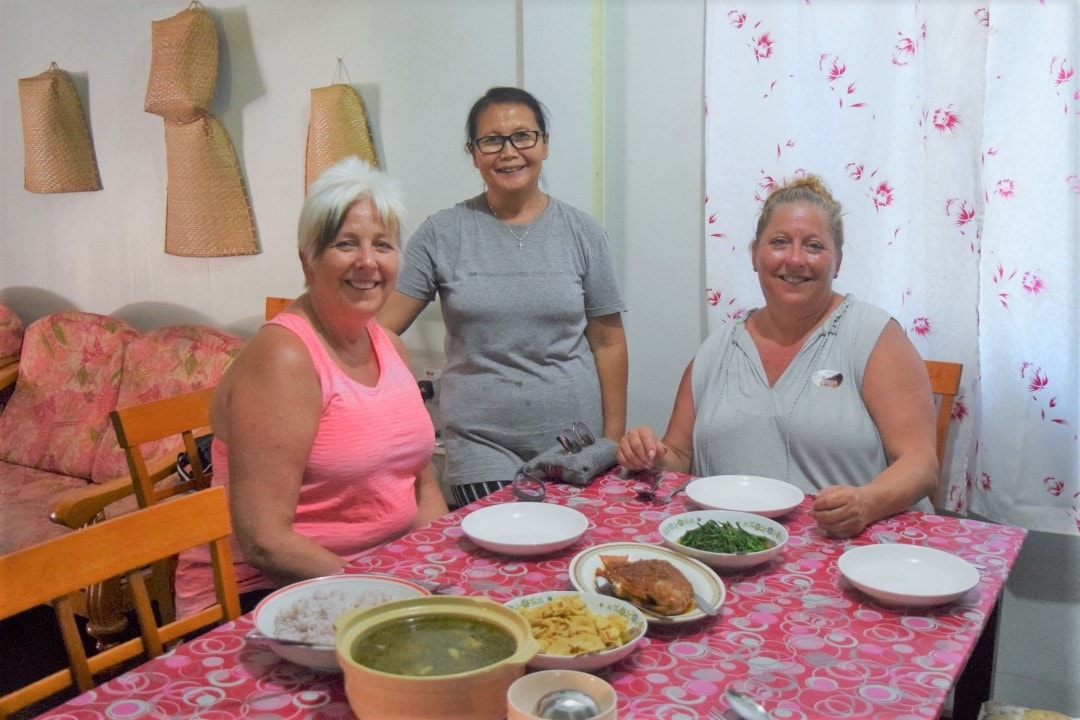 [[[["field5","not_equal_to","1"]],[["show_fields","field23"]],"and"],[[["field17","less_than","2"]],[["show_fields","field27","Yes",null,"field30"],["set_value","field10","0",null,"field41"],["hide_fields","field10"]],"and"],[[["field17","equal_to","2"],["field44","equal_to","1"],["field43","equal_to","2"]],[["set_value",null,"750",null,"field41"],["set_value",null,"375",null,"field45"]],"and"],[[["field17","equal_to","2"],["field44","equal_to","1"],["field43","equal_to","1"]],[["set_value",null,"800",null,"field41"],["set_value",null,"400",null,"field45"]],"and"],[[["field17","equal_to","2"],["field44","equal_to","2"],["field43","equal_to","2"]],[["set_value",null,"890",null,"field41"],["set_value",null,"445",null,"field45"]],"and"],[[["field17","equal_to","2"],["field44","equal_to","2"],["field43","equal_to","1"]],[["set_value",null,"940",null,"field41"],["set_value",null,"470",null,"field45"]],"and"],[[["field17","equal_to","3"],["field44","equal_to","1"],["field43","equal_to","2"]],[["set_value",null,"650",null,"field41"],["set_value",null,"325",null,"field45"]],"and"],[[["field17","equal_to","3"],["field44","equal_to","1"],["field43","equal_to","1"]],[["set_value",null,"700",null,"field41"],["set_value",null,"350",null,"field45"]],"and"],[[["field17","equal_to","3"],["field44","equal_to","2"],["field43","equal_to","2"]],[["set_value",null,"790",null,"field41"],["set_value",null,"395",null,"field45"]],"and"],[[["field17","greater_than","3"],["field44","equal_to","2"],["field43","equal_to","1"]],[["set_value",null,"840",null,"field41"],["set_value",null,"420",null,"field45"]],"and"]]
keyboard_arrow_leftPrevious
Nextkeyboard_arrow_right
FormCraft - WordPress form builder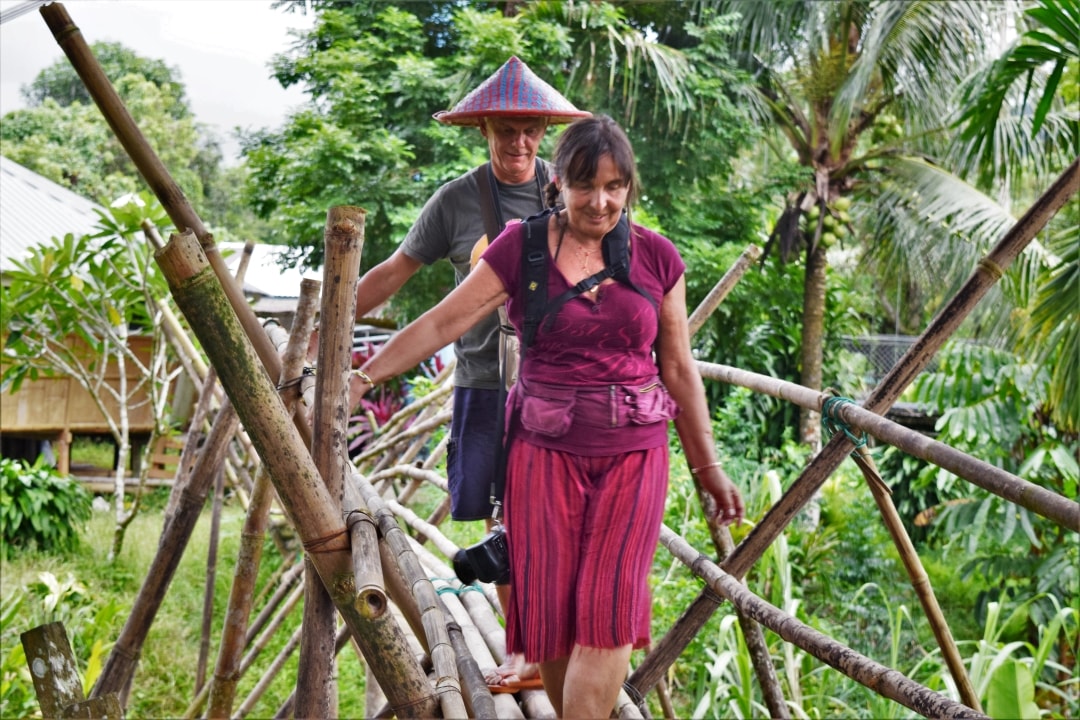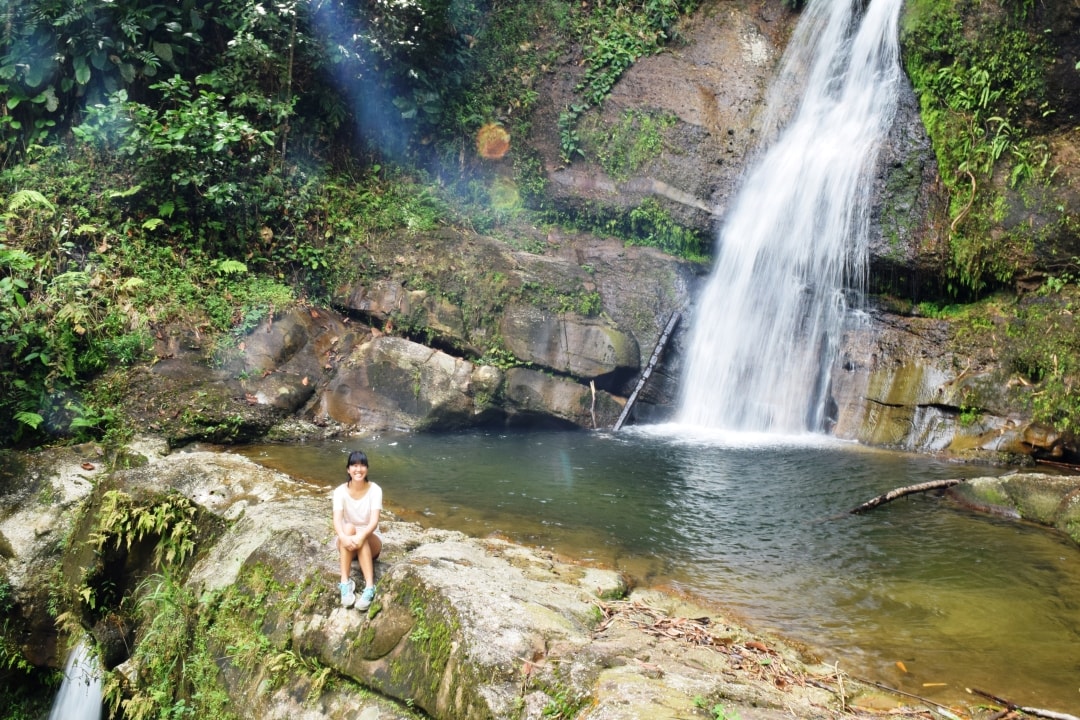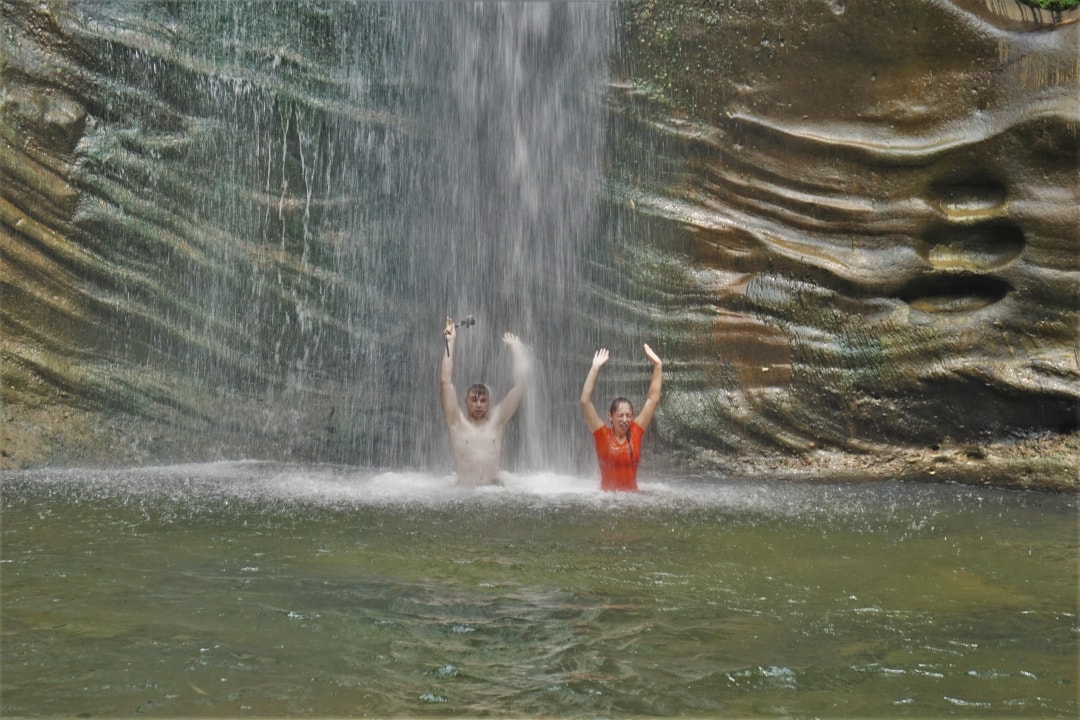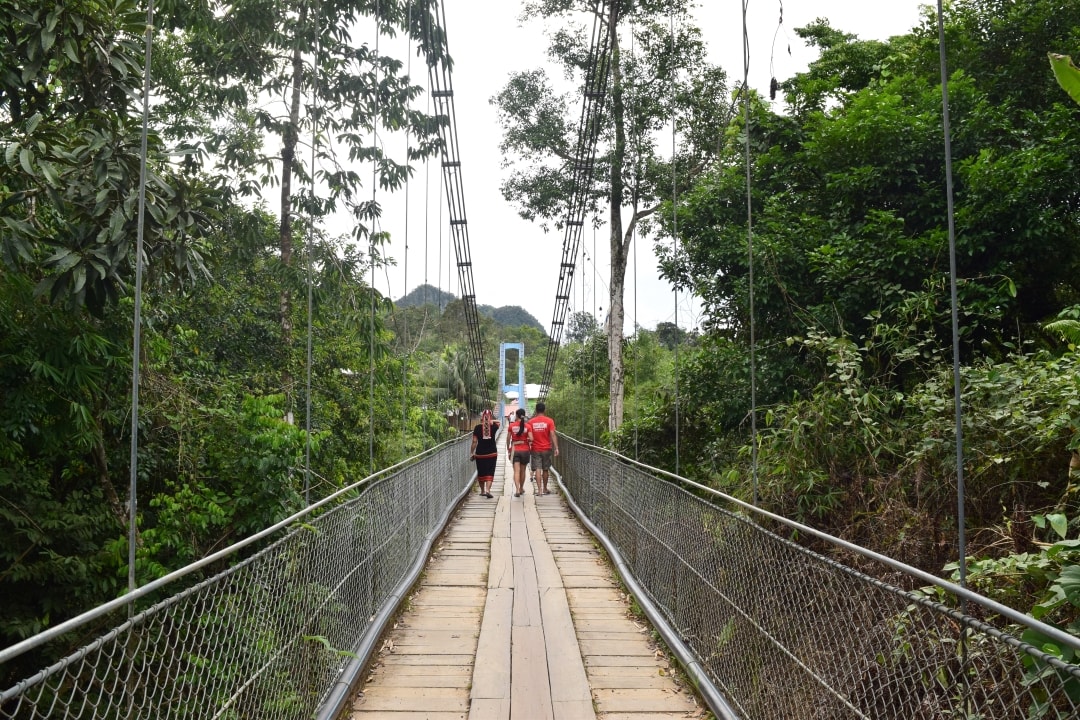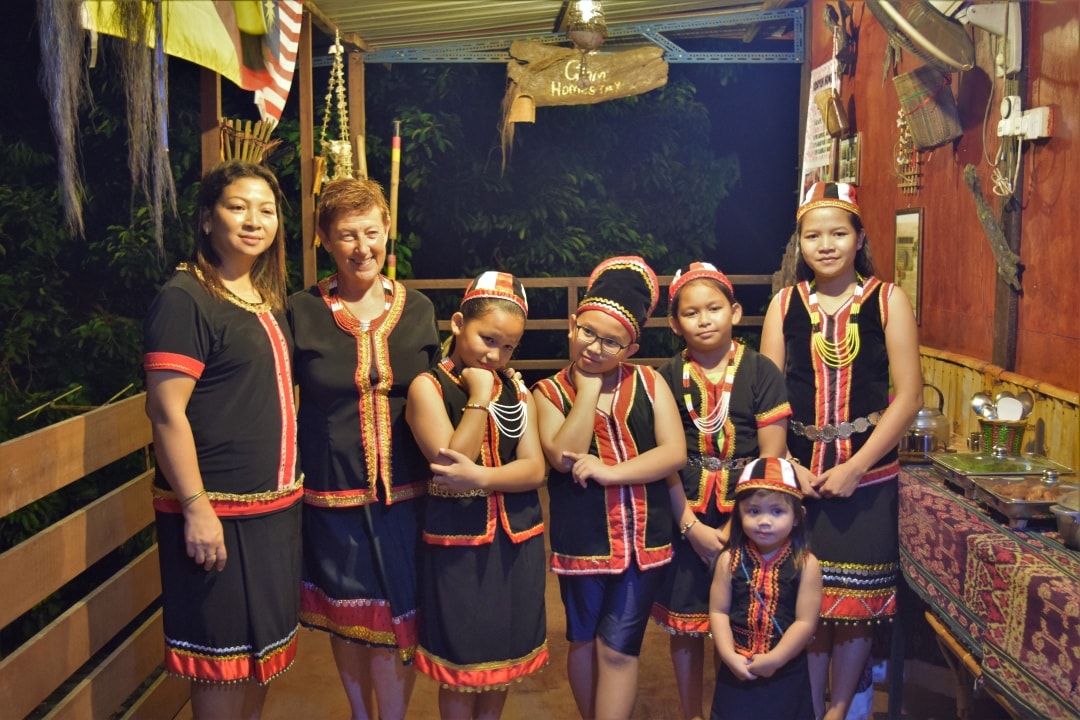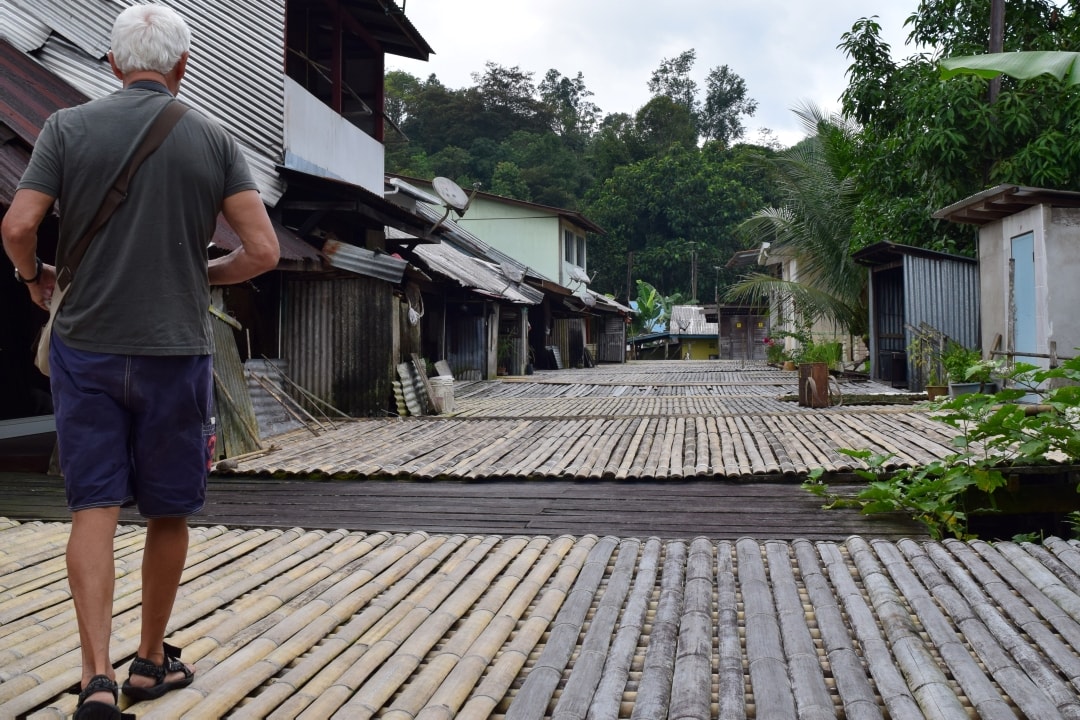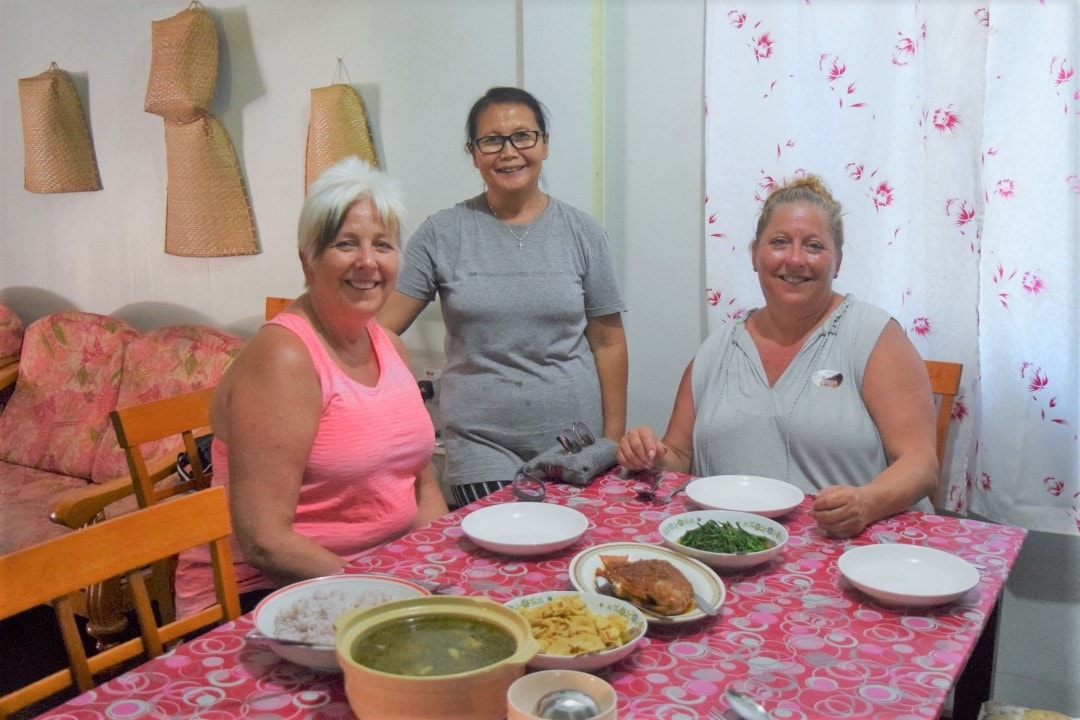 What to expect:
Upon departing city, we will travel down south nearing to the border of Malaysia-Indonesia (Kalimantan) for waterfall trekking. Enjoy nature at its best in the less-known waterfall named Ban Buan Kukuot & Mabi Falls. You will get to learn to cook traditional Bidayuh meals in bamboo and enjoy the lunch feast by the waterfall.
After that, you will be spending the evening with friendly hosts to dive deeper into the local's life of Bidayuh culture including their traditional costumes and accessories. Our hosts would be more than ready to share with you their village stories during your stay.
On the next morning, you will leave after breakfast or latest before 11.30 am. You can also choose optional add-on visit to Semenggoh Nature Reserve for orang-utan feeding (morning session).