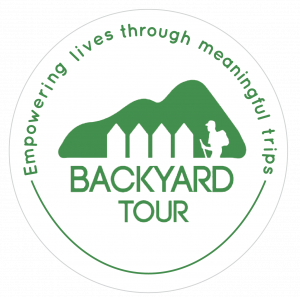 What is Backyard Tour?
Backyard Tour is more than just a travel experience company. We go to the villages tucked in the midst of Sarawak to engage with different village communities because we believe in building real relationships.
As a result, we have designed each of our experiences  from the ground up with the villagers. We are willing to go the extra mile bring to travelers the most authentic travel experiences available in Sarawak.