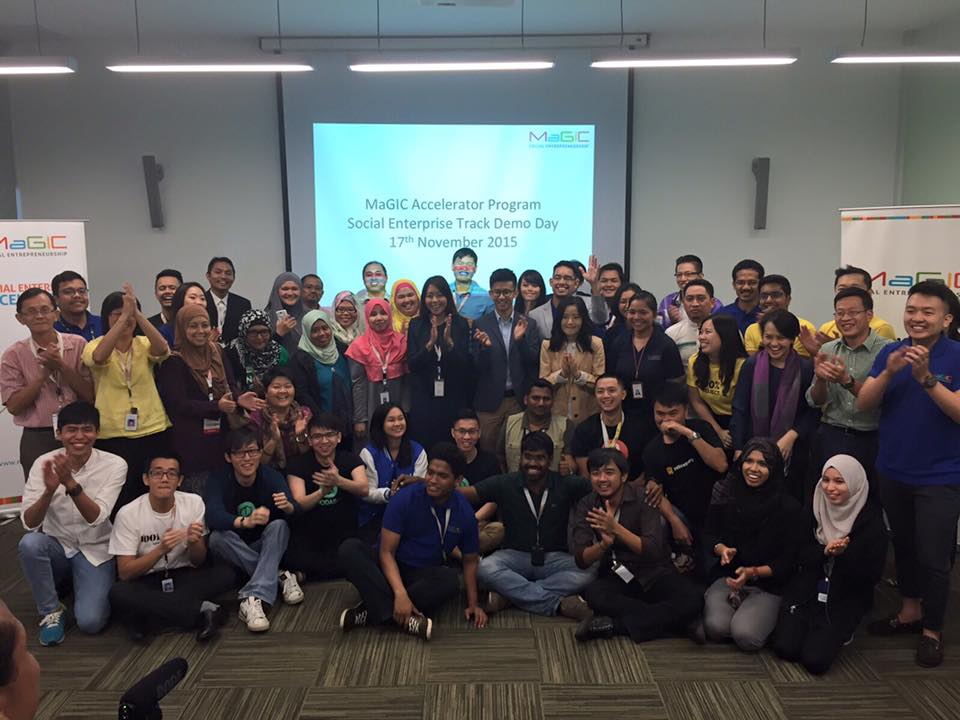 The writer has listed Backyard Tour with 7 others, explaining concisely about Backyard Tour mission to the readers. Hopefully, the media release would be able to make the public realized that doing good is still possible in the business world and many more would be inspired to do the same.
"East Malaysia is a beautiful location in Malaysia, but there may not be as many work opportunities in the rural villages. As such, an estimate of 30% of rural Sarawakian youths find it difficult to look for a job after completing their education.
 
What Backyard Tour Sdn Bhd does is to help these marginalised youth by training them to conduct community-based tourism in their own villages. The startup will then represent them by connecting them to travellers, as well as facilitate tours upon requests.
​ 
To date, Backyard Tours has booked 110 travelers and the youths working with them have carried out an average of 8 tours from March till August of this year, thus increasing their average monthly income to an estimate of RM171."
Other Startup Picks
Among others mentioned in the article are Sewist Nest, 100% Project, The Nasi Lemak Project, Food Ninja, Cherrybomb, We Care Journey, and Gratis. Some are still very active working on their mission. 100% Project is still actively managing crowdfunding platform specifically for education. They have been raising RM 800,000 for 30,000 students throughout Malaysia.
The Nasi Lemak Project is not only about training the urban poor community on how to whip up delicious nasi lemak. They are also working very closely to community of different age group on education and theater.
WeCare Journey is actively promoting SMA (Spinal Muscular Atrophy) awareness campaign along with all other disability issues.
Striving the Startup Journey
The journey in going through entrepreneurship is not easy, but it seems like the mission drives us all crazy to make it a success.
Published Date: Nov 22, 2015