Solo travel is booming, especially among females. This claim is not without basis as according to trekksoft.com, the average search volume for 'solo female travel' grew by 52% between 2016 and 2017. Numbers don't lie as more and more women are travelling alone to see the world, and learn from it.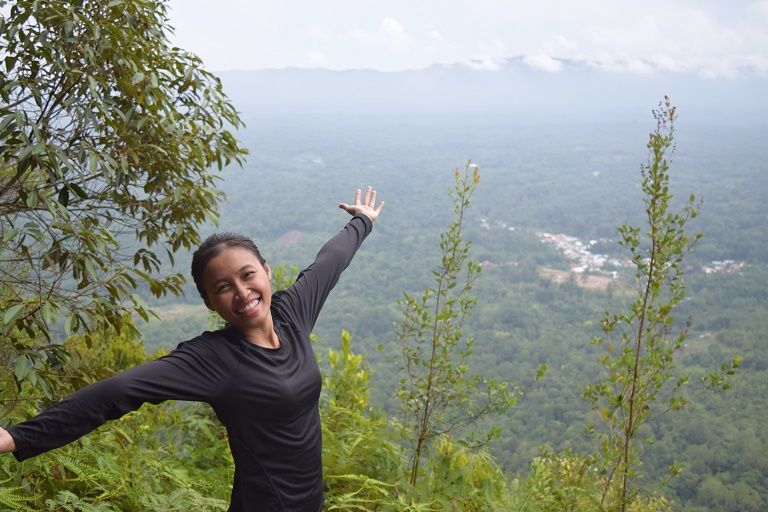 Malaysia is a beautiful country. It is full of friendly people, popular eateries with a wide array of food, and a rich cultural landscape. For those who have travelled to this beautiful country would know how things work. This however, is not necessarily for first-time solo travellers. For many, travelling alone is a daunting task which requires a lot of research. Here we would like to shed some light, and clear some misconceptions regarding this country.
Misconception #1: "The food is really spicy."
This statement is partially true as Malaysians generally have high tolerance and liking for spicy food. Food like the Nasi Lemak with its red-hot sambal and Curry Noodle might strike fear into some who are not used to it. However, Malaysia is also known for its wide variety of food. From the moderate Chinese ethnic delicacies to the native food of Borneo, you'll be exposed to a wider selection of food than you've ever been before. Our food can also be yummy without it being spicy. So ladies, let your taste buds run free while you're in Malaysia!
Misconception #2: "Dress-code is an issue as Malaysia is a Muslim country"
It is true that Muslims are the majority in Malaysia and Islam is the official religion of the country. However, Malaysia IS NOT a Muslim country as the official laws of the religion -the Shariah law, is not enshrined in our country's constitution. Thus, you are not expected to dress in a robe or walk around in a headscarf. Feel free to wear clothes you're comfortable with. With that being said, we would still advise you to dress decently and appropriately as a sign of respect towards the locals.
Misconception #3: "It's expensive to travel alone, even in a Asian country like Malaysia"
Well, to some extent, this statement is true compared to Indonesia, Philippines, Thailand, Cambodia and Vietnam. However, there are still great places where you can visit as a solo traveller. Just check out the different national parks all over the country or go to one of the historical sites scattered all around which usually charge a small fee or are free of charge. Alternatively, you can engage the tour companion services or free-lance guides to give you a unique insight into Malaysia.
Misconception #4: "Language could be a problem"
In Malaysia, the Malay language is the official language of the federation. Thus, it is all over the country from road signs to public notices. However, don't let this deter you from coming here as English is considered as a second language here. Most of the time you'll find Malay and English words side by side in signs. In case you still don't get it, most Malaysians do speak English and are kind enough to provide you assistance should you ask for it. All you need to do is smile and ask politely. And since you're here, why don't learn some words in the local language as well?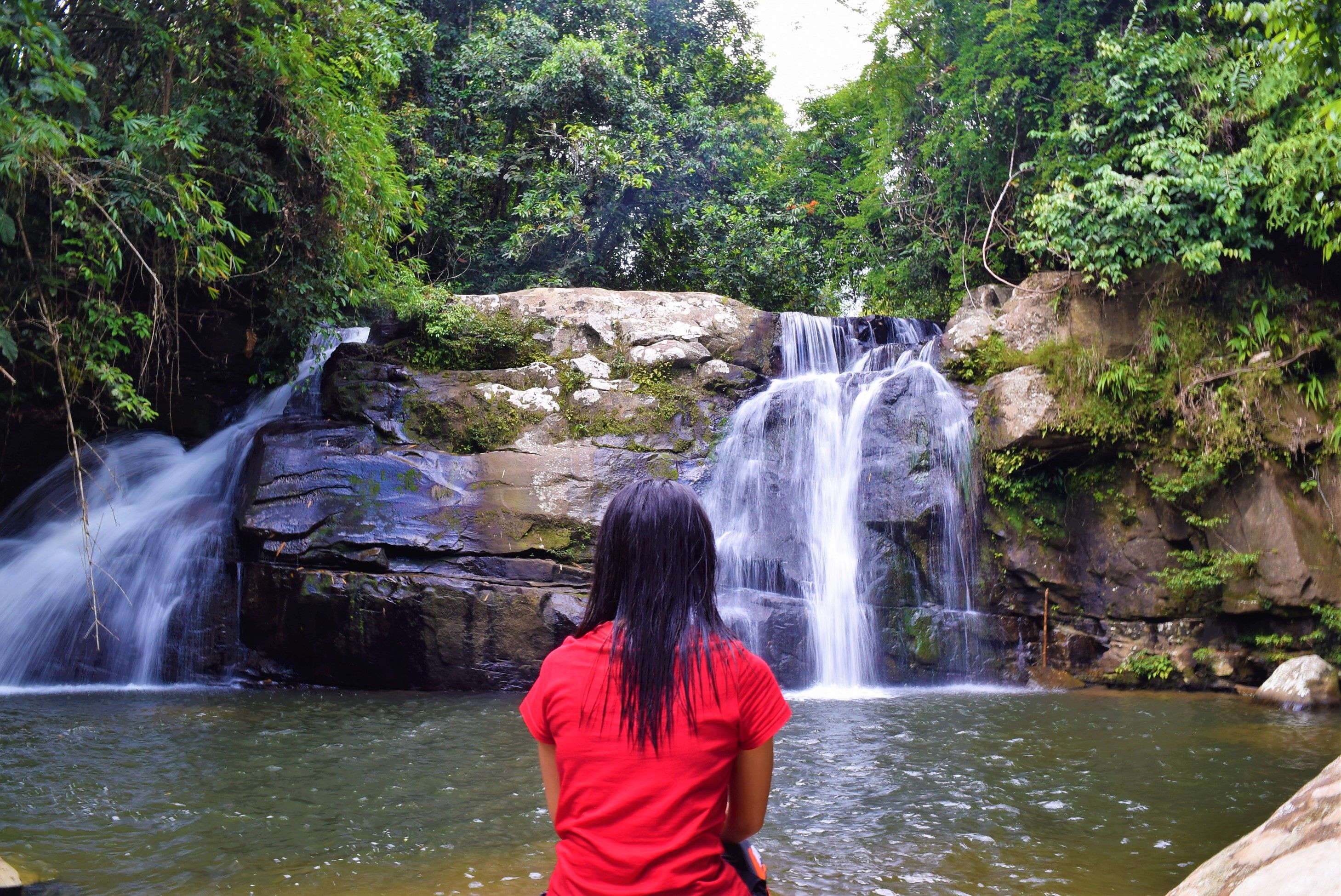 We hope that we have cleared the air over some of the common misconception. Now, let's look at some tips that you can take note of while planning your journey as a woman travelling solo to Malaysia.
Tip #1: Safety first, always!
Malaysia is a fairly developed country and it's safe to say that you'll probably be alright. However, just like any other country, crimes still occur. You should still follow some of the common rules taught to us since young like, never walk alone in quiet, dark alleys, don't be too trustful of strangers. Also, plan your travels before you head out to explore, and always travel with confidence to avoid being targeted. Always keep your important items in easily accessible areas of your bag. Keep your bag on you at all times, and keep some money with you.
Tip #2: Do your best to not attract attention
A continuation of the previous safety tip, attention is the last thing you want to have, especially in a foreign country as a lone female traveller. Try your best to avoid sexy outfits and wearing too much jewellery as crime can still happen amongst the peace-loving and friendly Malaysian society. Your safety should come first in any circumstance.
Tip #3: Choose the right place to stay.
We all want to save money during our travels and sometime you might be tempted to stay at a certain location due to its cheaper price point, despite the disadvantages. Choose a comfortable place which is located near to several places you want to visit. Make sure it is near to public transportation for ease of travel to keep yourself well rested.
Tip #4: Explore Malaysia with the help of technology
Living in the 21st century, technology will definitely help a lot when it comes to navigating or finding information in Malaysia. You can move around most of the states in Malaysia using e-hailing services like Uber or Grab. If you're in Kuala Lumpur, there's the Light Rail Transit or Mass Rail Transit system. Research about the different accommodations via booking sites like Agoda and AirBnb will also help you to find your ideal place to stay during your visit.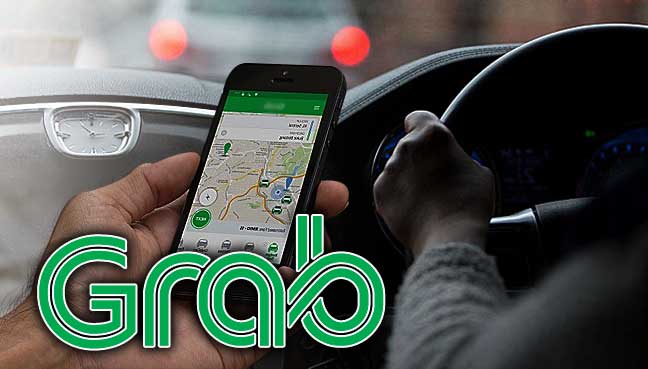 And that concludes our tip series for this topic. We hope you've had a good read and  it has helped to reassure you in planning for your trip to Malaysia. Keep an open mind and let the wind of adventure take you to unknown lands!
Published Date: Dec 23, 2017