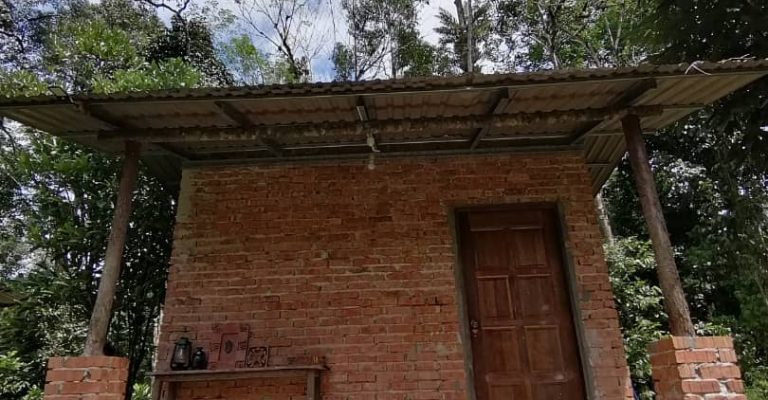 Penot Borneo Junglestay is a small cluster of houses in the jungle of Borneo, which is located in Git village. This place require you to take a short boat ride as it has no road access. Being a nature lover who seek for continuous  green therapy, the couple who owns this place decided to build this place along with an amazing collection of herbs and fruit plants surrounding it. Mr Zechariah and his wife, Madam Lichy, own and operate these houses.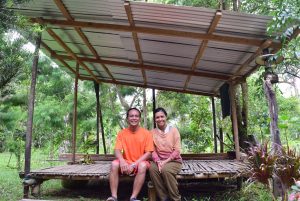 Penot Borneo Junglestay has two cabins equipped with attached pantry along with toilet and bathroom. Each cabin is capable to accommodate two people. You will need to cross the river by boat in order to reach this location.
Feel free to explore the surrounding area when you stay here and if you are lucky, enjoy the fresh fruits that are available during your visit.
Penot Borneo Homestay
Our host also operates Penot Borneo Homestay and Penot Borneo Top Hill.
Penot Borneo Homestay is located in Git Village, right next to St. Gile Git primary school. It has 3 air-conditioning rooms which can accommodate maximum 4 people each. It also has a living room that can accommodate extra beds.
Other facilities available here is :-
Swimming pool
Washrooms
Kitchen/ BBQ Pit
Karaoke set
Penot Borneo Top Hill is located across the river of Git Village. It is located on top of the hill about 10 minutes walking distance from the Junglestay location. It has an open space cabin with one washroom. This location offer a very unique campsite spot for nature lover.