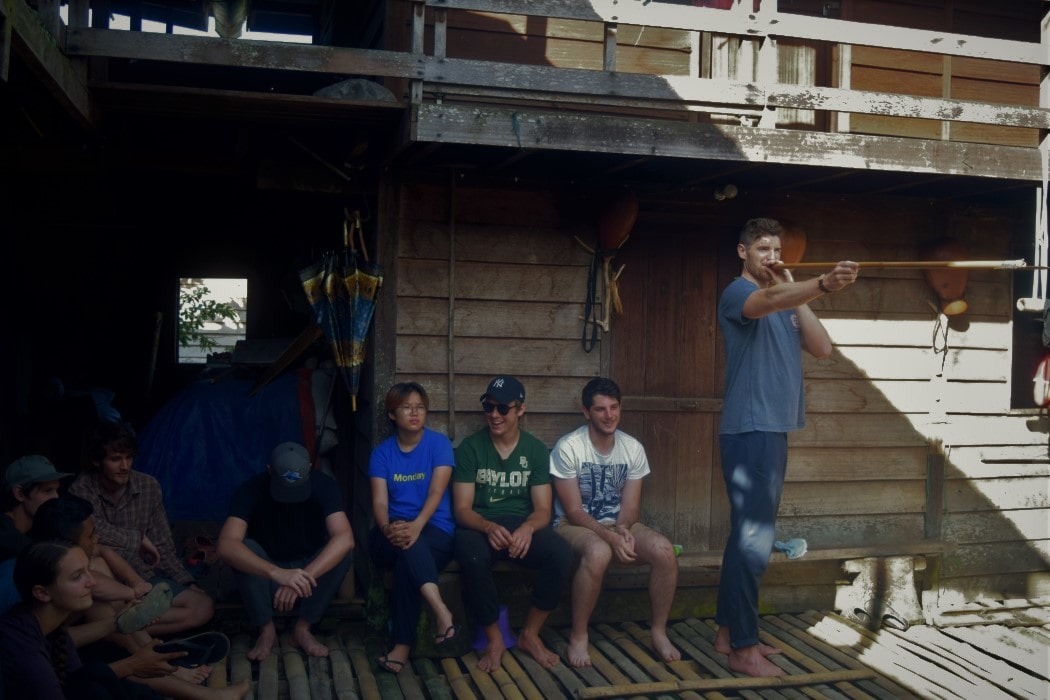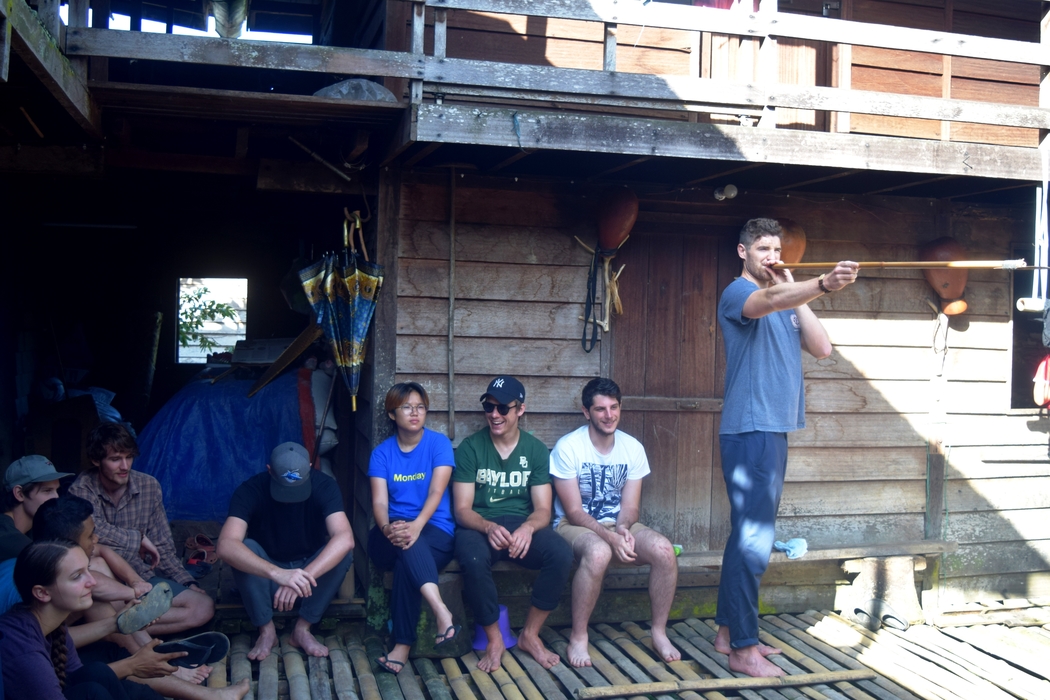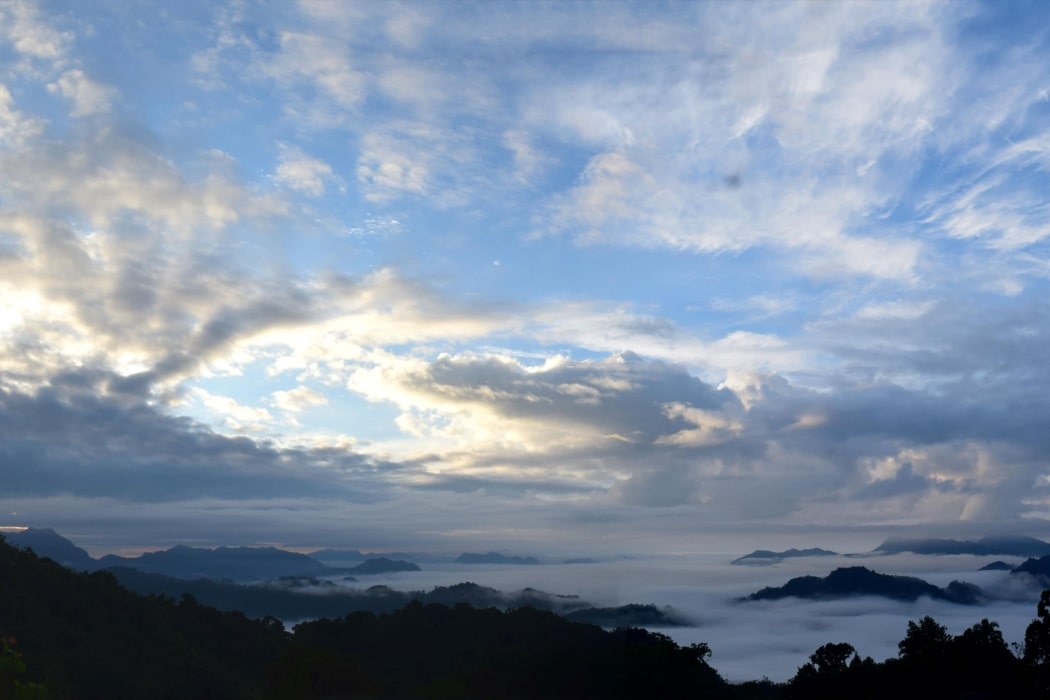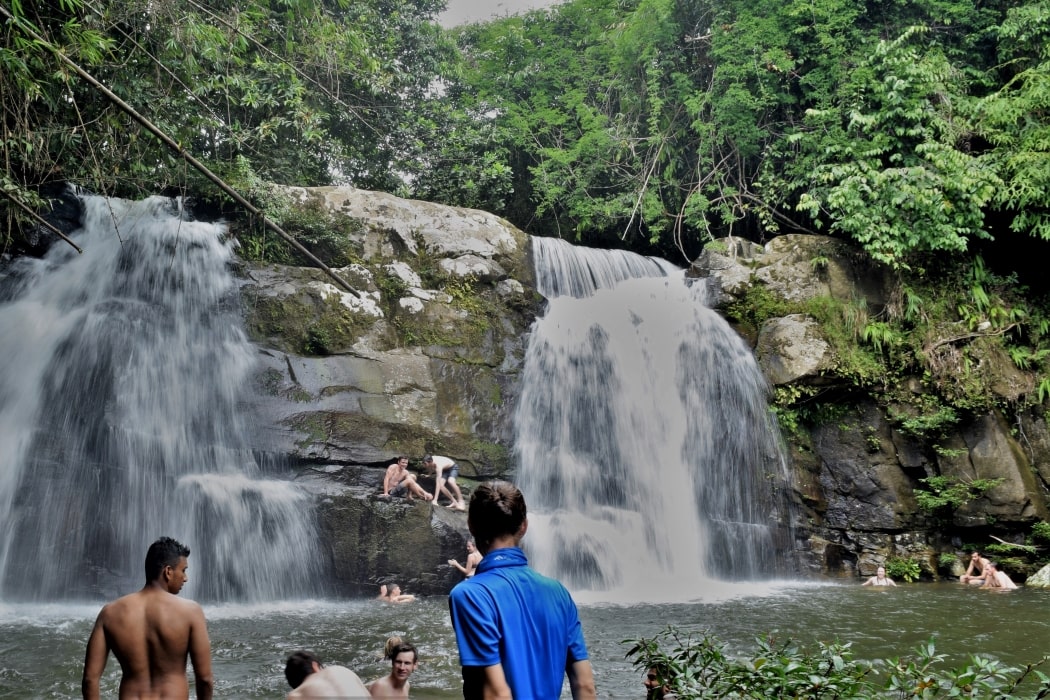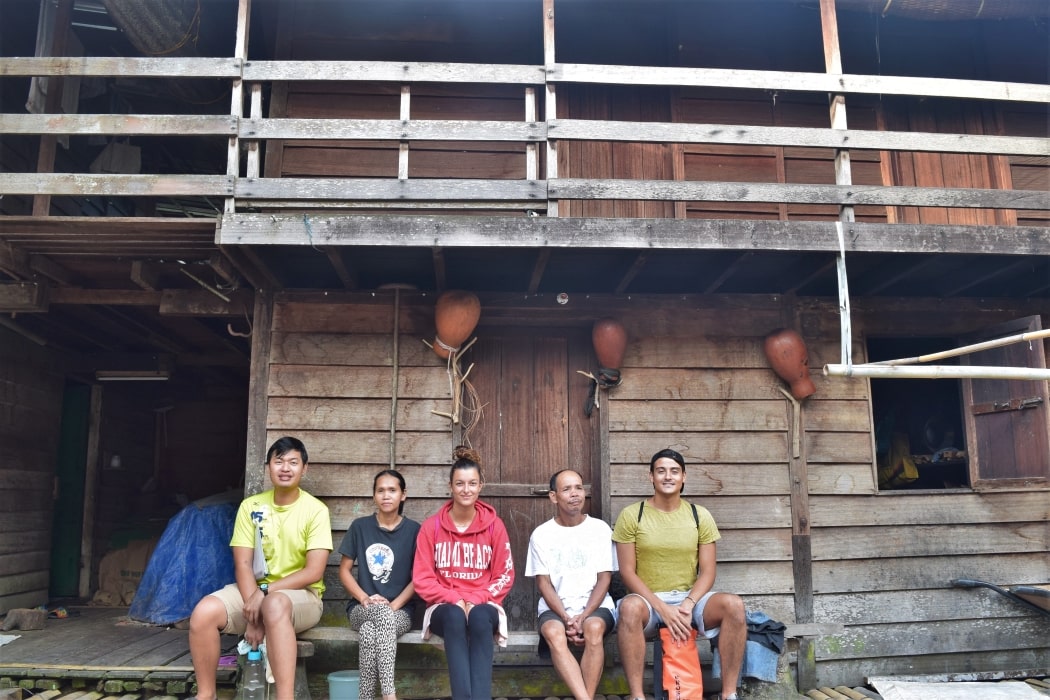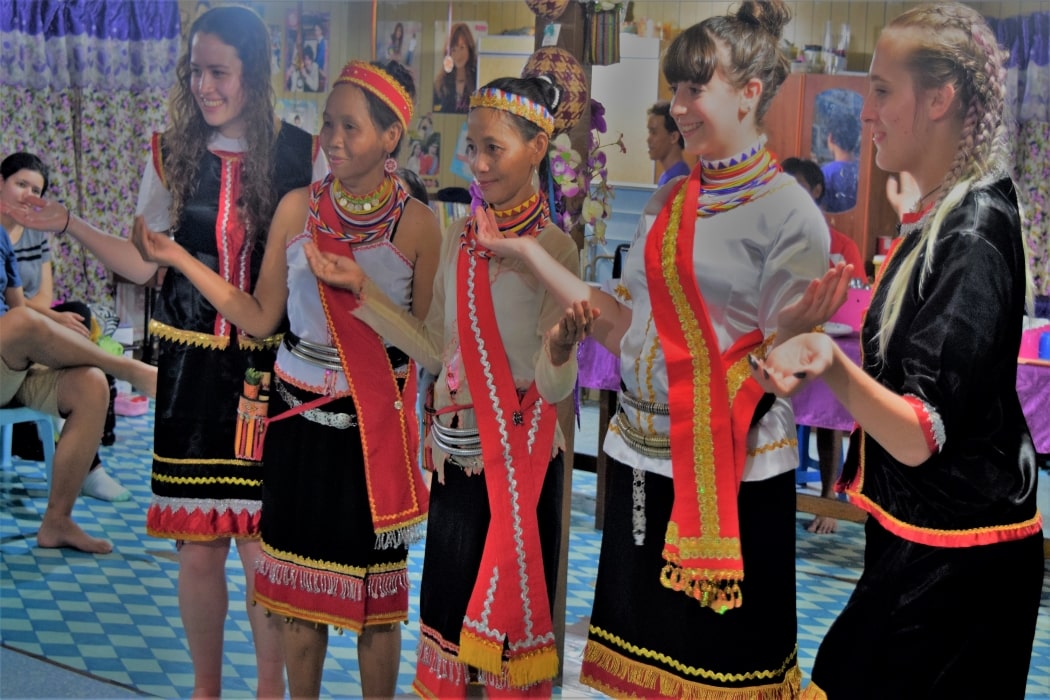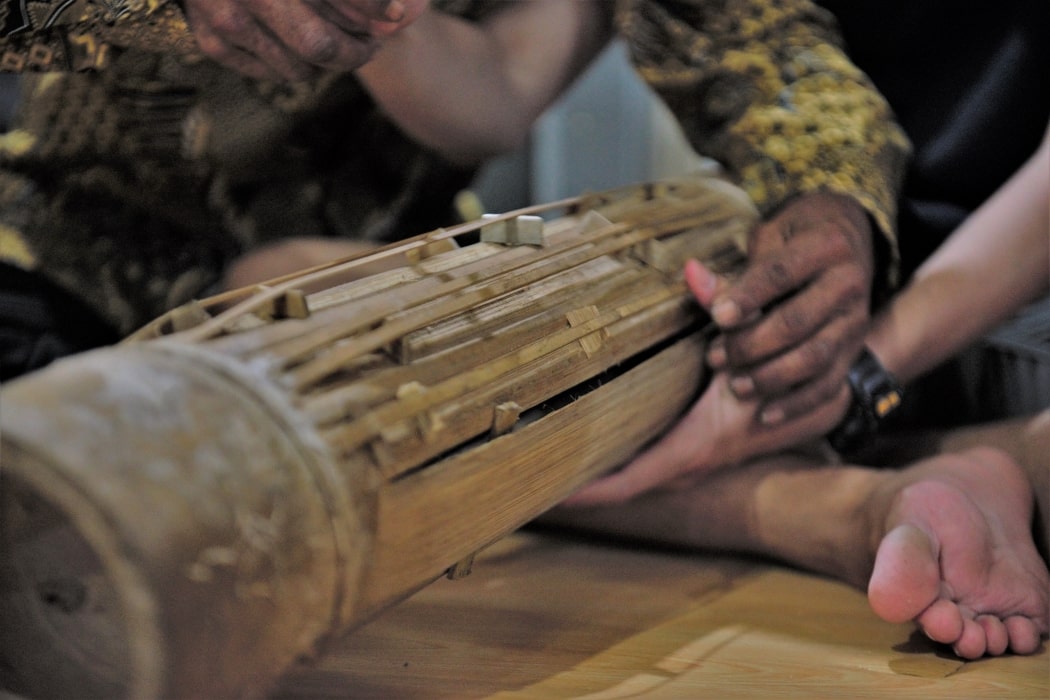 [[[["field5","not_equal_to","Kuching International Airport"]],[["show_fields","field23"]],"and"],[[["field28","less_than","2"]],[["show_fields","field27","Yes",null,"field30"],["hide_fields","field10"]],"and"],[[["field17","greater_than","1"],["field17","less_than","4"],["field34","equal_to","2"]],[["set_value","field26","800.00",null,"field32"],["set_value",null,"400.00",null,"field33"]],"and"],[[["field17","greater_than","3"],["field34","equal_to","2"]],[["set_value",null,"650.00",null,"field32"],["set_value",null,"325.00",null,"field33"]],"and"],[[["field17","greater_than","1"],["field17","less_than","4"],["field34","equal_to","1"]],[["set_value",null,"830.00",null,"field32"],["set_value",null,"415.00",null,"field33"]],"and"],[[["field17","greater_than","3"],["field34","equal_to","1"]],[["set_value",null,"680.00",null,"field32"],["set_value",null,"340.00",null,"field33"]],"and"]]
keyboard_arrow_leftPrevious
Nextkeyboard_arrow_right
FormCraft - WordPress form builder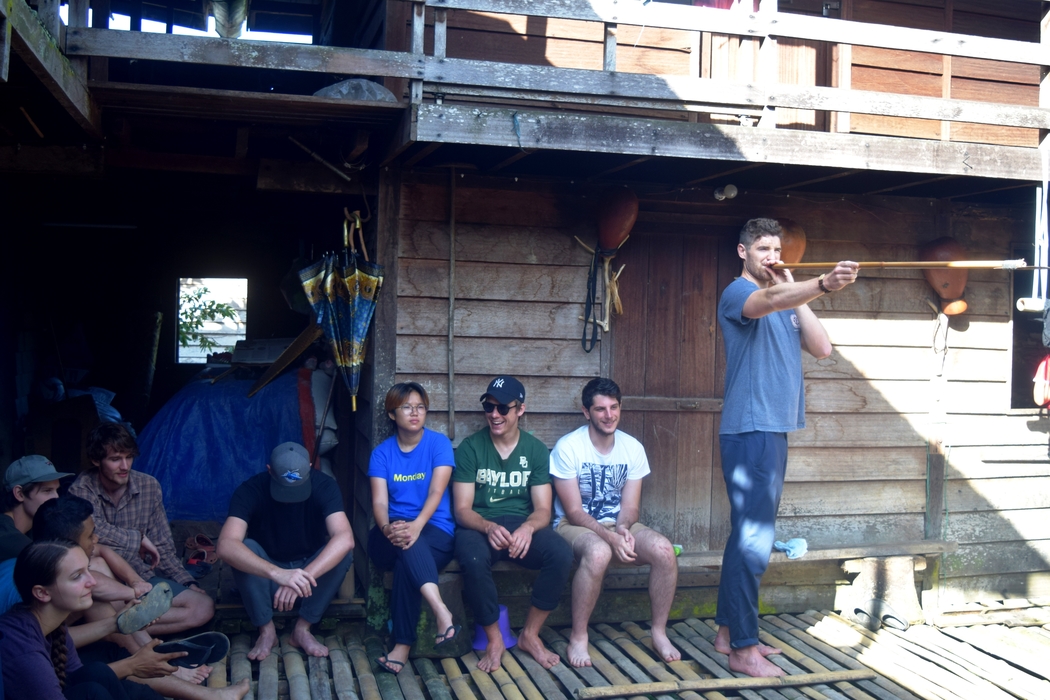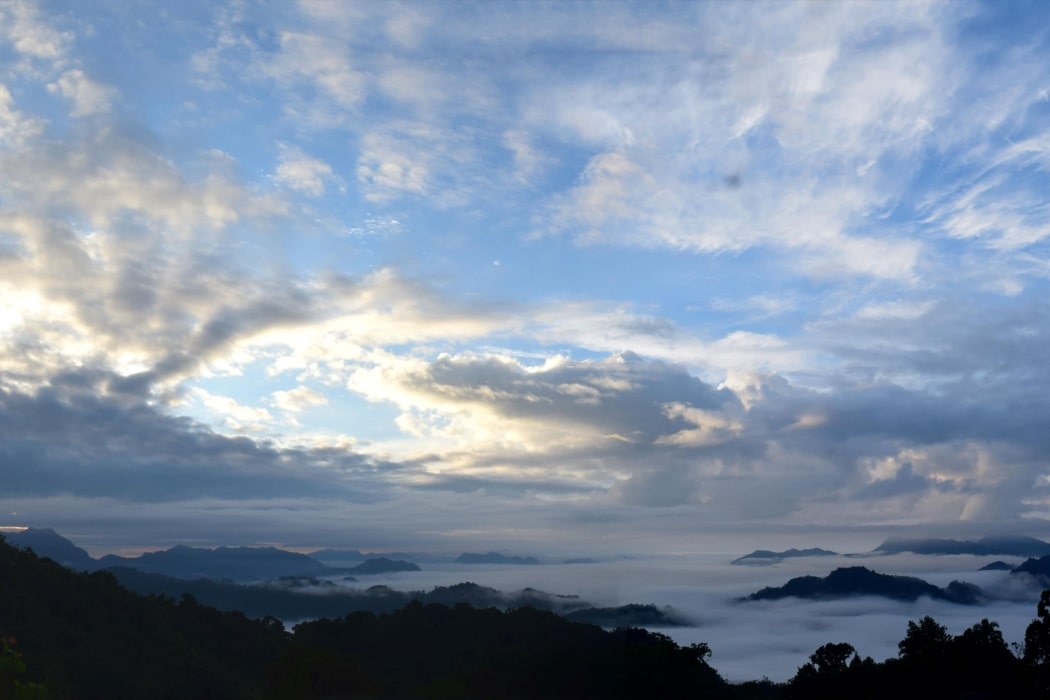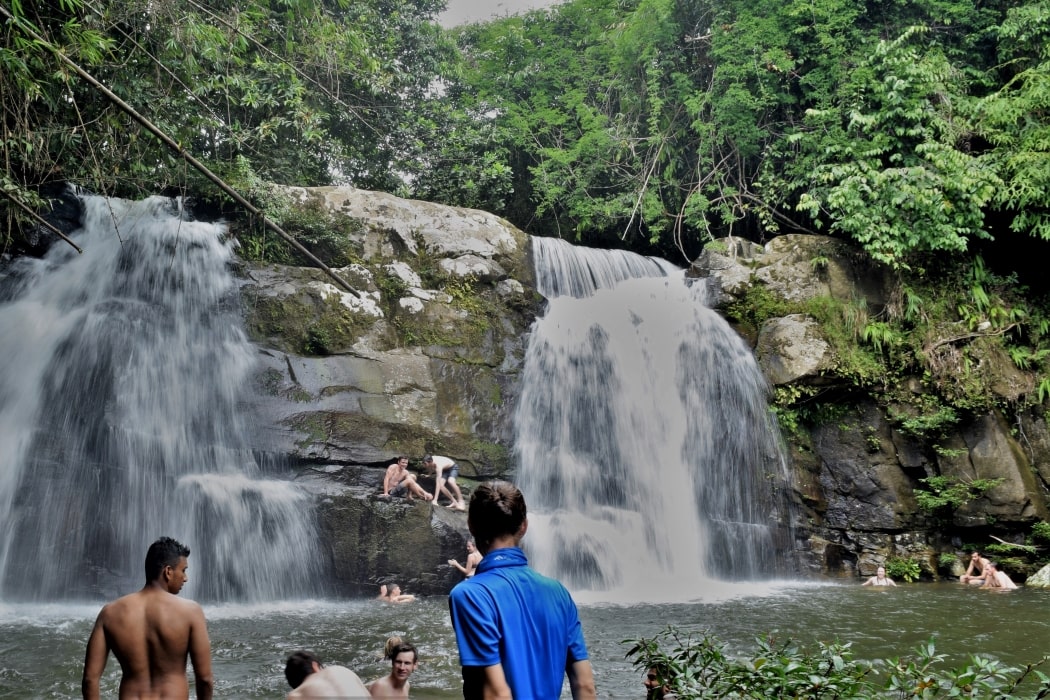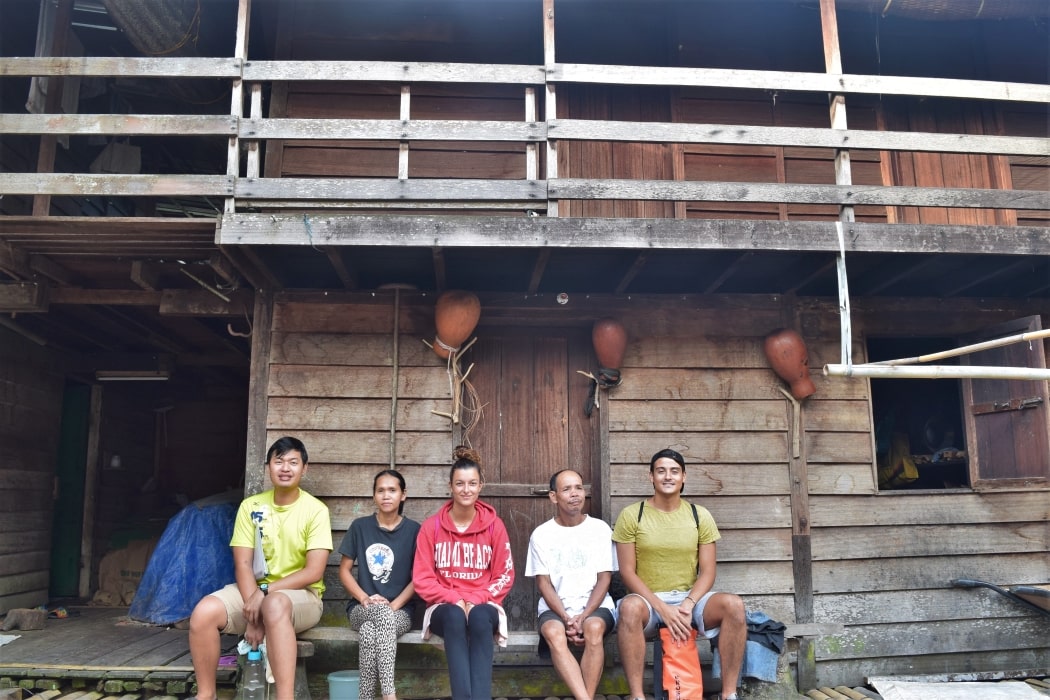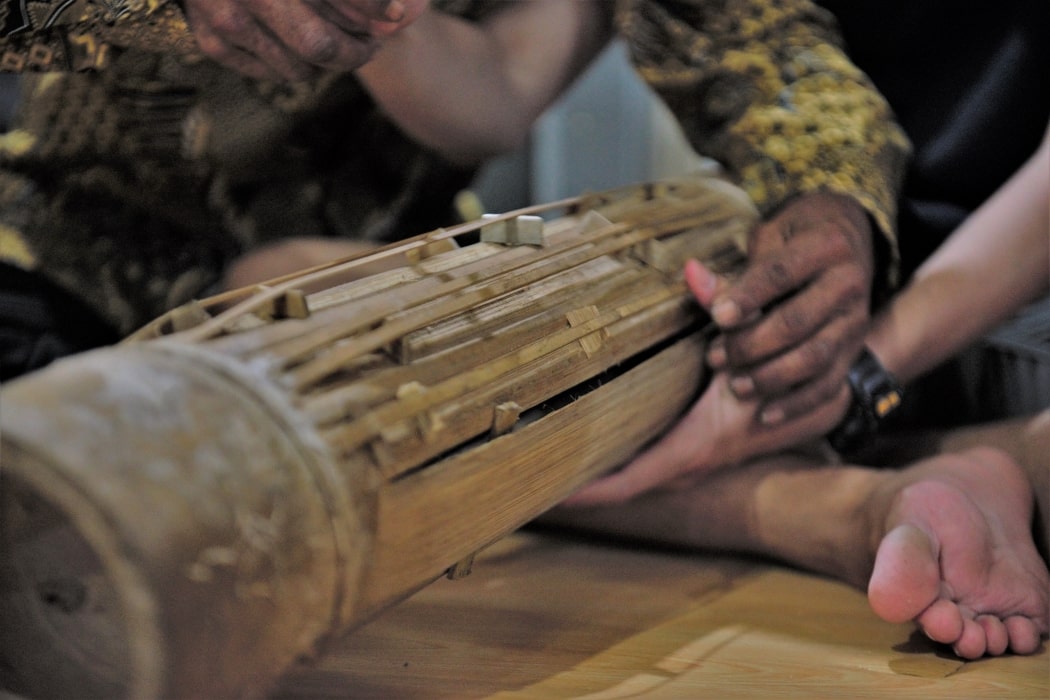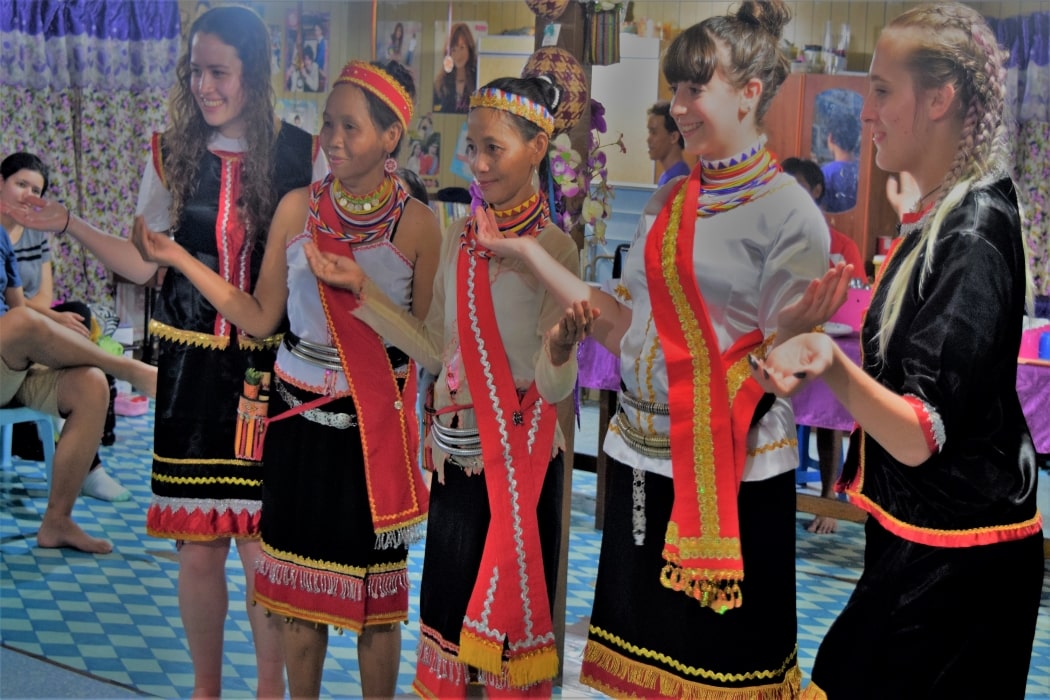 What to expect:
Enjoy a complete Bidayuh tribe adventure that will bring you to the village above the clouds in three days two nights. You can experience traditional food during your stay, playing blowpipe games, walk around the village and listening to stories shared by the elders of the village.
You can also try to learn traditional Bidayuh music instruments like 'rahtung" and 'gedok'. You can also try out Bidayuh traditional costumes while learning the tribal dance moves. This however, require additional charges.
Second day would be the best time to trek trough tropical Borneo rainforest, crossing through some village farms to swim at one of their big and beautiful waterfalls; known as Tanju Waterfall, Gareg Waterfall and Jahnam Waterfall.
You will also have to chance to view beautiful sunrise in the early morning, after walking up to the topmost viewpoint in the village. On the third day, you can leave after breakfast or latest before 11.30 am. You can choose an optional add-on visit to Semenggoh Nature Reserve for orang-utan feeding (morning session).
Do note that:-
Sunrise viewing is totally dependent on weather, so if you are lucky, you will have the best view of sunrise above the clouds.
Jungle trekking would be of high difficulty level, require approximately three hours journey to reach Tanju waterfall (highly recommended waterfall spot).
Our travellers also loved