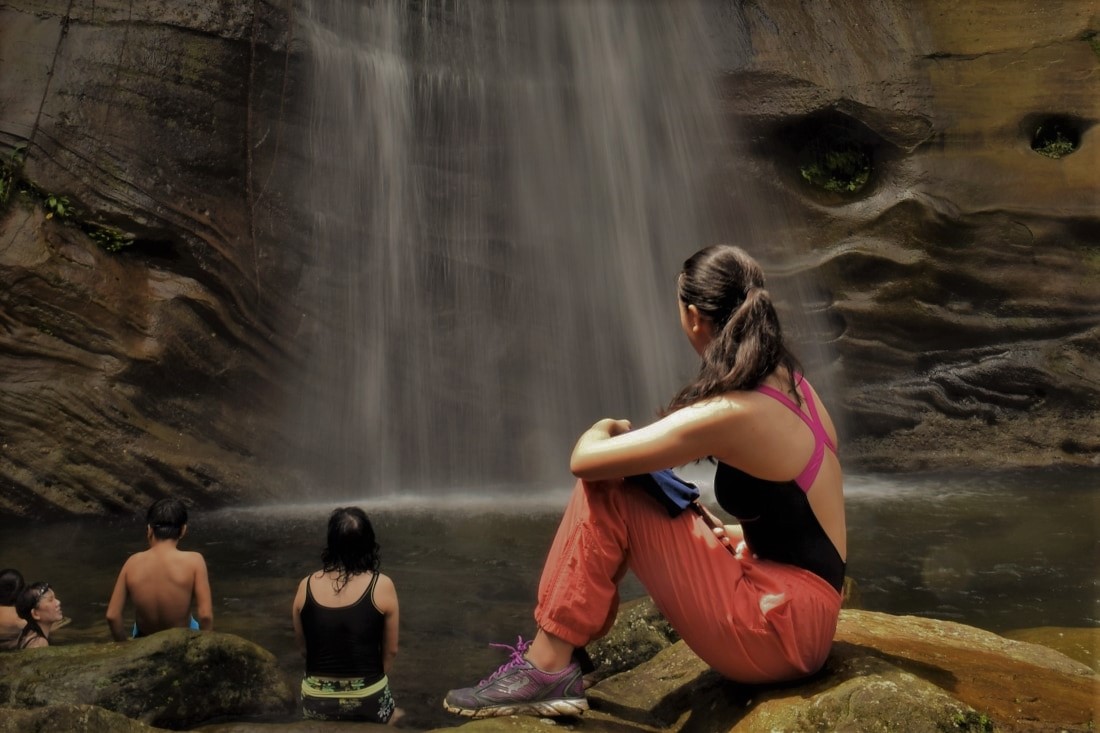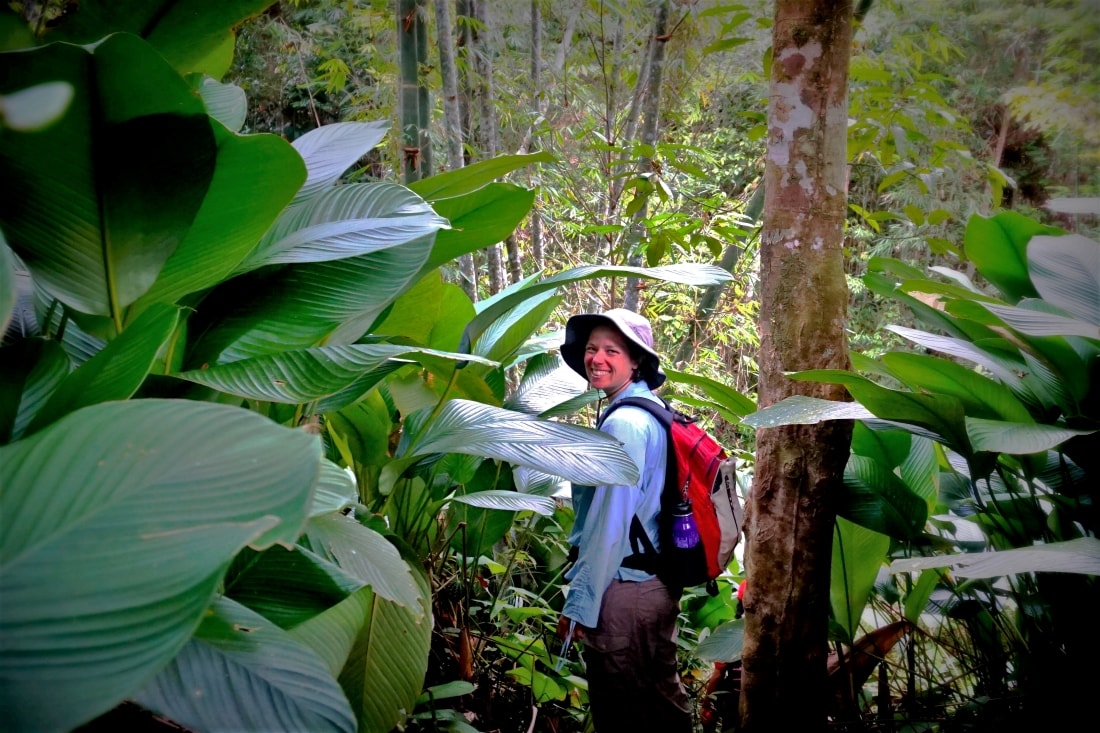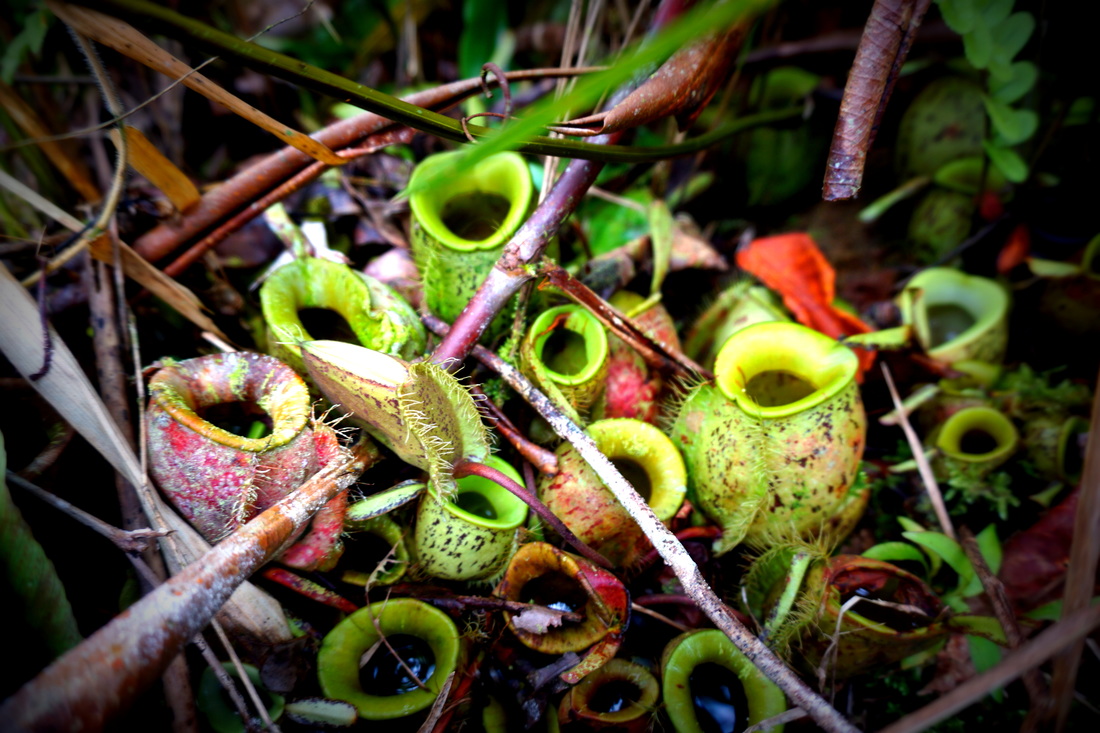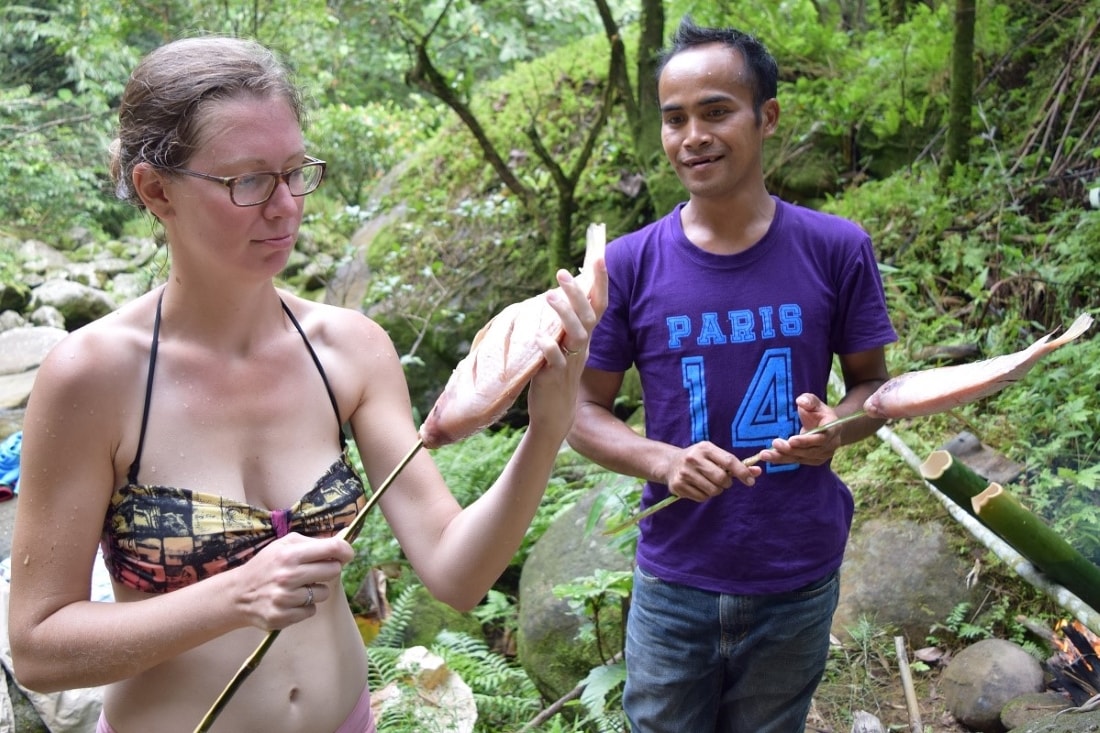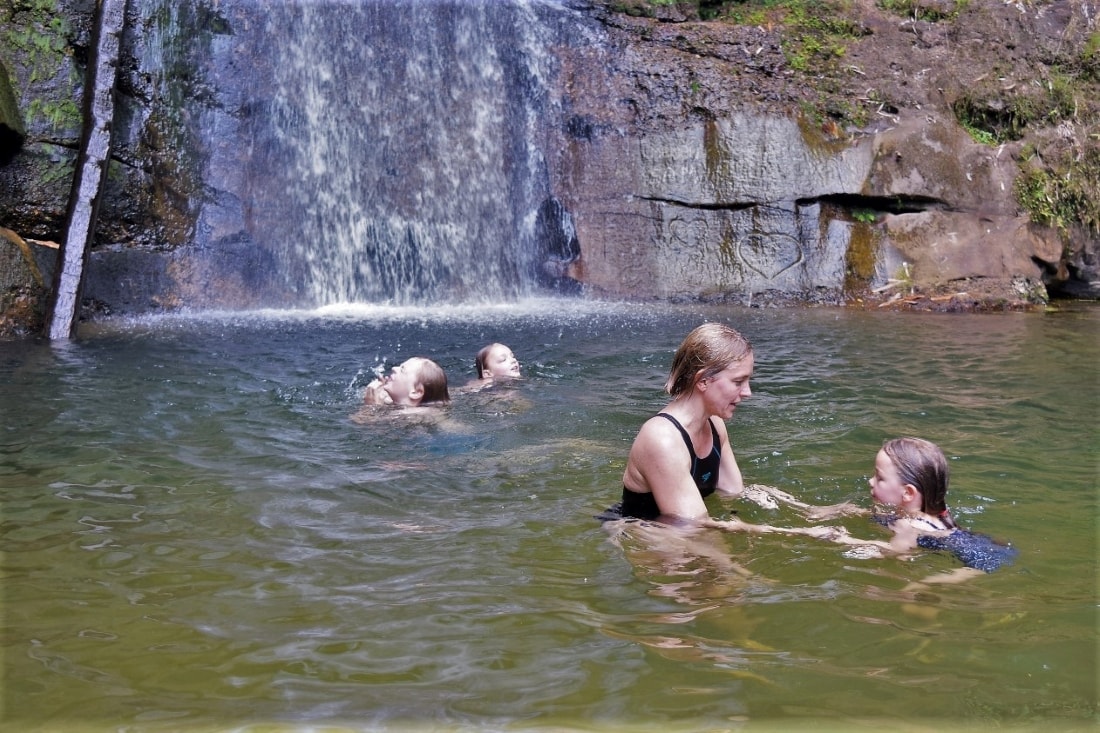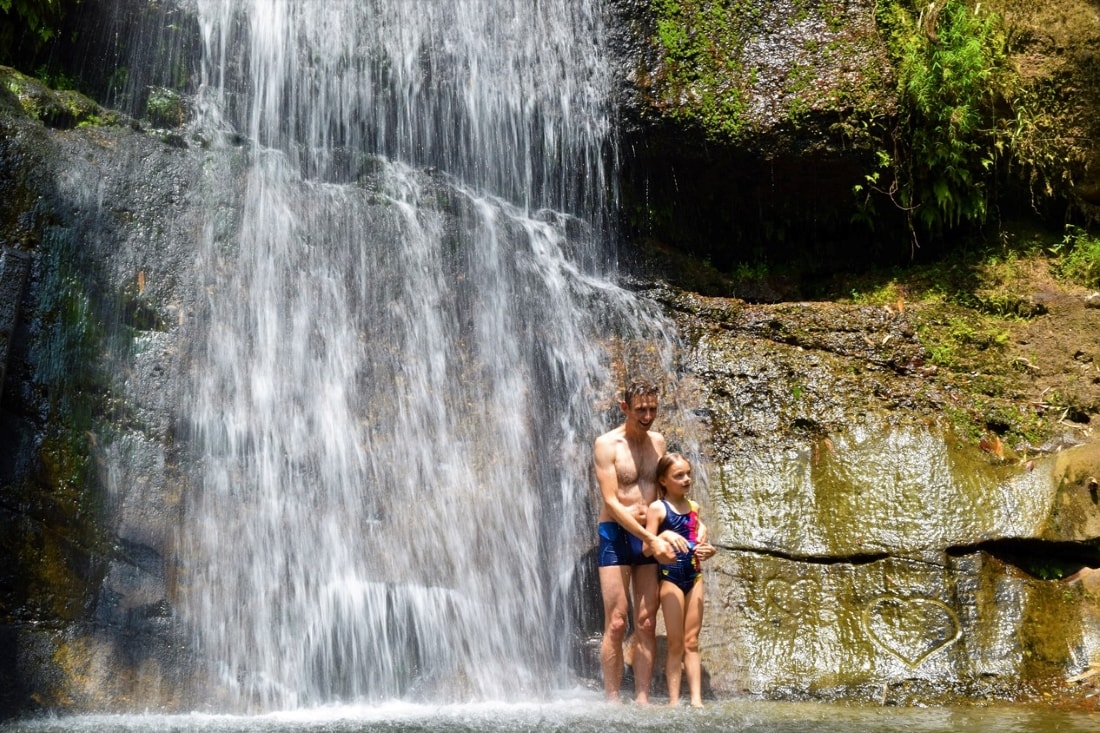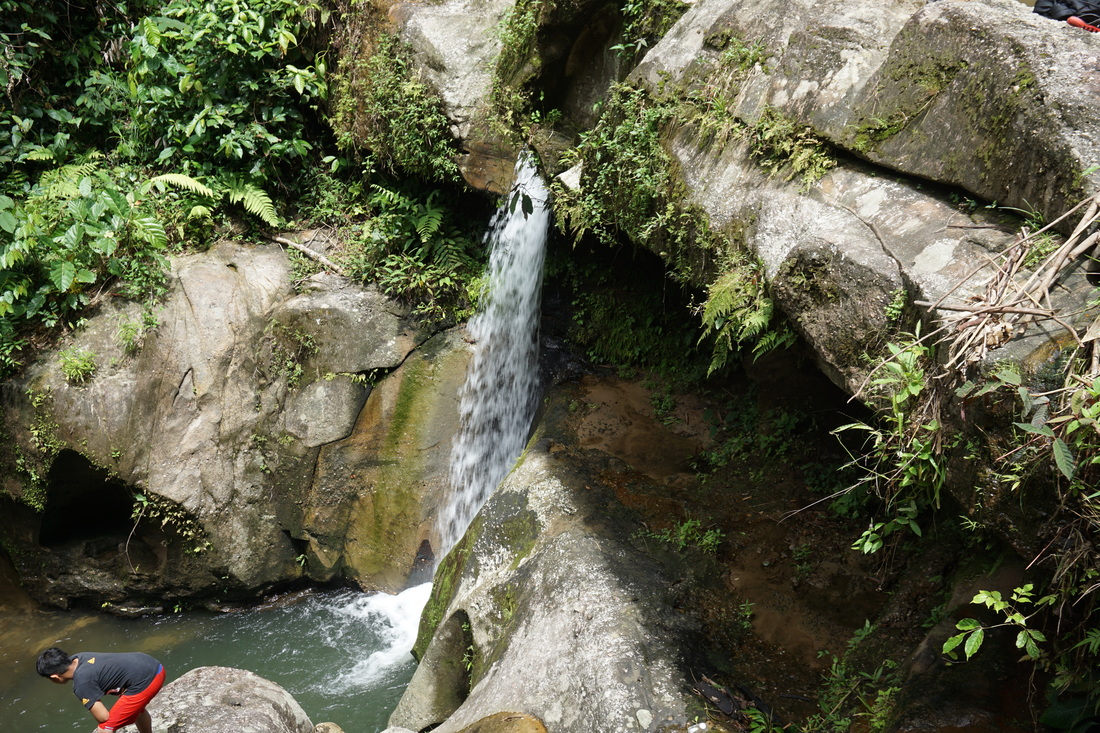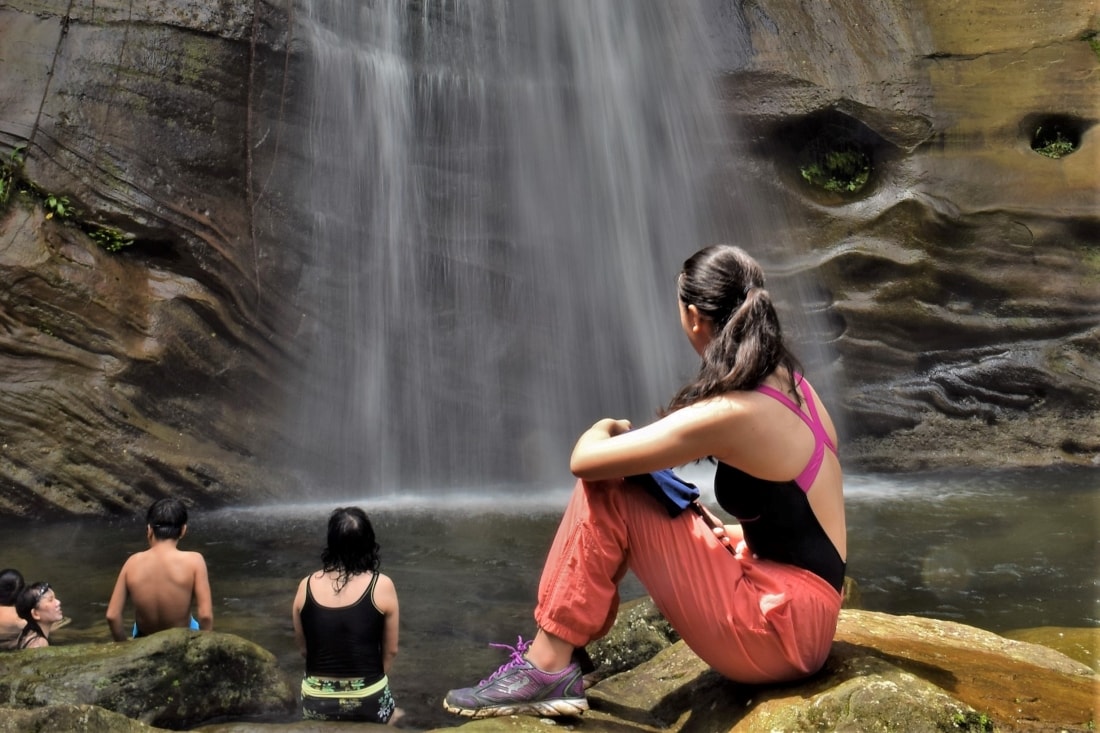 [[[["field5","not_equal_to","Kuching International Airport"]],[["show_fields","field23"]],"and"],[[["field17","less_than","2"]],[["show_fields","field27","Yes",null,"field30"],["set_value","field10","0",null,"field41"],["hide_fields","field10"]],"and"],[[["field17","greater_than","1"],["field17","less_than","4"],["field43","equal_to","2"]],[["set_value",null,"300",null,"field41"],["set_value",null,"150",null,"field44"]],"and"],[[["field17","greater_than","3"],["field43","equal_to","2"]],[["set_value",null,"220",null,"field41"],["set_value",null,"110",null,"field44"]],"and"],[[["field17","greater_than","1"],["field17","less_than","4"],["field43","equal_to","1"]],[["set_value",null,"330",null,"field41"],["set_value",null,"165",null,"field21"]],"and"],[[["field17","greater_than","3"],["field43","equal_to","1"]],[["set_value",null,"250",null,"field41"],["set_value",null,"125",null,"field44"]],"and"]]
keyboard_arrow_leftPrevious
Nextkeyboard_arrow_right
FormCraft - WordPress form builder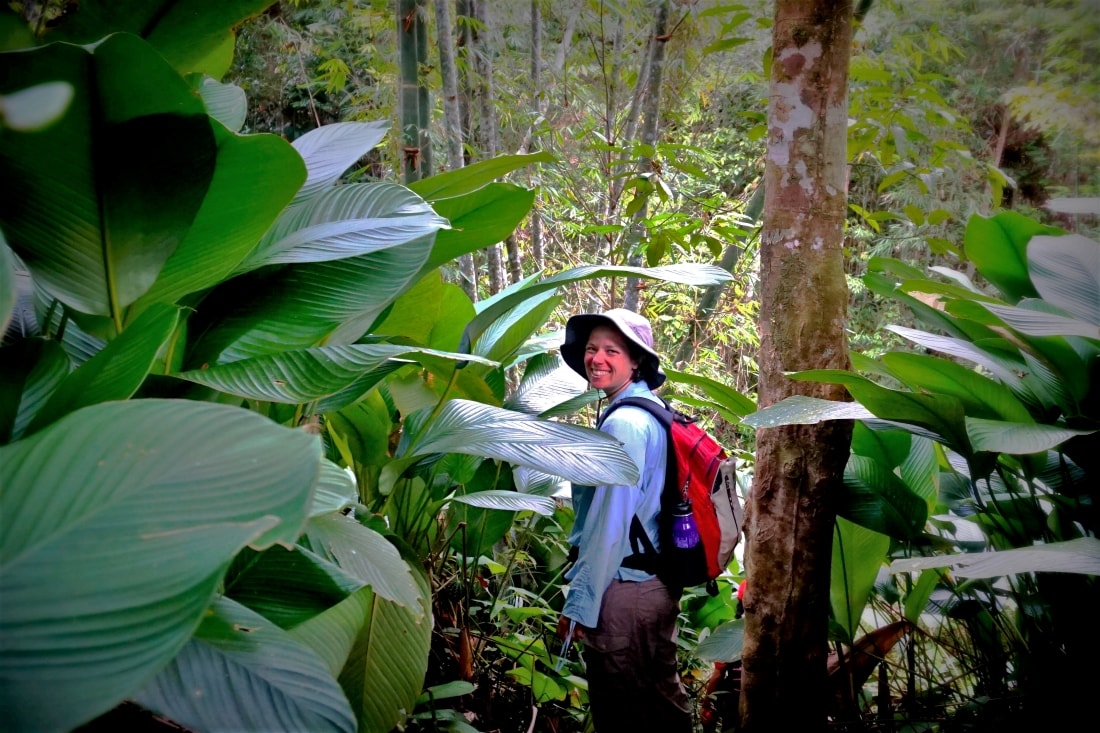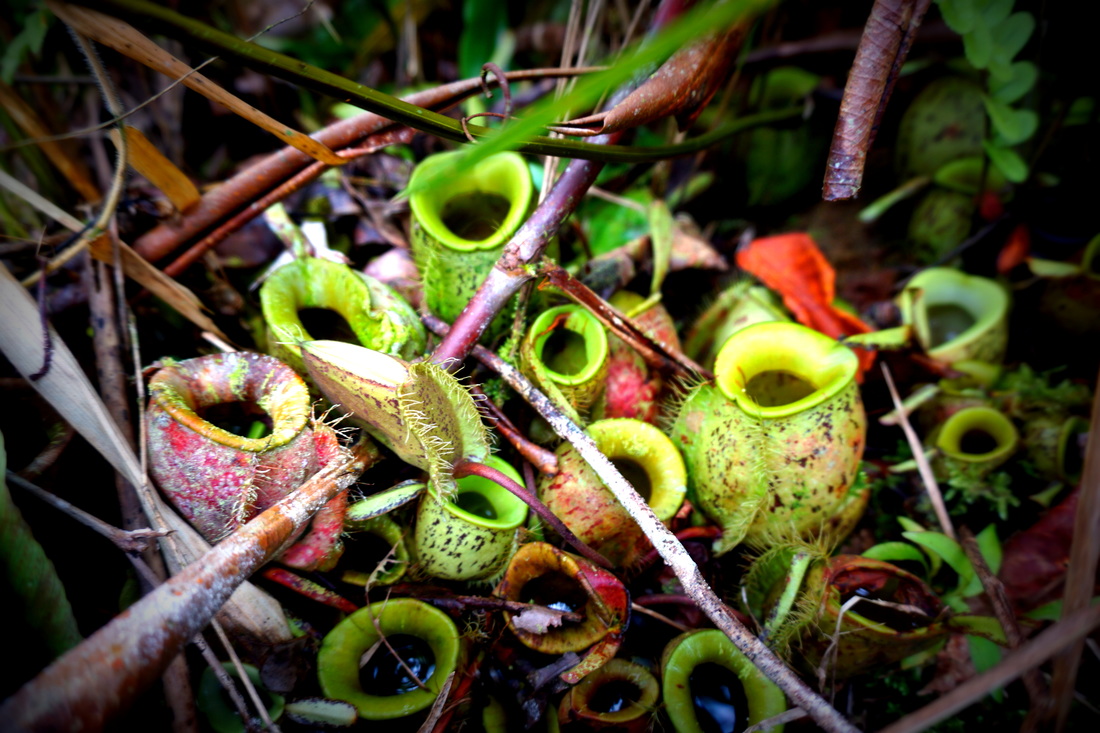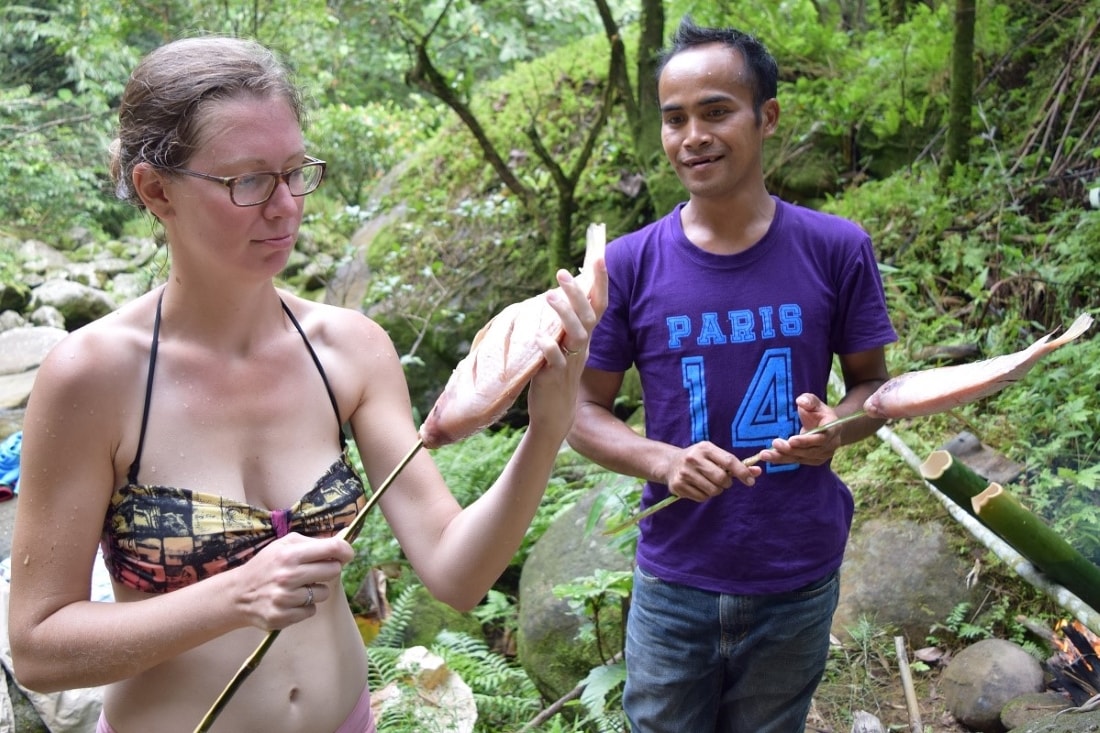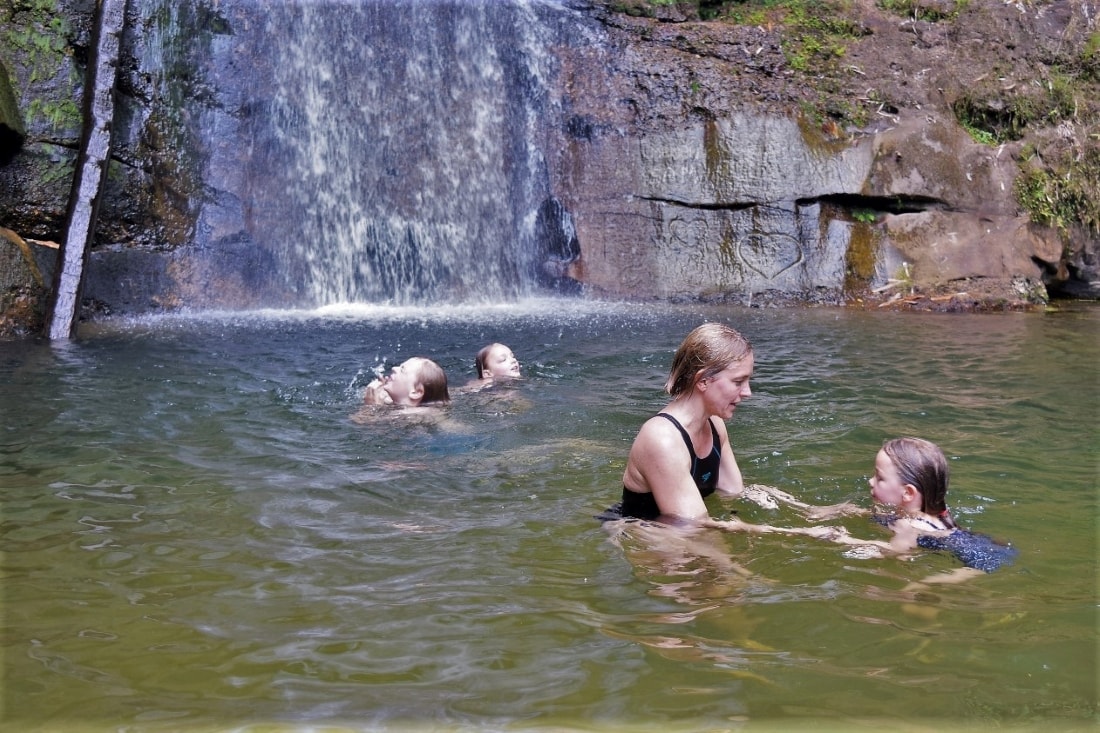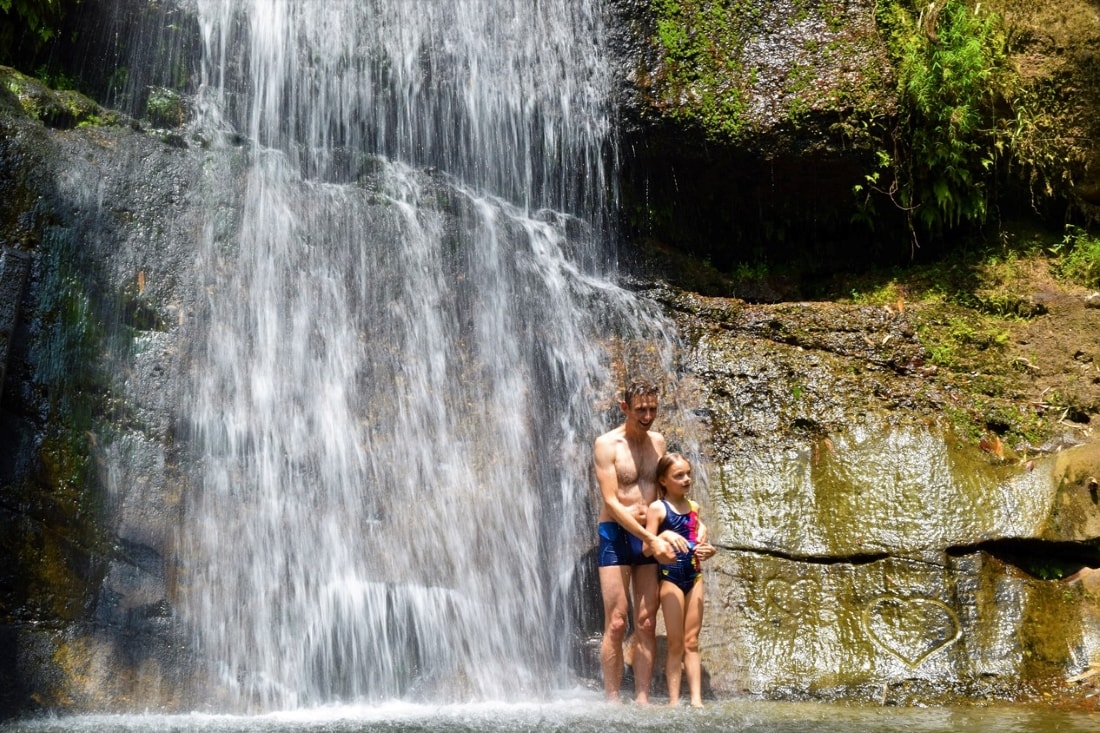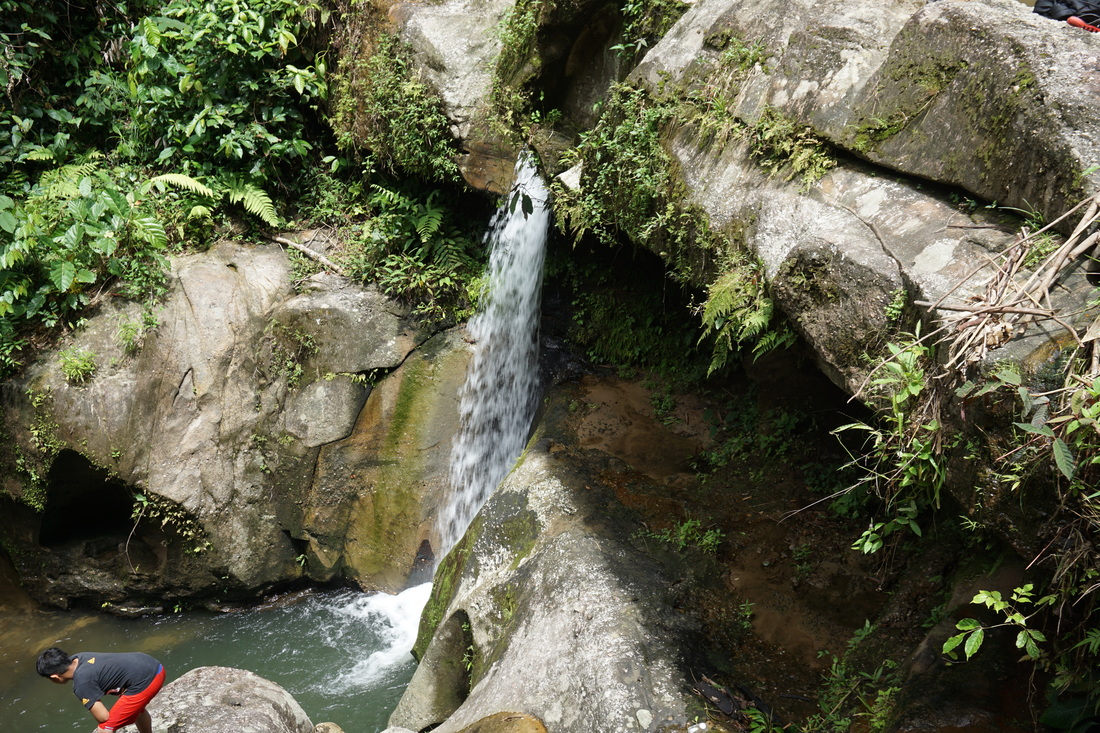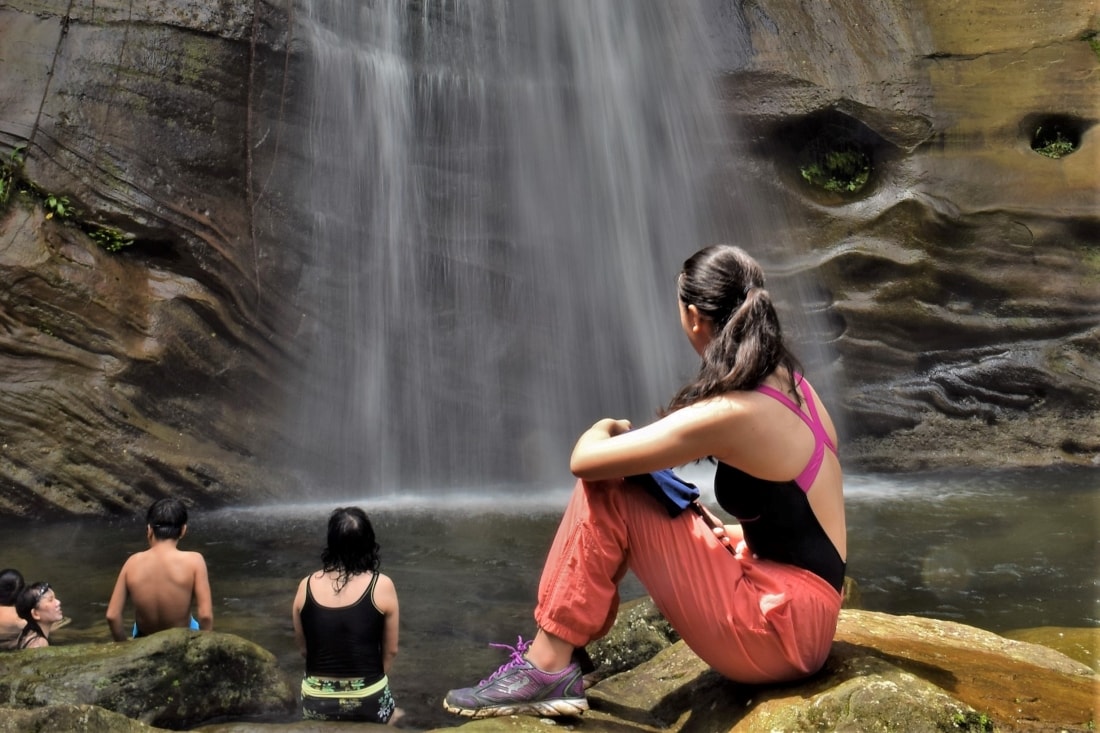 What to expect:
Enjoy nature away from Kuching city for the next 8 hours, at the less-known waterfall located near to the border of Malaysia-Indonesia (Kalimantan).  You will get to trek across luscious Borneo rainforest to Ban Buan Kukuot and/or Mabi waterfall, learn to cook traditional Bidayuh meals in bamboo and enjoy the feast by the waterfall.
Do note that transfer by vehicle to the starting point of waterfall trekking will take about 1 and half hour driving (60 km distance from Kuching Waterfront). You can also choose optional add-on visit to Semenggoh Nature Reserve in the morning for orang-utan feeding session before going for waterfall trekking.
Starts : 8.30 am
Ends: 4.30 pm
Activities includes:
Waterfall trekking
Traditional cooking session
Package Price:
2 – 3 person (MYR 300 per adult)
4 person and more (MYR 220 per adult)
* Children (age 12 and below) will be half price.
Add-on(s)
MYR 30 per adult – Semenggoh Nature Reserve for Orang-Utan feeding session
Highly recommended
Trekking shoes
Drinking water
Personal first aid kit
Insect repellent
Cap/Hat
Thin towel
Optional
Rubber sandals
Raincoat/Poncho
Extra change of clothes
Bathing suit
Lawrence is a Bidayuh native who is born and bred in the village of Sadir which is located in the mountainous region of Padawan in Kuching, Sarawak. Lawrence has spent most part of his life in the village, having left school in the age of 12. He is passionate about the rain forest he grew up with and he knows about most of the flora and fauna in that area.
Lawrence has a funny, easy-going personality and is keen to promote his village to travelers. He speaks basic English and can convey information well with some help.
Our travellers also loved