About Us
Responsible Tour Provider - Empowering communities through meaningful trips
Backyard Tour wants to do more than just providing tours like everyone else. We want to balance income from organizing tours and give back to the communities. As a responsible tour provider, we design tours with the locals to give you a chance to experience real local flavor like never before. Experiences include jungle trekking through the Borneo rain forest, cooking with the local hosts, and spending the night in a village house with the real born-and-bred-there villagers. Aside from designing experiences for travelers, Backyard Tour also holds community programs through collaboration with organizations whose values are aligned with us. Ultimately, we aim to be one of the leading responsible tourism providers – one that stresses on community empowerment and preservation of culture and values. 
Our Vision
To be the leading responsible travel provider focusing on social economic sustainability.
Our Mission
To provide unique experiential trips for travelers while empowering rural communities holistically.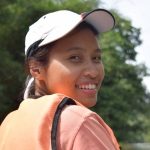 Abbie Hosanna
A Bidayuh native passionate in helping her own community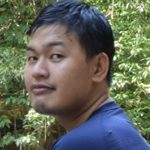 Dawson Lee
City boy from Ipoh, who fell in love with the beauty and culture of Sarawak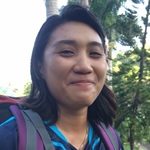 Melody Malden
Sarawakian who loves nature, sports, music and being outdoor
Our Core Values
As we move forward as a company, our core values ​keep us rooted and stay on course.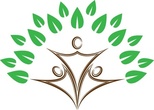 COMMUNITIES
FIRST
We are fully focused on helping the rural communities in Sarawak, through the youths, as our primary objective. We seek to add a social dimension value into your travels.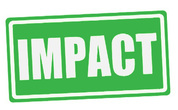 IMPACT
DRIVEN
By training rural youths in Sarawak to become guides in their own villages, we hope to empower them financially and inspire a wave of change to break the poverty cycle.

TRULY
AUTHENTIC
We want to bring you on an authentic adventure where you'll see how the locals actually live daily and visit their unexplored attractive backyards.

PERSONALIZED
TOURS
Customize the kind of experience you want with us. We want to help you fulfill your one of a kind memorable trip.

HEARTILY
HOSPITABLE
With us, there is no division when you come to our homes. Be our guests and let us treat you like family.