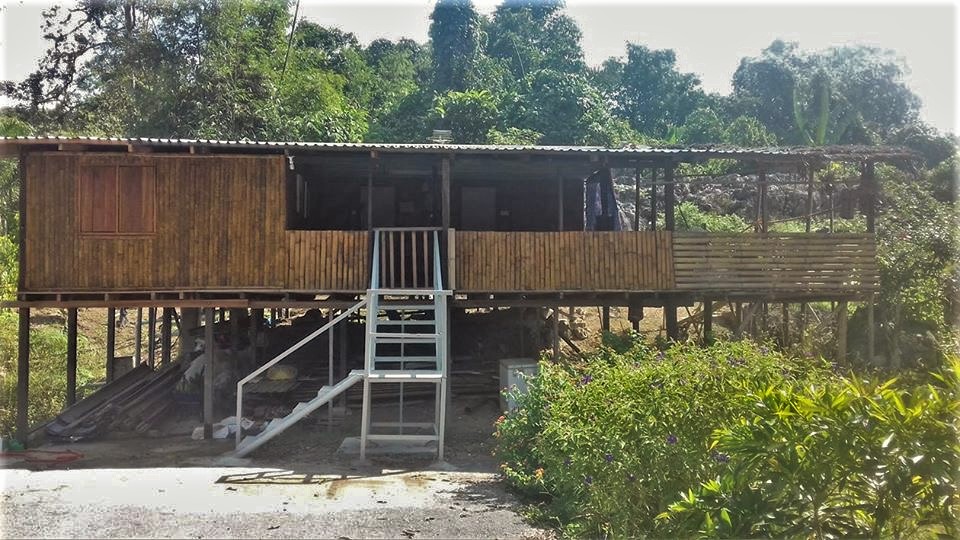 Semadang Bamboo House Villagestay is just opposite to Semadang Rabak Villagestay. If you come in a big group, you can book for these two places for comfort. The owner, Madam Catherine & Mr. Noki operate this villagestay.
Most of the house structure is inspired by the traditional Bidayuh architecture style, with bamboo as walls and some part of flooring and iron wood as main pillars.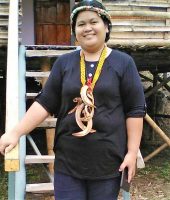 Semadang Bamboo House Villagestay has 2 bedrooms capable of accommodating 2 people in one room. It has one bathroom with toilet combined.