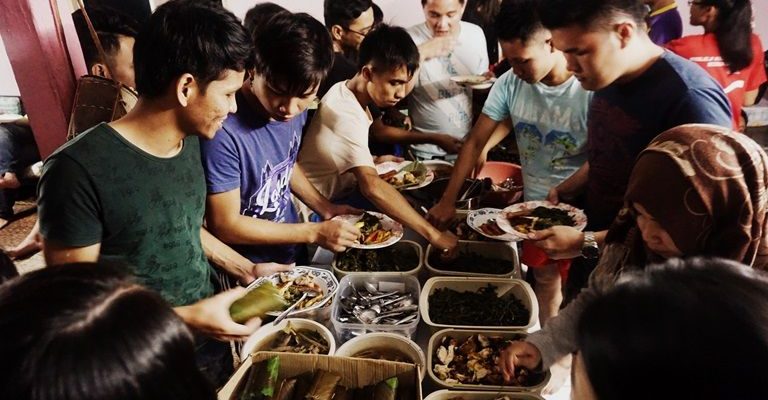 [[[["field5","not_equal_to","Kuching International Airport"],["field5","not_equal_to","No thanks, we will use our own transport"]],[["show_fields","field23"]],"and"],[[["field28","less_than","10"]],[["show_fields","field27","Yes",null,"field30"],["set_value","field10","0",null,"field41"],["hide_fields","field10"]],"and"]]
keyboard_arrow_leftPrevious
Nextkeyboard_arrow_right
FormCraft - WordPress form builder
What to expect:
Experience Borneo nature, adventure at its finest, to learn about the local natives' way of life, and to strengthen character and friendship with your friends, your club members with us. Good things are meant to be shared!
Our student packages are designed for student groups; whether they are high school or university college students.
Customized itinerary on what your group wish to have within affordable budget for all.
Fun & Relaxing Tropical Escape Day Tour = RM 70*
Back to Basics: Be One with Nature Day Tour = RM 80*
Caves, Flora and Village Farms Day Tour = RM 80* 
Back to Basics: Live Like a Local 2D1N Tour = RM 150*
Experience Bidayuh Mountain Village Life 3D2N Tour = RM230* 
Any additional request will be charged accordingly
Minimum 10 people per group is needed for this booking
Transfer charges is not included; your group may go to the places booked using your own transport