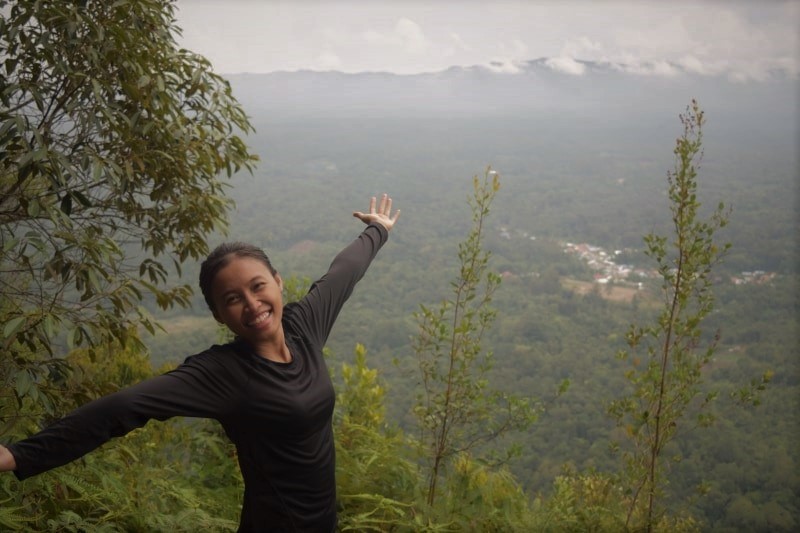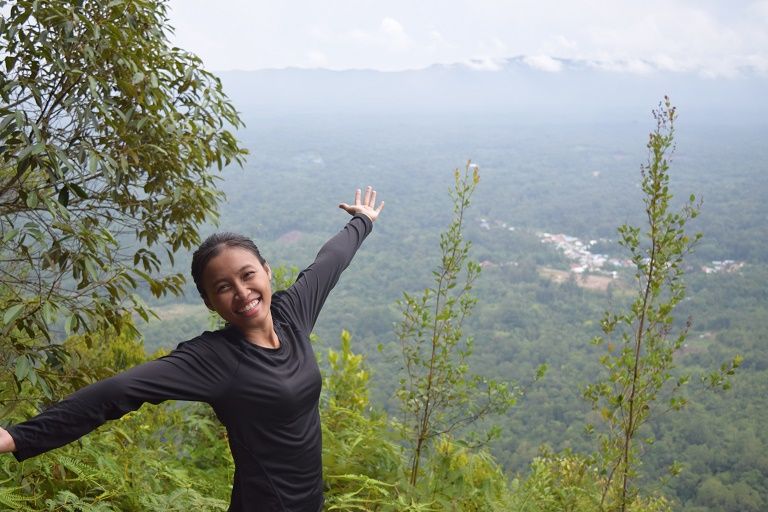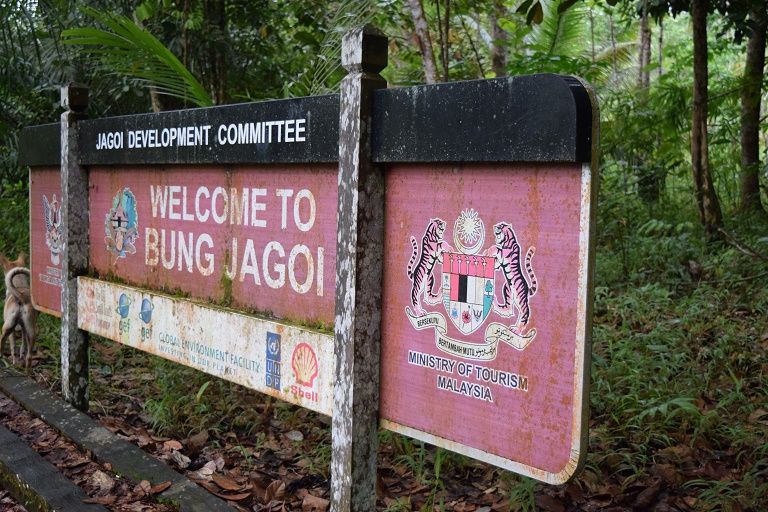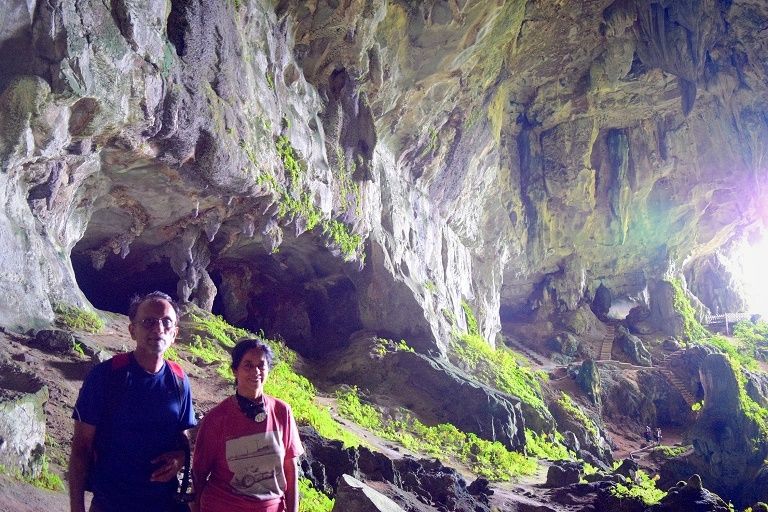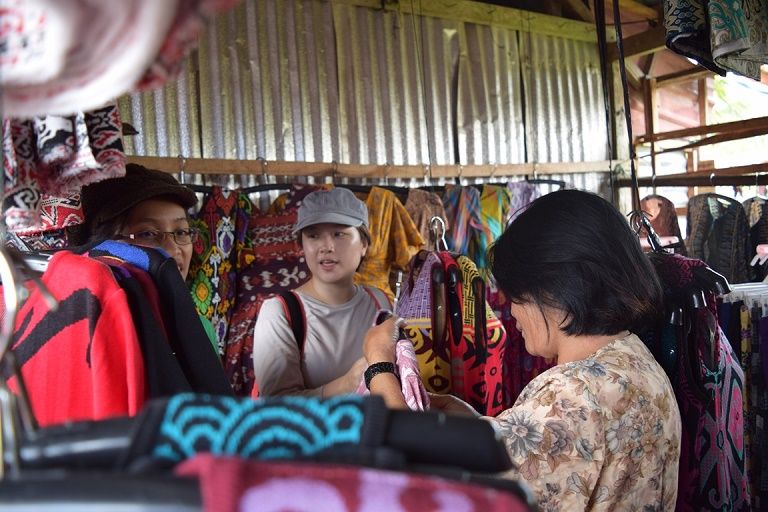 [[[["field5","not_equal_to","Kuching International Airport"]],[["show_fields","field23"]],"and"],[[["field17","less_than","1"]],[["show_fields","field27","Yes",null,"field30"],["hide_fields","field10"]],"and"],[[["field17","equal_to","1"]],[["set_value",null,"320",null,"field41"],["set_value",null,"160",null,"field42"]],"and"],[[["field17","greater_than","1"],["field17","less_than","4"]],[["set_value",null,"260",null,"field41"],["set_value",null,"130",null,"field42"]],"and"],[[["field17","greater_than","3"]],[["set_value",null,"220",null,"field41"],["set_value",null,"110",null,"field42"]],"and"]]
keyboard_arrow_leftPrevious
Nextkeyboard_arrow_right
FormCraft - WordPress form builder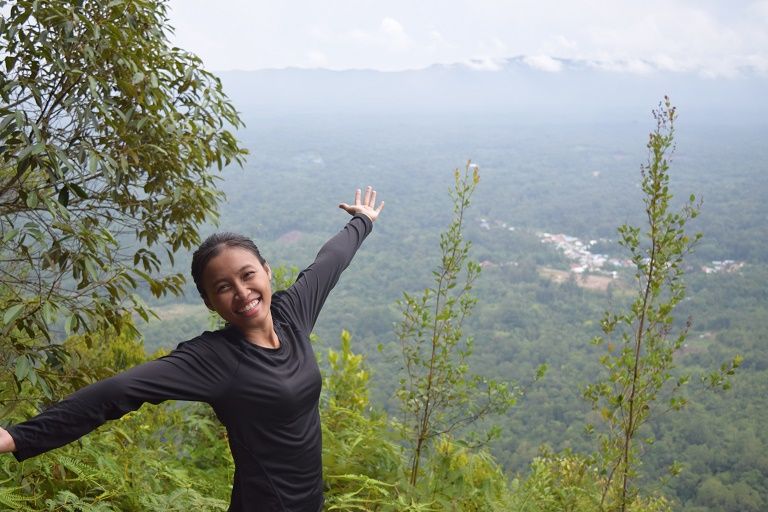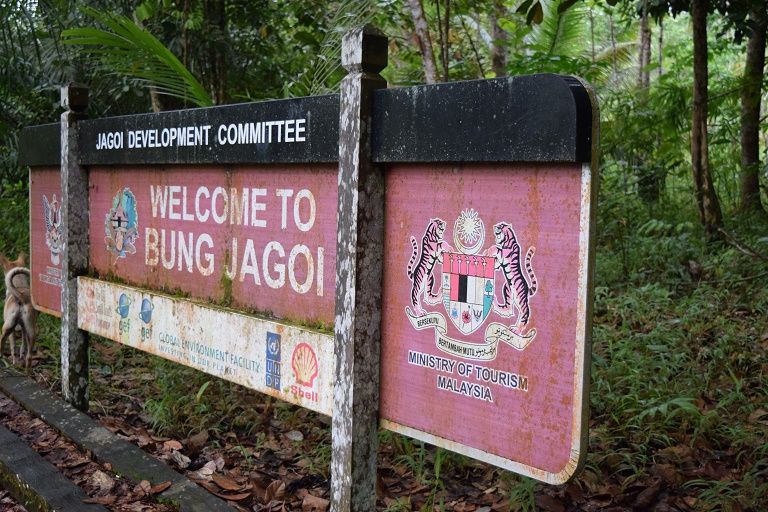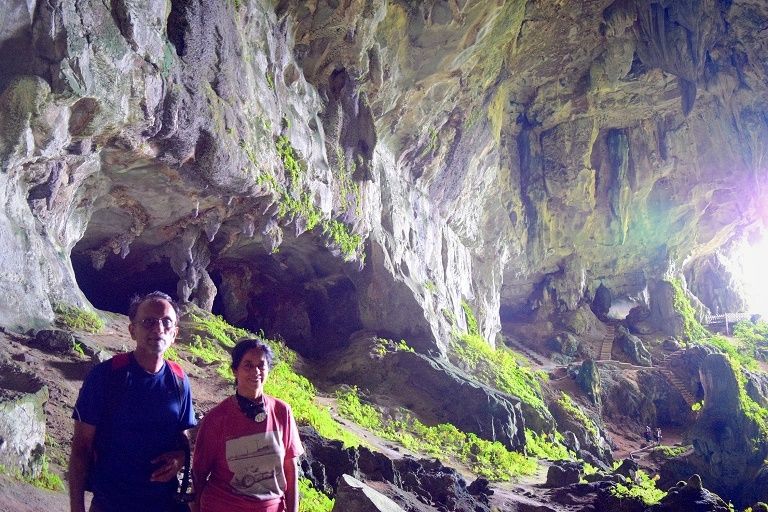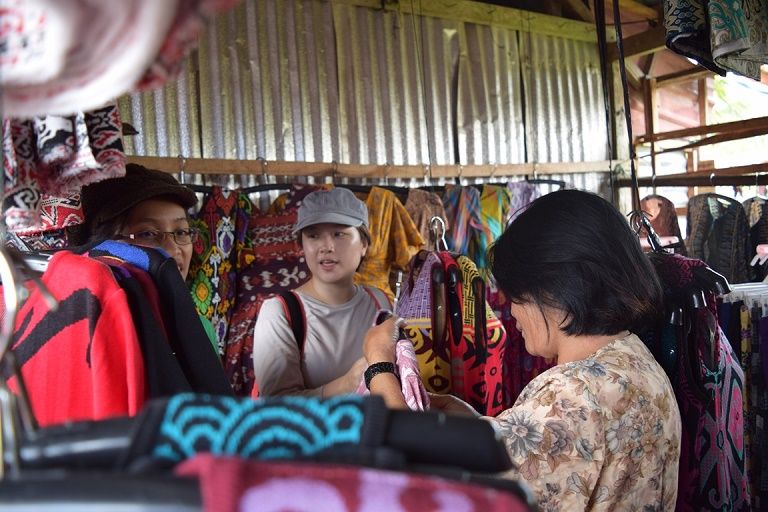 What to expect:
Enjoy a day excursion to Bau region where you can choose to do a hike at Bung Jagoi Heritage to reach the abandoned Bidayuh settlement and summit, or visit the Serikin weekend border market, while exploring Fairy Cave & Wind Cave in just a day!
You will also stop by Bau town, where the historical gold mining activities were intermittently operated back in 1840s. There, we will take some time exploring the little town and have lunch at the local eatery (known as food court). We will also take some time admiring Tasik Biru (translated as Blue Lake in Malay, but seems to be more greenish in nature).
Updated news: Fairy Cave is currently closed for renovation!
As mentioned by Sarawak Forestry, the redevelopment project kickoff for both Wind Cave and Fairy Cave Nature Reserve effective 18th March 2019 until further notice.
Start: 8:00 am
Ends: 4:00 pm
Choose where you want to go:
Bung Jagoi Heritage hiking ​   OR
Wind Cave & Fairy Cave, Bau OR
Serikin border market  (WEEKENDS ONLY)​
Includes:
Visit Bau town
Blue Lake visit
Picnic at mini waterfall (optional)
Lunch at local food place
Highly recommended
Sunblock
Insect repellent
Personal first aid kit
Drinking water
Cap/hat
Optional
Umbrella (if you plan to visit Serikin border market)
Extra change of clothes and thin towel (if you plan to trek and swim at the mini waterfall at Bung Jagoi Heritage Site)
1 person (MYR 320 per adult)
2 – 3 person (MYR 260 per adult)
4 person and more (MYR 220 per adult)
* Children (age 12 and below) will be half price.
Our travellers also loved