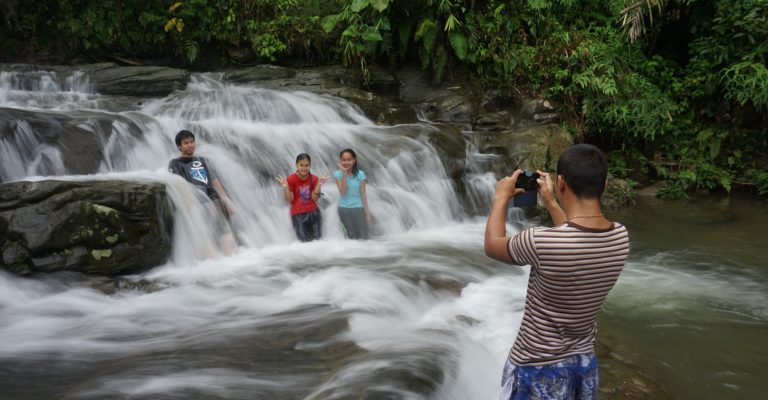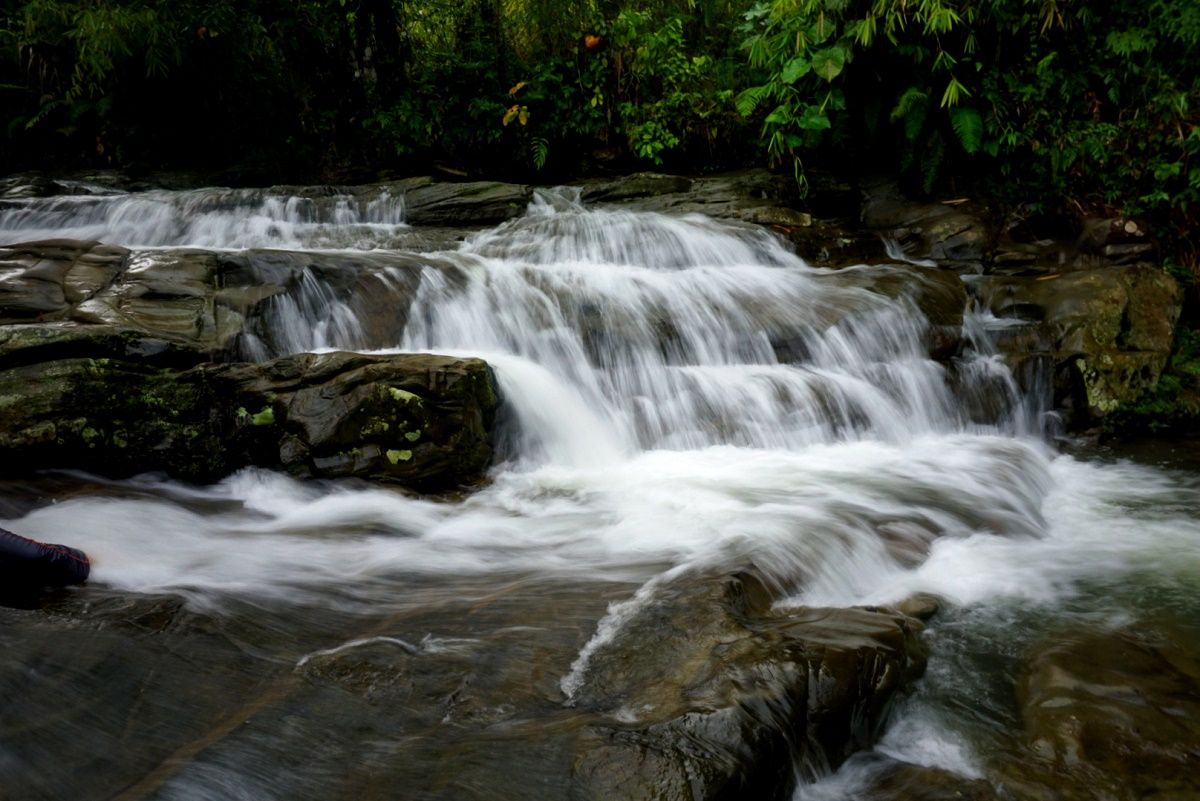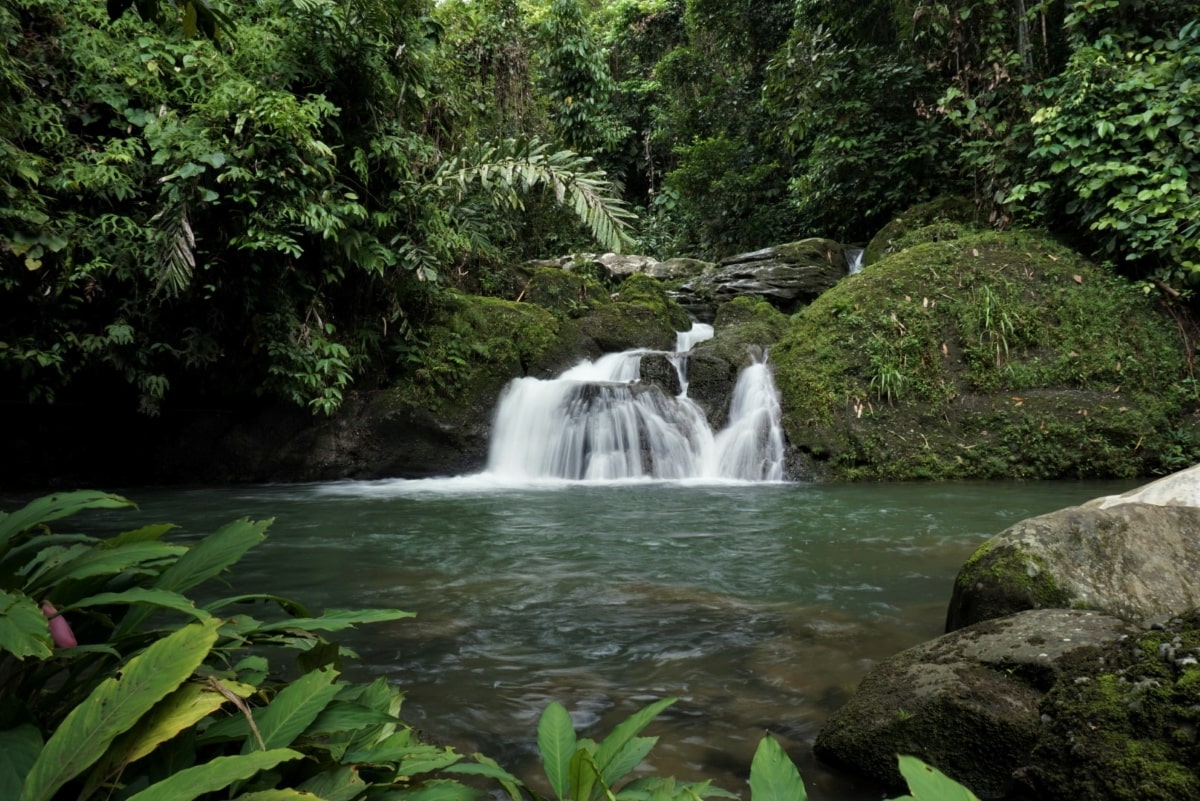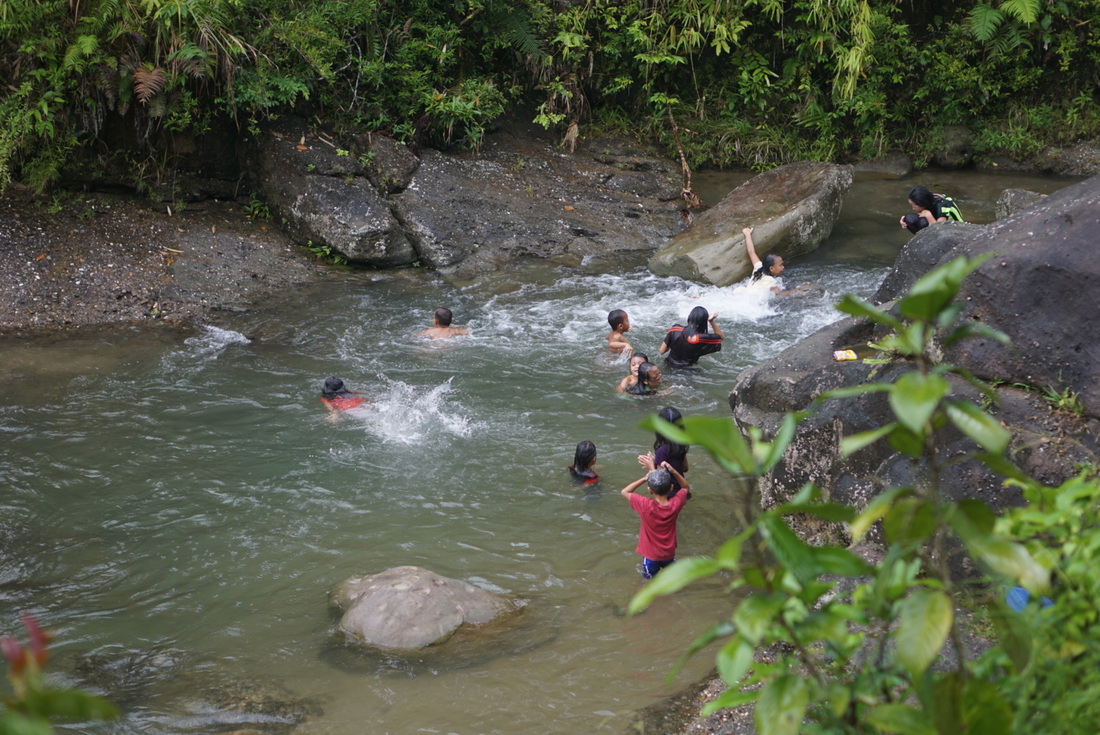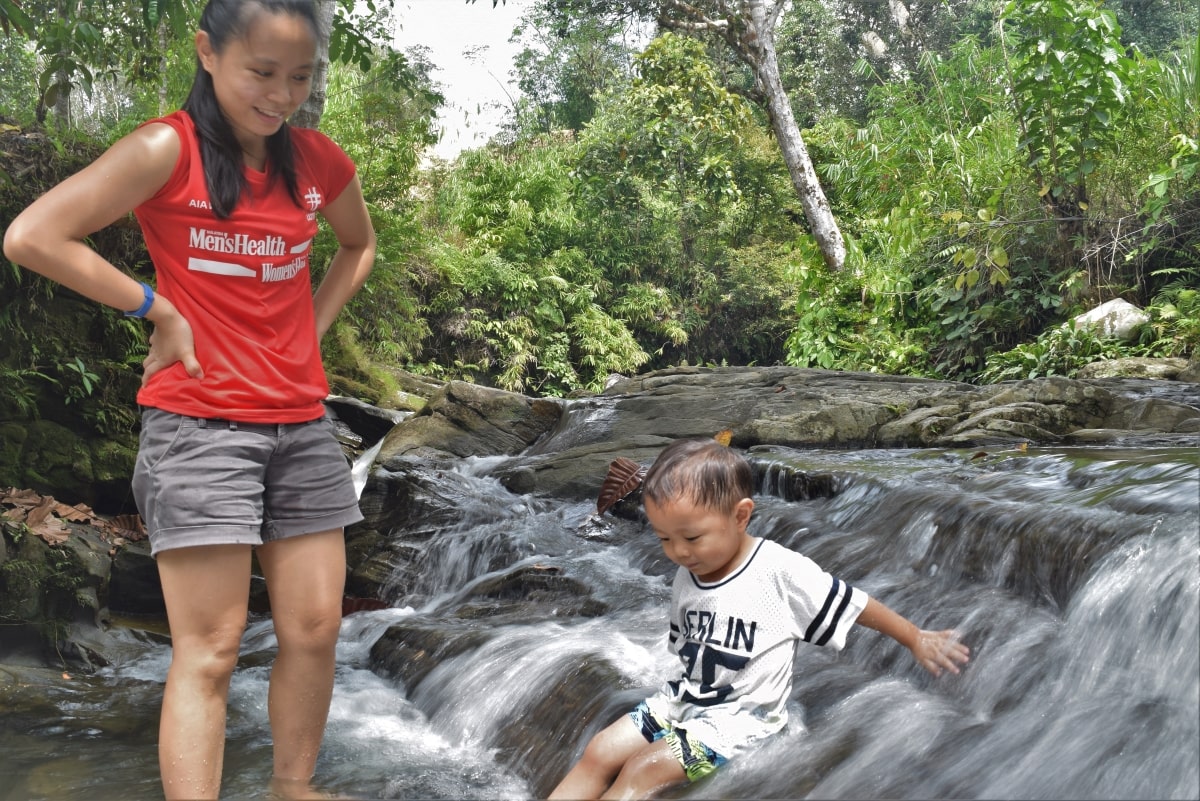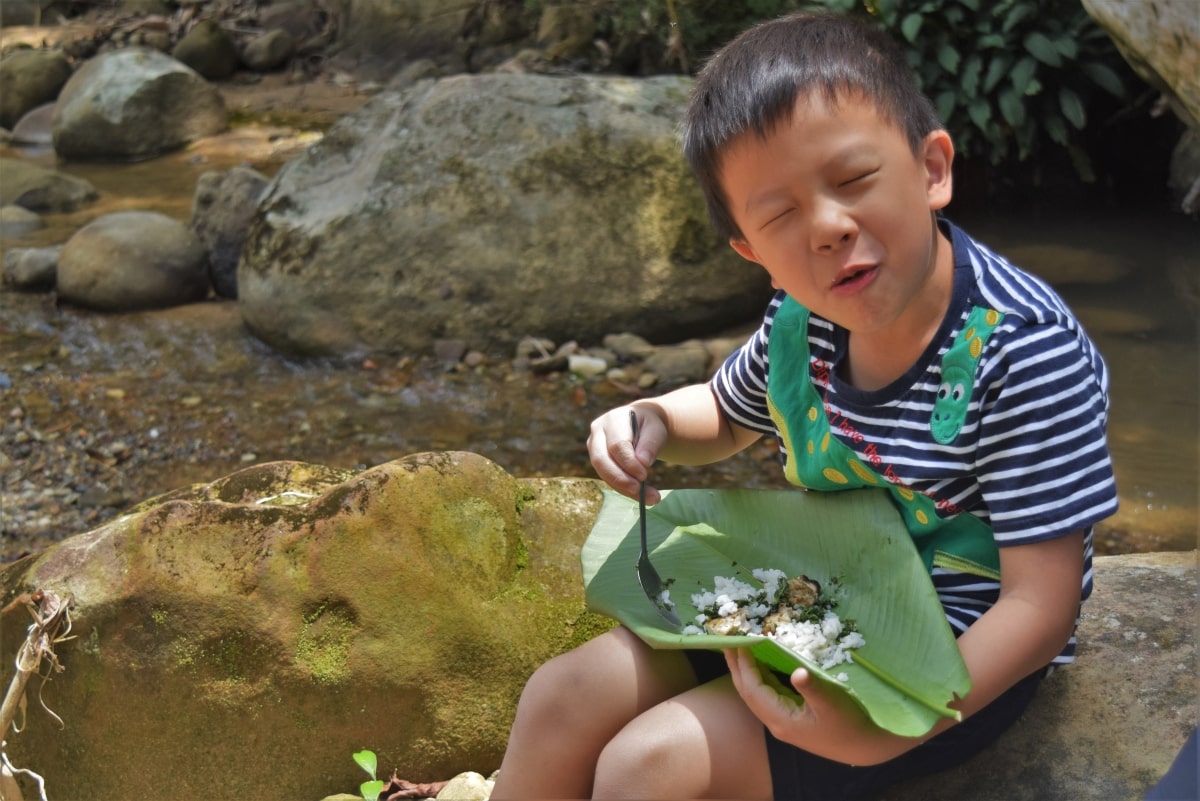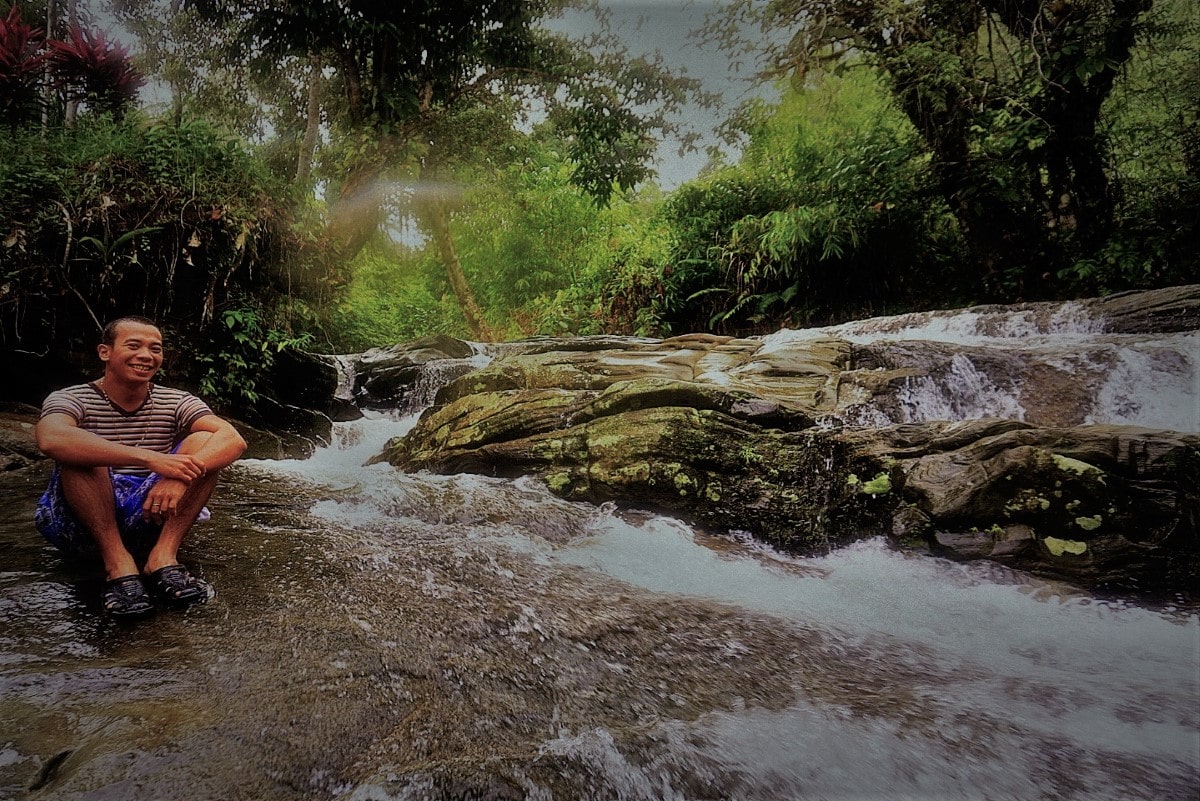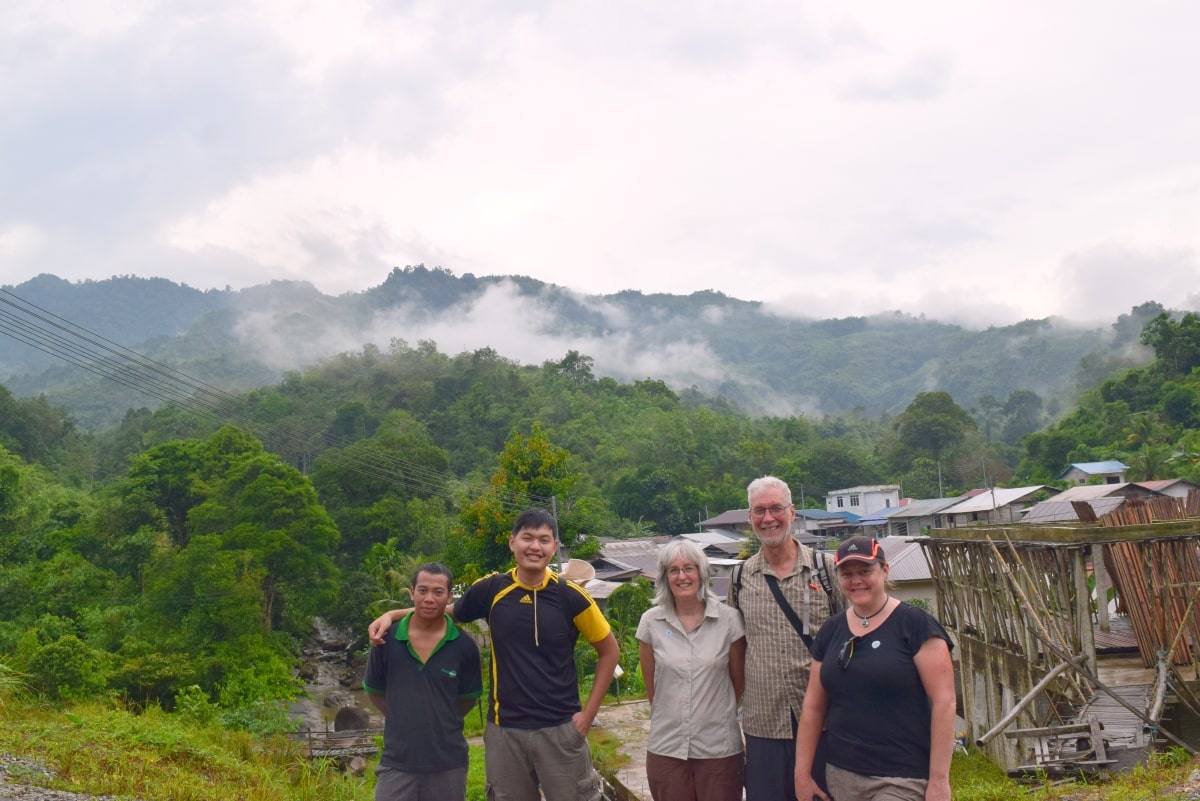 [[[["field5","not_equal_to","Kuching International Airport"]],[["show_fields","field23"]],"and"],[[["field17","less_than","2"]],[["show_fields","field27","Yes",null,"field30"],["set_value","field10","0",null,"field41"],["hide_fields","field10"]],"and"],[[["field17","greater_than","1"],["field17","less_than","4"],["field43","equal_to","2"]],[["set_value",null,"270.00",null,"field41"],["set_value",null,"135.00",null,"field42"]],"and"],[[["field17","greater_than","3"],["field43","equal_to","2"]],[["set_value",null,"200.00",null,"field41"],["set_value",null,"100.00",null,"field42"]],"and"],[[["field17","greater_than","1"],["field17","less_than","4"],["field43","equal_to","1"]],[["set_value",null,"300.00",null,"field41"],["set_value",null,"150.00",null,"field42"]],"and"],[[["field17","greater_than","3"],["field43","equal_to","1"]],[["set_value",null,"230.00",null,"field41"],["set_value",null,"115.00",null,"field42"]],"and"]]
keyboard_arrow_leftPrevious
Nextkeyboard_arrow_right
FormCraft - WordPress form builder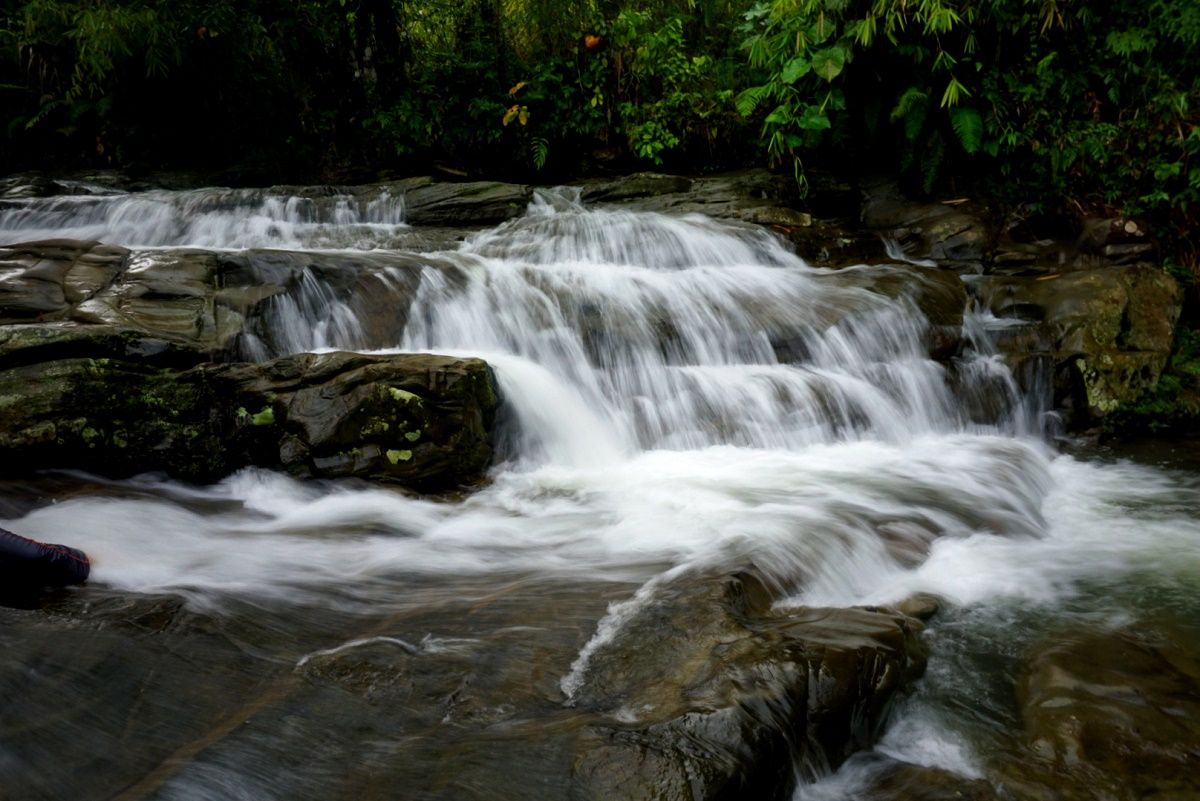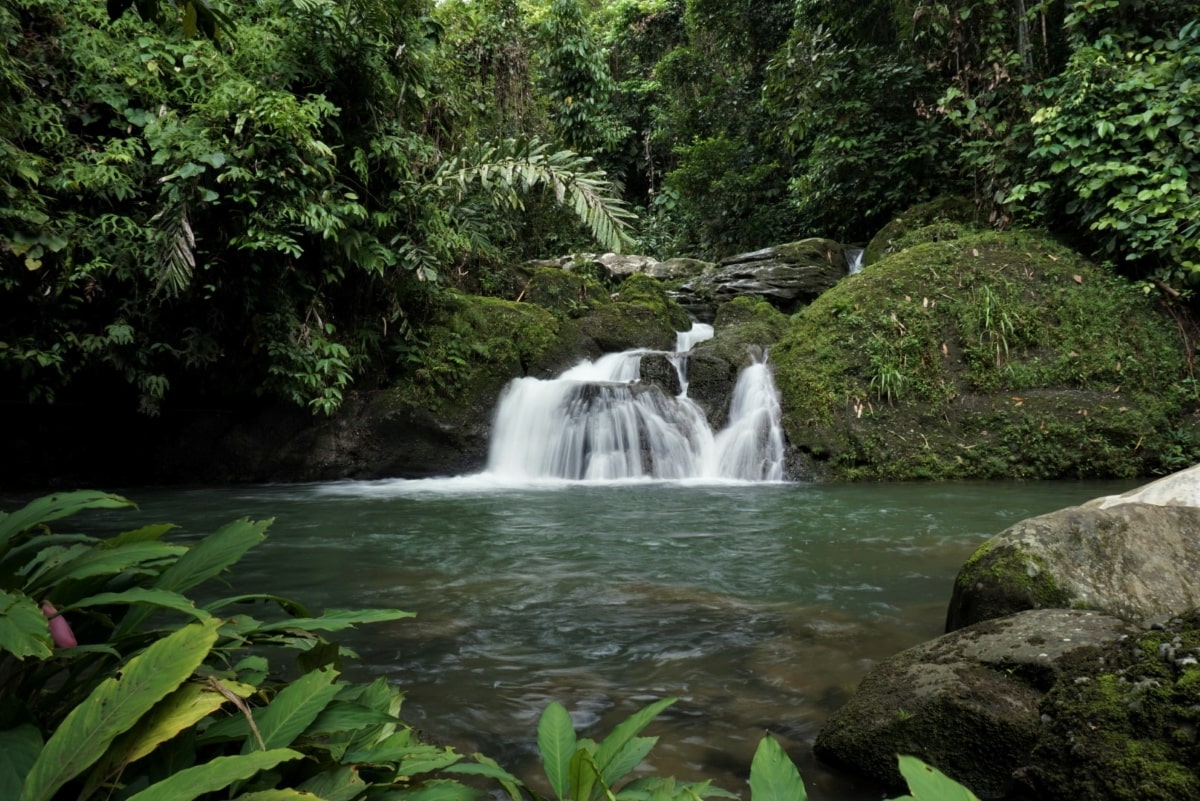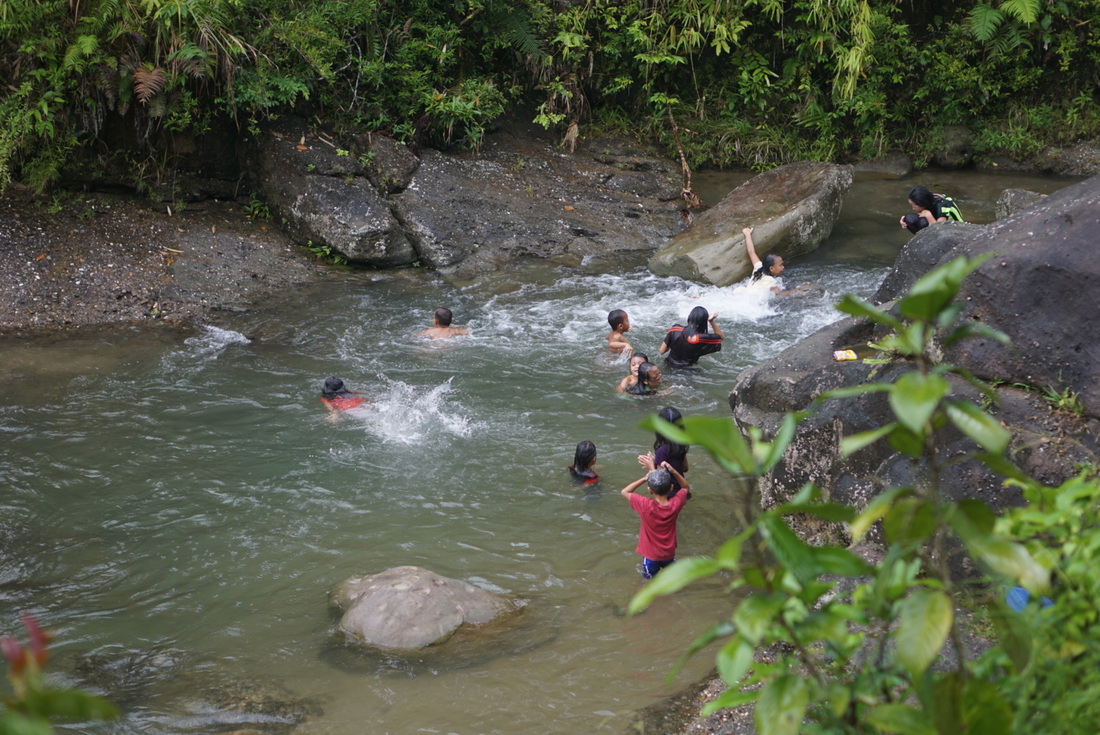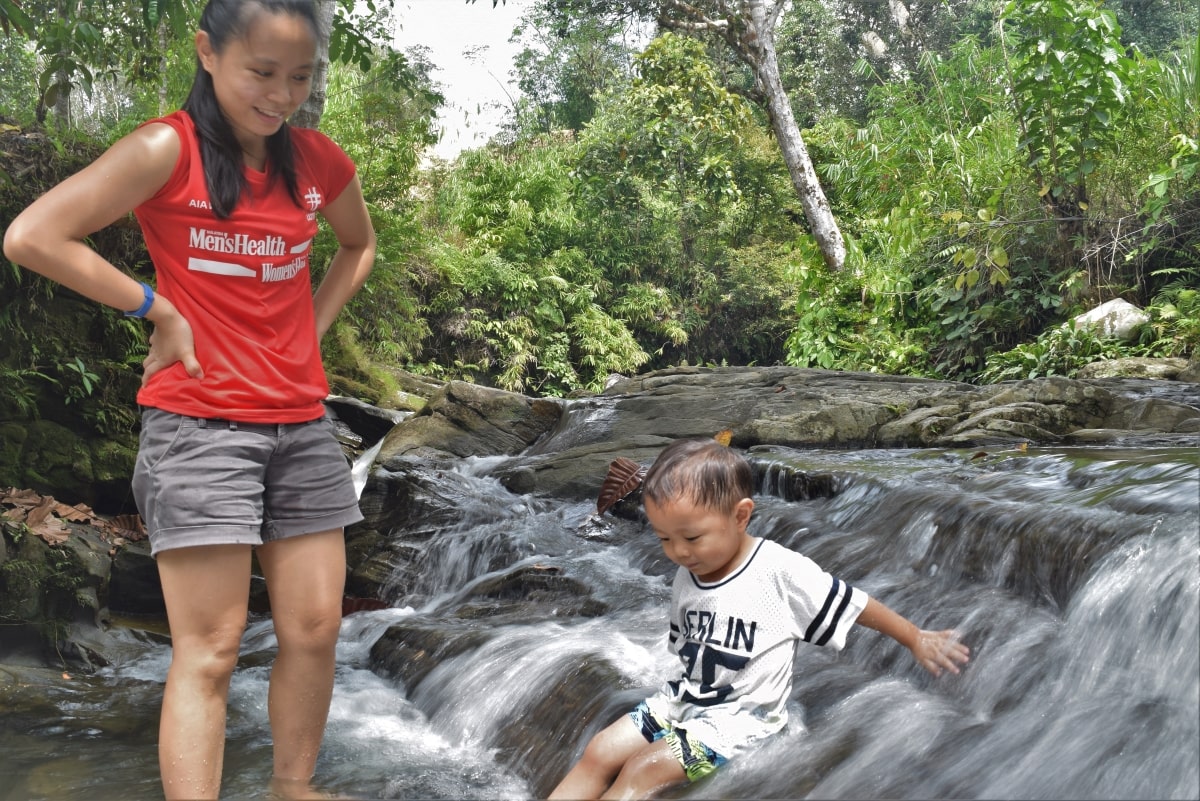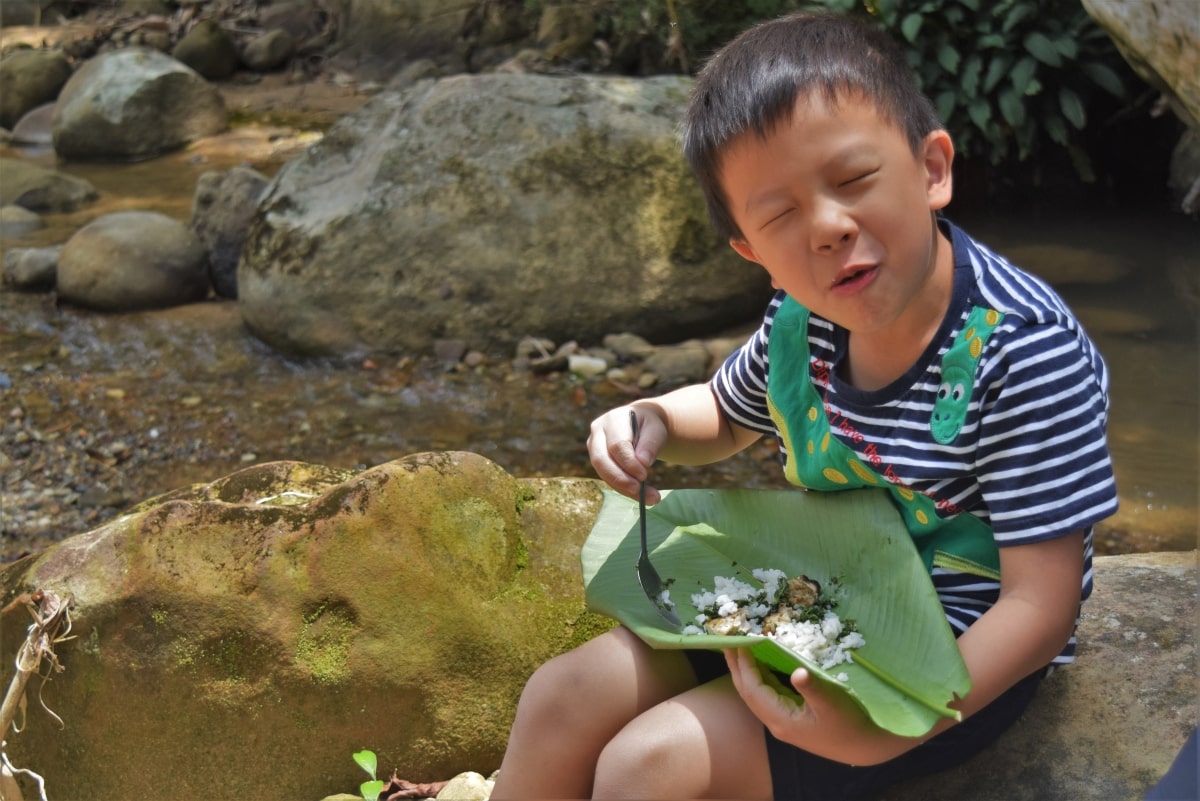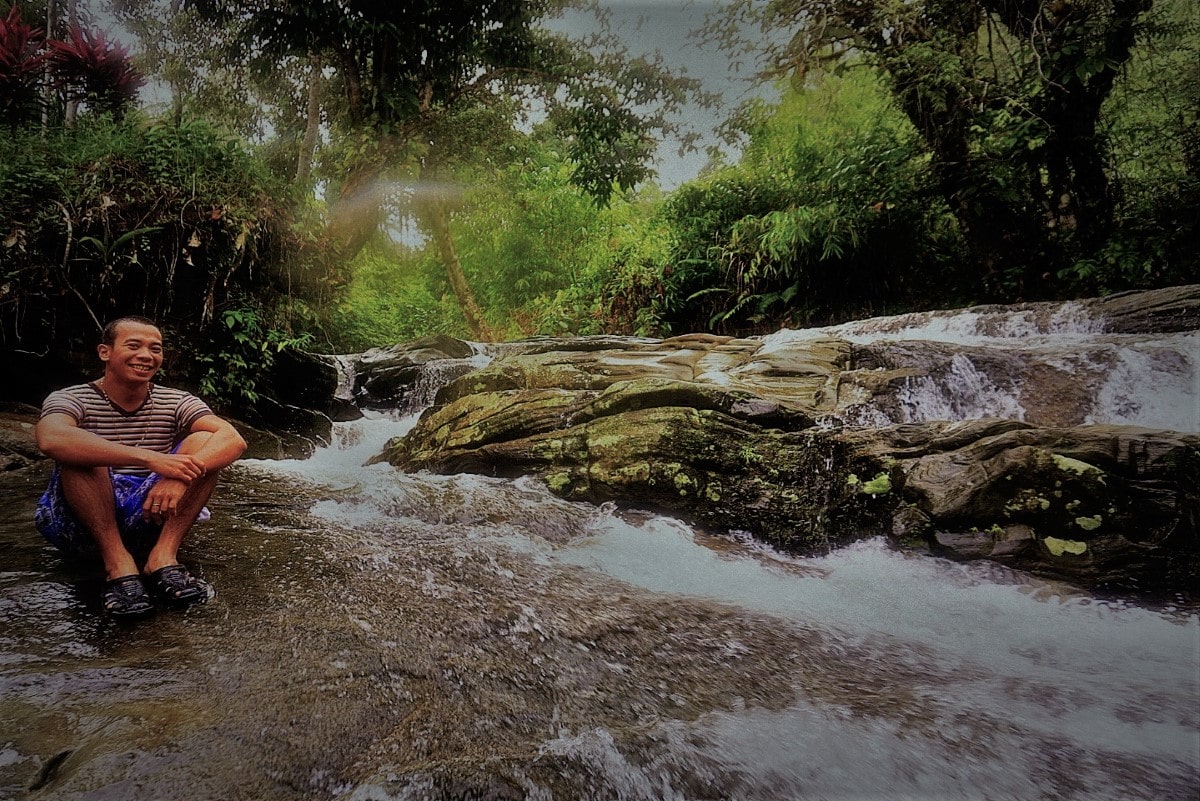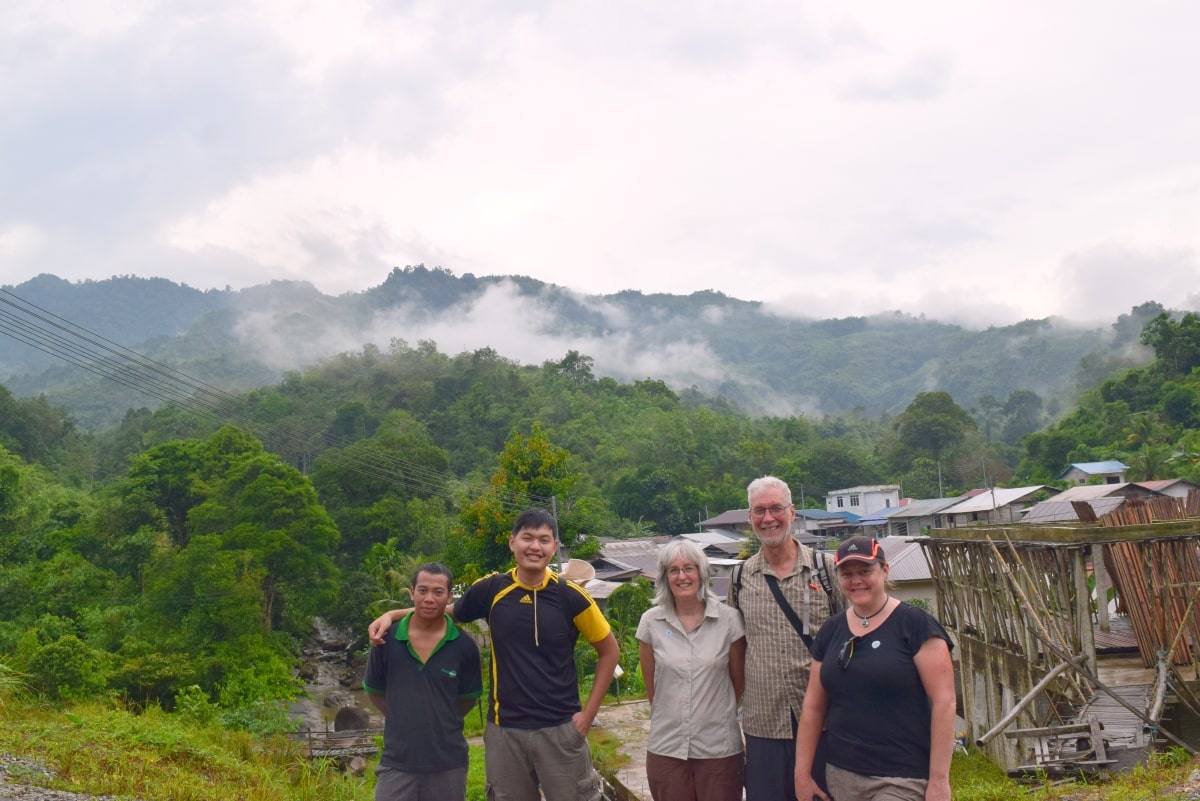 What to expect:
Enjoy nature away from Kuching city for the next 6 hours by going to Parang Village, which is located close to the border of Malaysia-Indonesia (Kalimantan). You will get to relax at the unique cascading waterfall within the village area itself. You can let your children or the elderly swim safely by the cascading waterfall and also trek for another 15 minutes to reach another  deeper waterfall while waiting for barbequed tribal lunch.
Do note that transfer by vehicle to the starting point of waterfall trekking will take about 1 and half hour driving (60 km distance from Kuching Waterfront). You can also choose optional add-on visit to Semenggoh Nature Reserve in the morning for orang-utan feeding session before going for waterfall trekking.
Starts : 9.30 am
Ends: 2.30 pm
Activities includes:
Waterfall trekking
BBQ tribal lunch by the waterfall
Package Price:
2 – 3 person (MYR 270 per adult)
4 person and more (MYR 200 per adult)
* Children (age 12 and below) will be half price.
Add-on(s)
MYR 30 per adult – Semenggoh Nature Reserve for Orang-Utan feeding session
Highly recommended
Drinking water
Personal first aid kit
Insect repellent
Cap/Hat
Thin towels
Optional
Rubber sandals
Raincoat/Poncho
Extra change of clothes
Bathing suit
Harry and Gloria are a young couple who would always welcome you to their village. They always bring their friends from other villages to enjoy and relax at their cascading waterfall. Now, they are convinced to bring you to do the same.
They speaks basic English and can convey information well with some help. While they are very shy, rest assured that they will try their best to make sure you have good time at their backyard.
Our travellers also loved