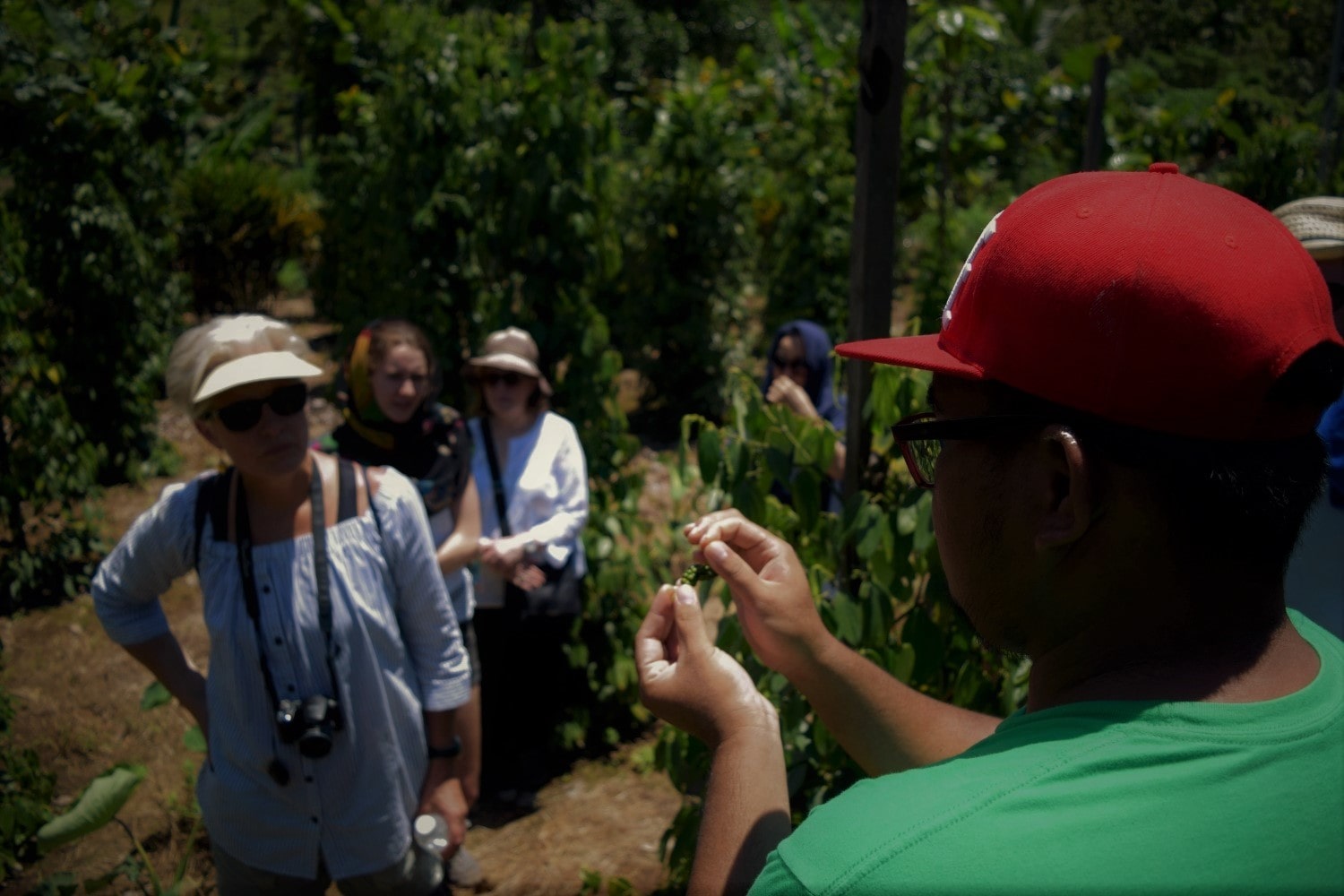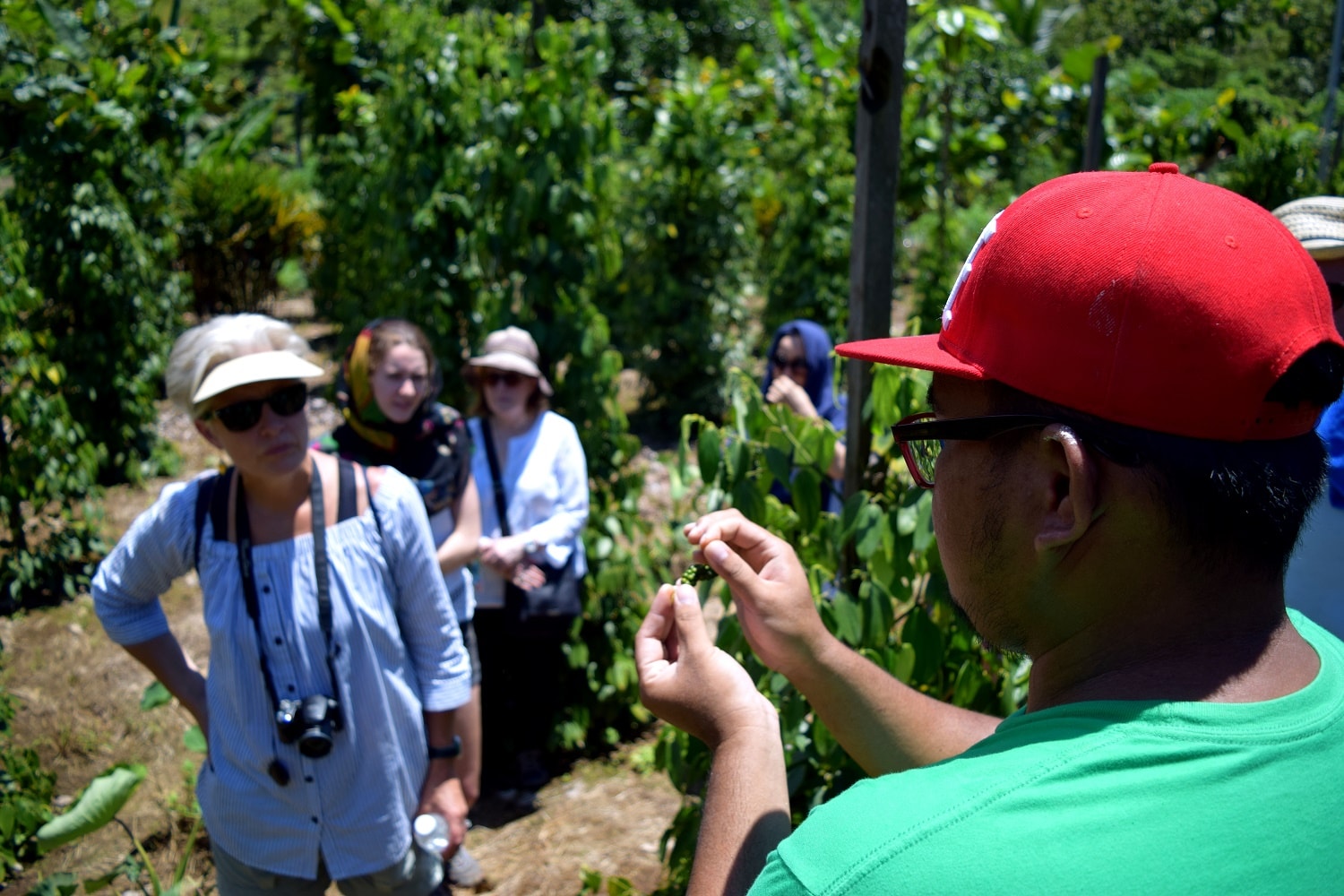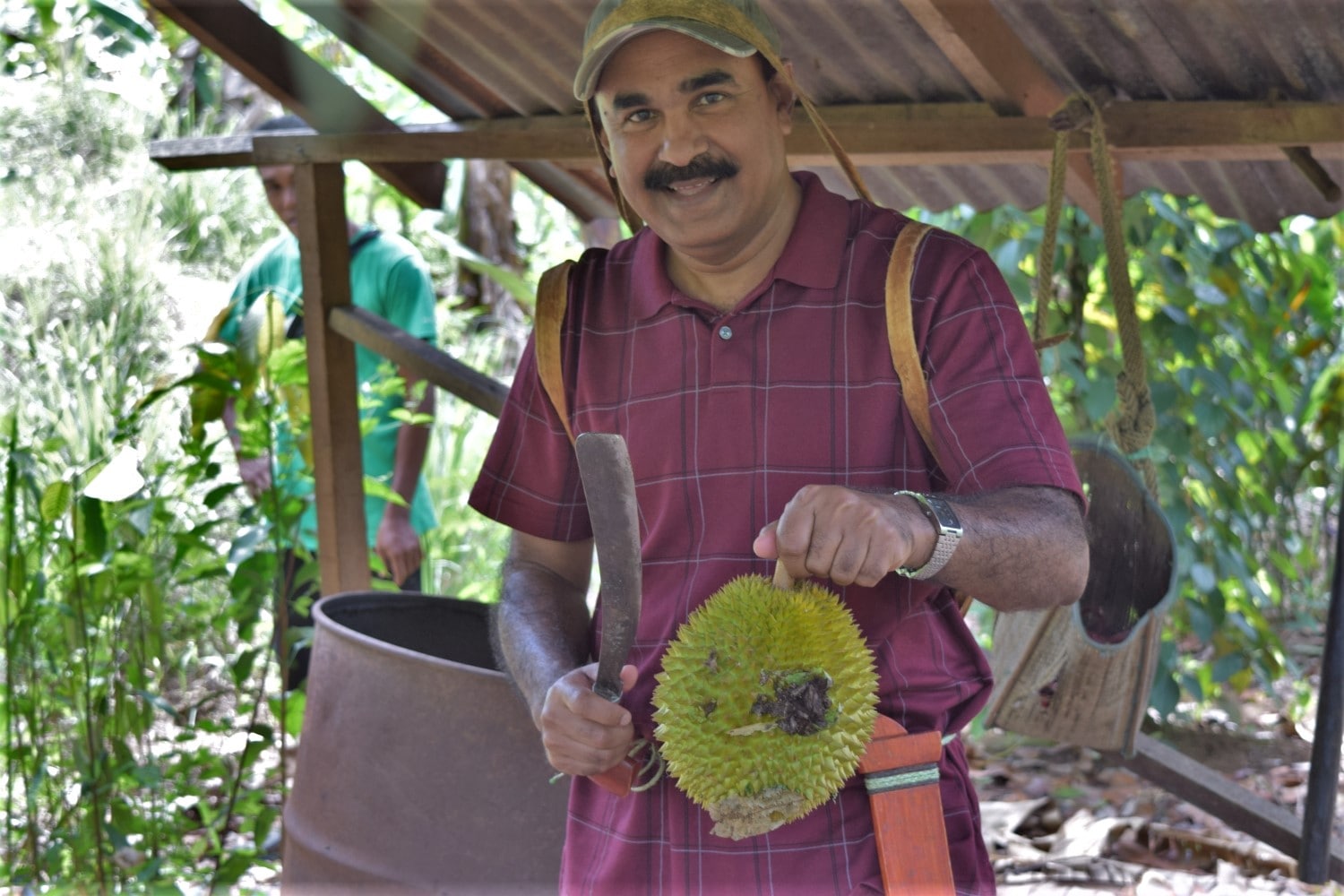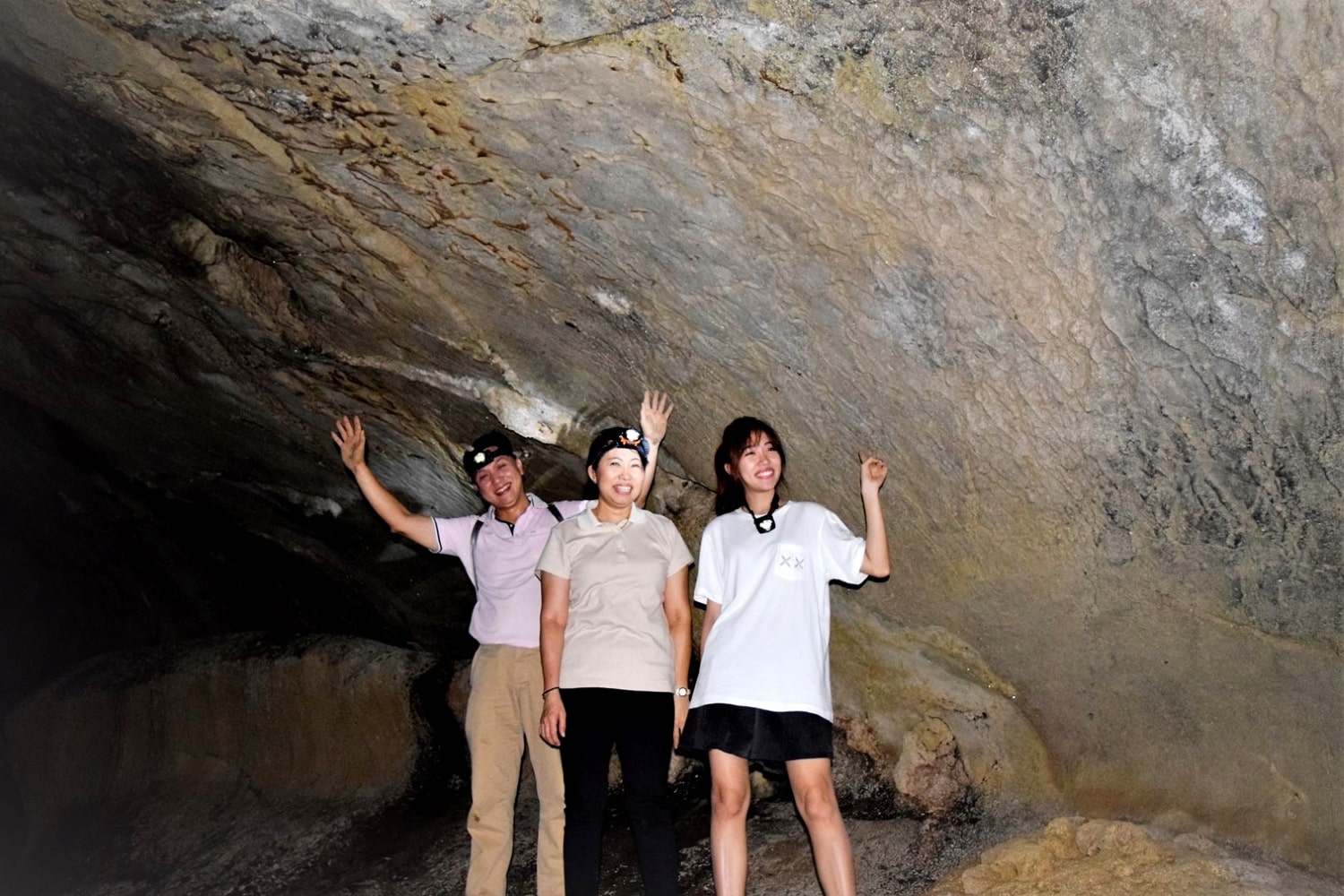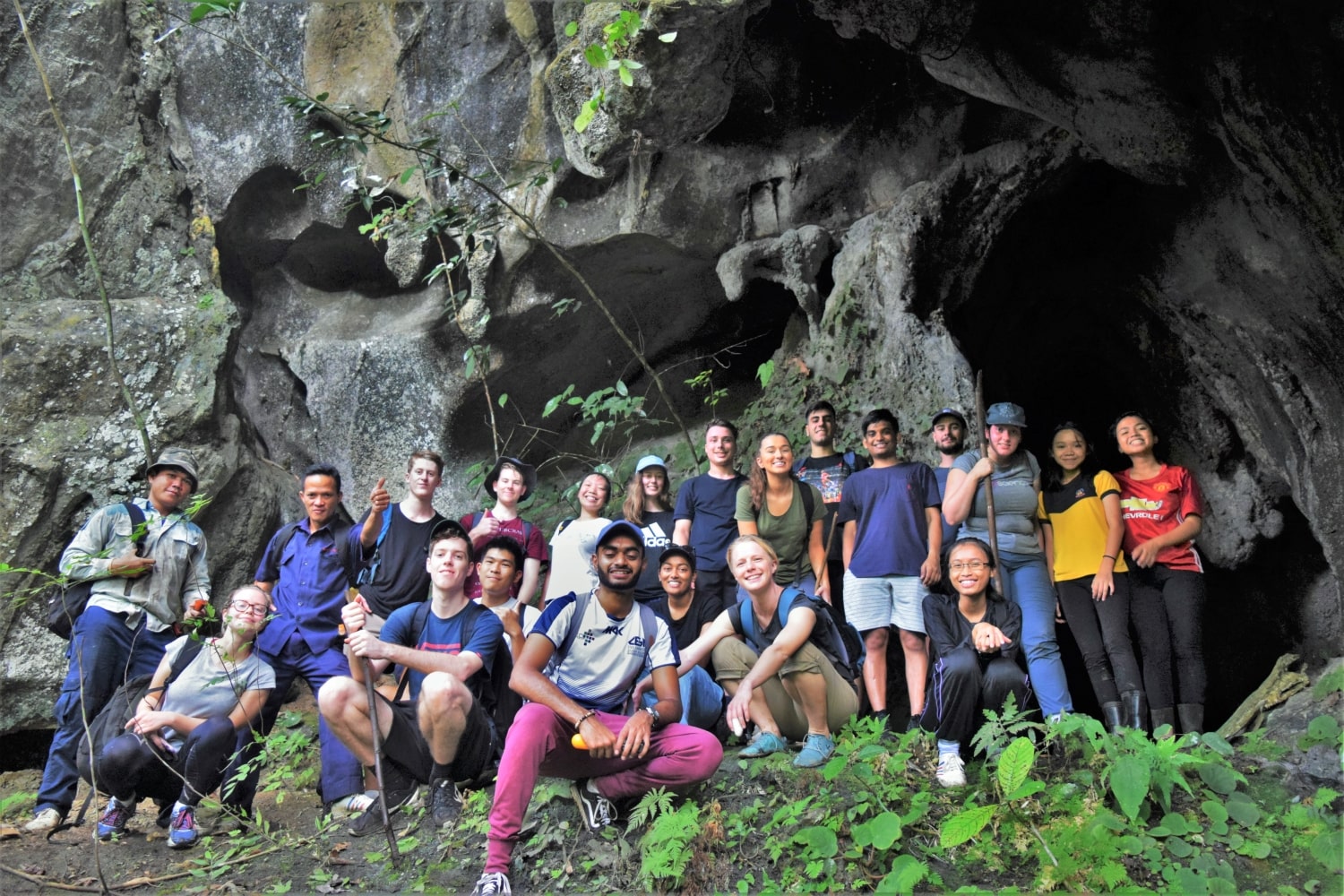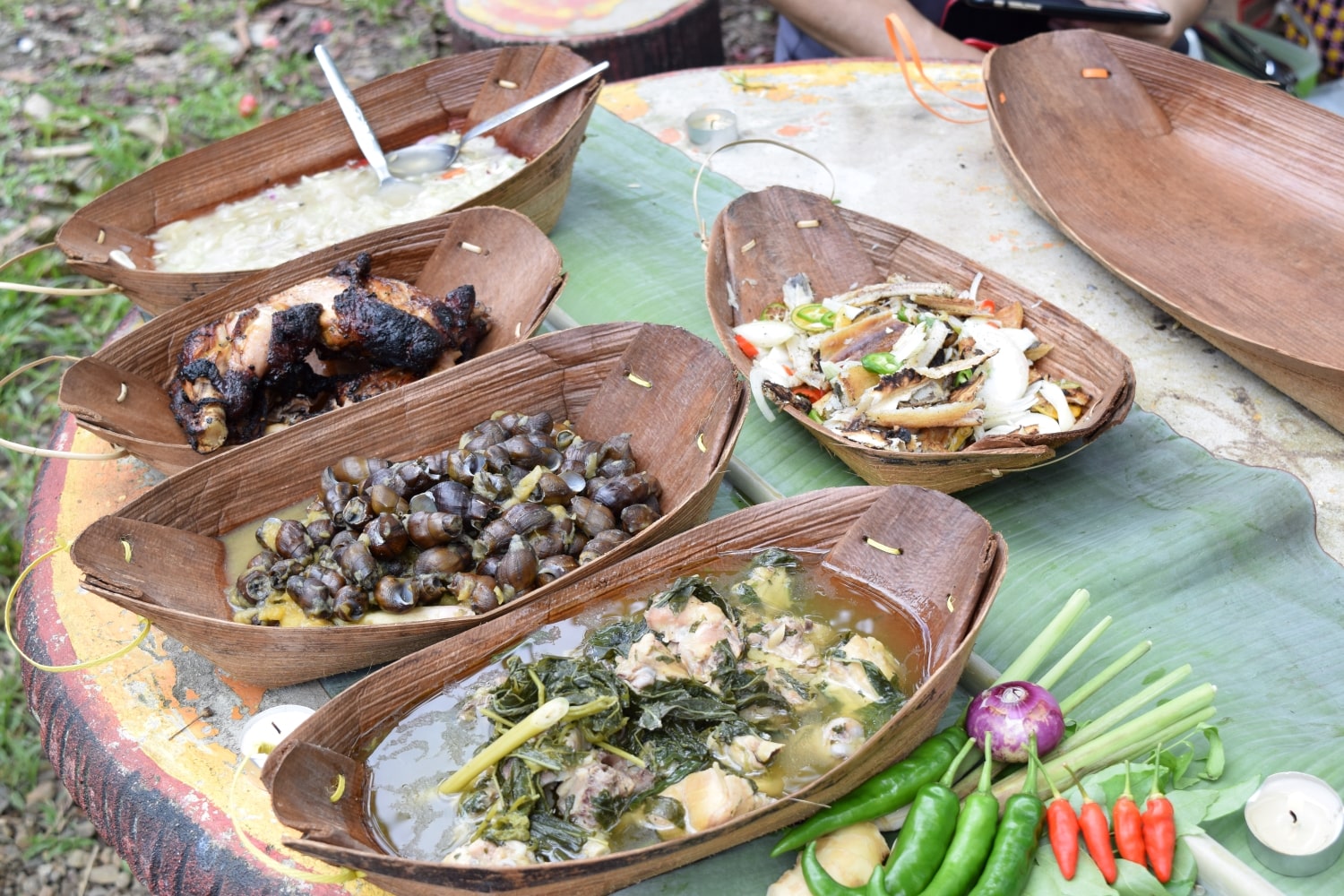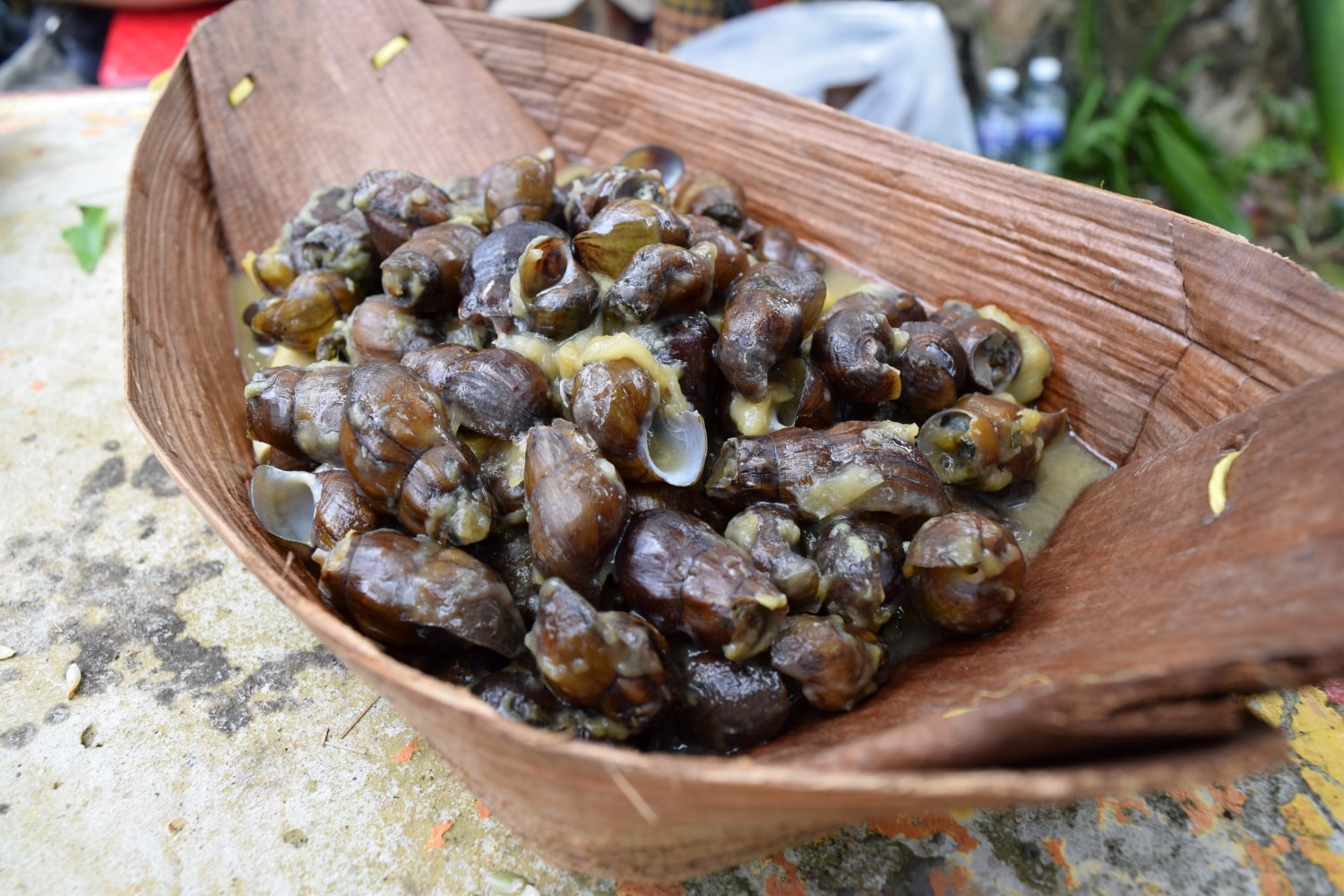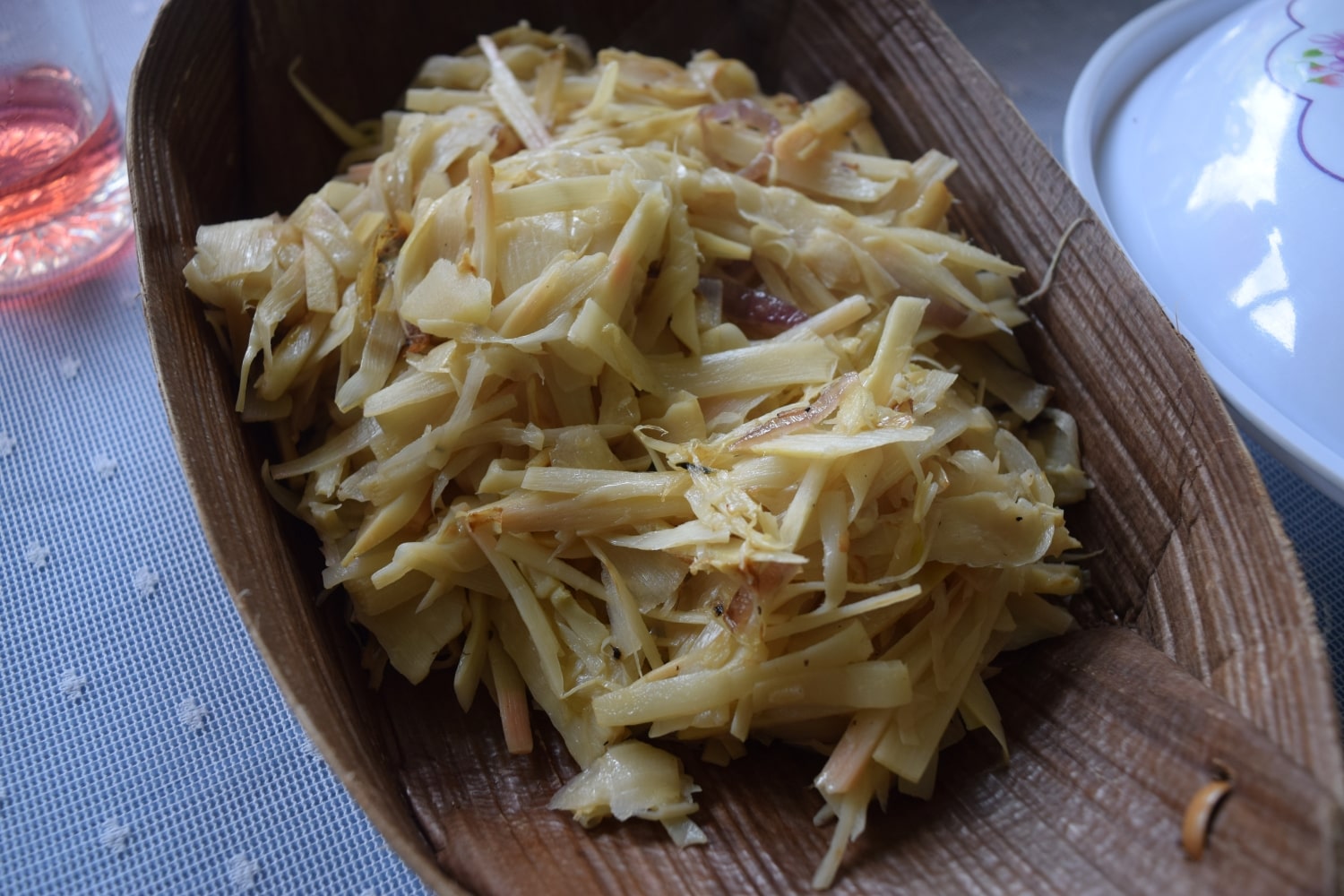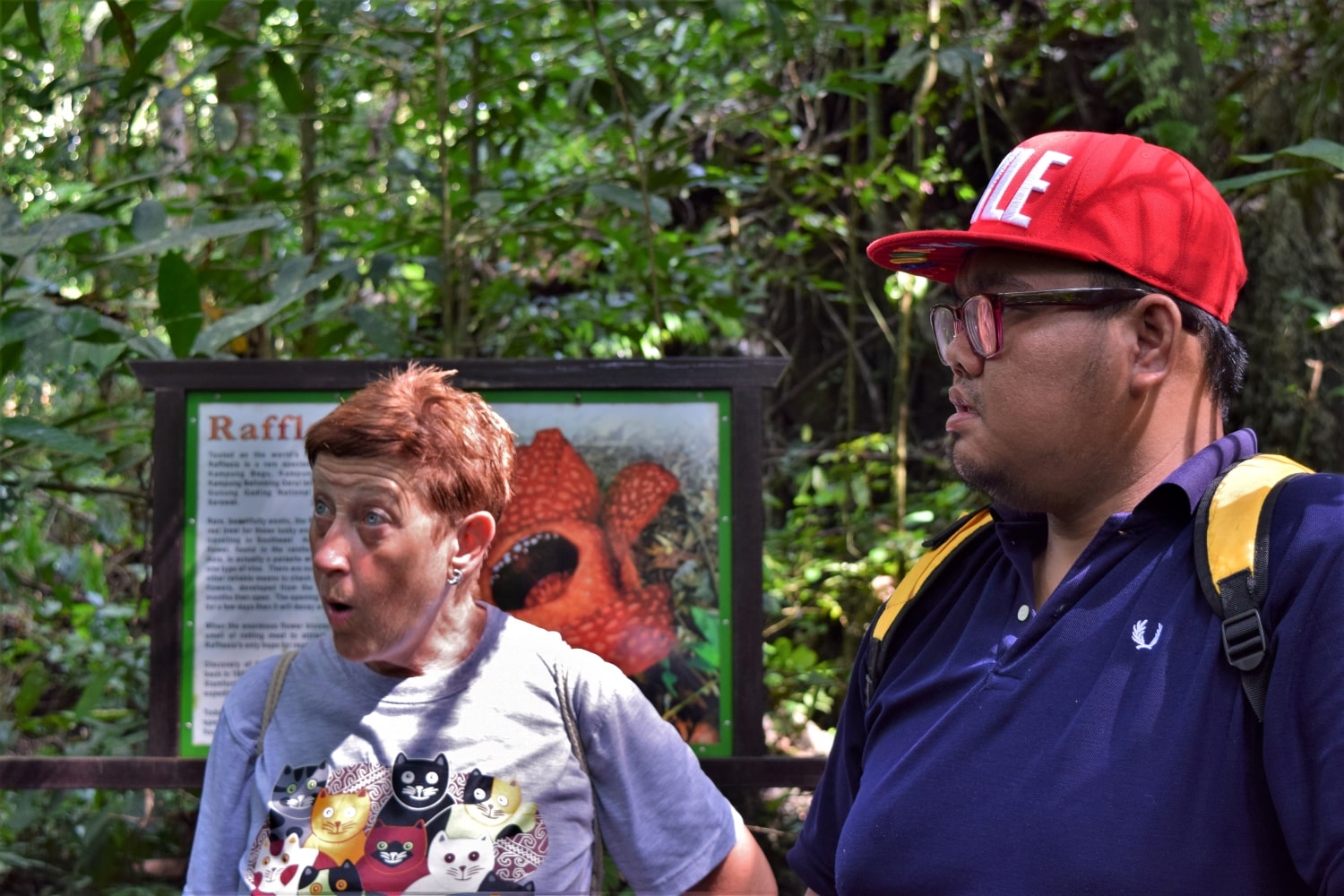 [[[["field5","not_equal_to","Kuching International Airport"]],[["show_fields","field23"]],"and"],[[["field17","less_than","2"]],[["show_fields","field27","Yes",null,"field30"],["set_value","field10","0",null,"field41"],["hide_fields","field10"]],"and"],[[["field17","equal_to","2"],["field44","equal_to","1"],["field43","equal_to","2"]],[["set_value",null,"415.00",null,"field41"],["set_value",null,"207.50",null,"field42"]],"and"],[[["field17","equal_to","3"],["field44","equal_to","1"],["field43","equal_to","2"]],[["set_value",null,"320.00",null,"field41"],["set_value",null,"160.00",null,"field42"]],"and"],[[["field17","equal_to","4"],["field44","equal_to","1"],["field43","equal_to","2"]],[["set_value",null,"285.00",null,"field41"],["set_value",null,"142.50",null,"field42"]],"and"],[[["field17","greater_than","4"],["field44","equal_to","1"],["field43","equal_to","2"]],[["set_value",null,"260.00",null,"field41"],["set_value",null,"130.00",null,"field42"]],"and"],[[["field44","equal_to","3"]],[["show_fields","field46"]],"and"],[[["field17","equal_to","2"],["field44","equal_to","2"],["field43","equal_to","2"]],[["set_value",null,"375.00",null,"field41"],["set_value",null,"187.50",null,"field42"]],"and"],[[["field17","equal_to","3"],["field44","equal_to","2"],["field43","equal_to","2"]],[["set_value",null,"280.00",null,"field41"],["set_value",null,"140.00",null,"field42"]],"and"],[[["field17","equal_to","4"],["field44","equal_to","2"],["field43","equal_to","2"]],[["set_value",null,"245.00",null,"field41"],["set_value",null,"122.50",null,"field42"]],"and"],[[["field17","greater_than","4"],["field44","equal_to","2"],["field43","equal_to","2"]],[["set_value",null,"220.00",null,"field41"],["set_value",null,"110.00",null,"field42"]],"and"],[[["field17","equal_to","2"],["field44","equal_to","3"],["field43","equal_to","2"]],[["set_value",null,"415.00",null,"field41"],["set_value",null,"207.50",null,"field42"]],"and"],[[["field17","equal_to","3"],["field44","equal_to","3"],["field43","equal_to","2"]],[["set_value",null,"320.00",null,"field41"],["set_value",null,"160.00",null,"field42"]],"and"],[[["field17","equal_to","4"],["field44","equal_to","3"],["field43","equal_to","2"]],[["set_value",null,"285.00",null,"field41"],["set_value",null,"142.50",null,"field42"]],"and"],[[["field17","greater_than","4"],["field44","equal_to","3"],["field43","equal_to","2"]],[["set_value",null,"260.00",null,"field41"],["set_value",null,"130.00",null,"field42"]],"and"],[[["field17","equal_to","2"],["field44","equal_to","1"],["field43","equal_to","1"]],[["set_value",null,"445.00",null,"field41"],["set_value",null,"222.50",null,"field42"]],"and"],[[["field17","equal_to","3"],["field44","equal_to","1"],["field43","equal_to","1"]],[["set_value",null,"350.00",null,"field41"],["set_value",null,"175.00",null,"field42"]],"and"],[[["field17","equal_to","4"],["field44","equal_to","1"],["field43","equal_to","1"]],[["set_value",null,"315.00",null,"field41"],["set_value",null,"157.50",null,"field42"]],"and"],[[["field17","greater_than","4"],["field44","equal_to","1"],["field43","equal_to","1"]],[["set_value",null,"290.00",null,"field41"],["set_value",null,"145.00",null,"field42"]],"and"],[[["field17","equal_to","2"],["field44","equal_to","2"],["field43","equal_to","1"]],[["set_value",null,"405.00",null,"field41"],["set_value",null,"202.50",null,"field42"]],"and"],[[["field17","equal_to","3"],["field44","equal_to","2"],["field43","equal_to","1"]],[["set_value",null,"310.00",null,"field41"],["set_value",null,"155.00",null,"field42"]],"and"],[[["field17","equal_to","4"],["field44","equal_to","2"],["field43","equal_to","1"]],[["set_value",null,"275.00",null,"field41"],["set_value",null,"137.50",null,"field42"]],"and"],[[["field17","greater_than","4"],["field44","equal_to","2"],["field43","equal_to","1"]],[["set_value",null,"250.00",null,"field41"],["set_value",null,"125.00",null,"field42"]],"and"],[[["field17","equal_to","2"],["field44","equal_to","3"],["field43","equal_to","1"]],[["set_value",null,"445.00",null,"field41"],["set_value",null,"222.50",null,"field42"]],"and"],[[["field17","equal_to","3"],["field44","equal_to","3"],["field43","equal_to","1"]],[["set_value",null,"350.00",null,"field41"],["set_value",null,"175.00",null,"field42"]],"and"],[[["field17","equal_to","4"],["field44","equal_to","3"],["field43","equal_to","1"]],[["set_value",null,"315.00",null,"field41"],["set_value",null,"157.50",null,"field42"]],"and"],[[["field17","greater_than","4"],["field44","equal_to","3"],["field43","equal_to","1"]],[["set_value",null,"290.00",null,"field41"],["set_value",null,"145.00",null,"field42"]],"and"]]
keyboard_arrow_leftPrevious
Nextkeyboard_arrow_right
FormCraft - WordPress form builder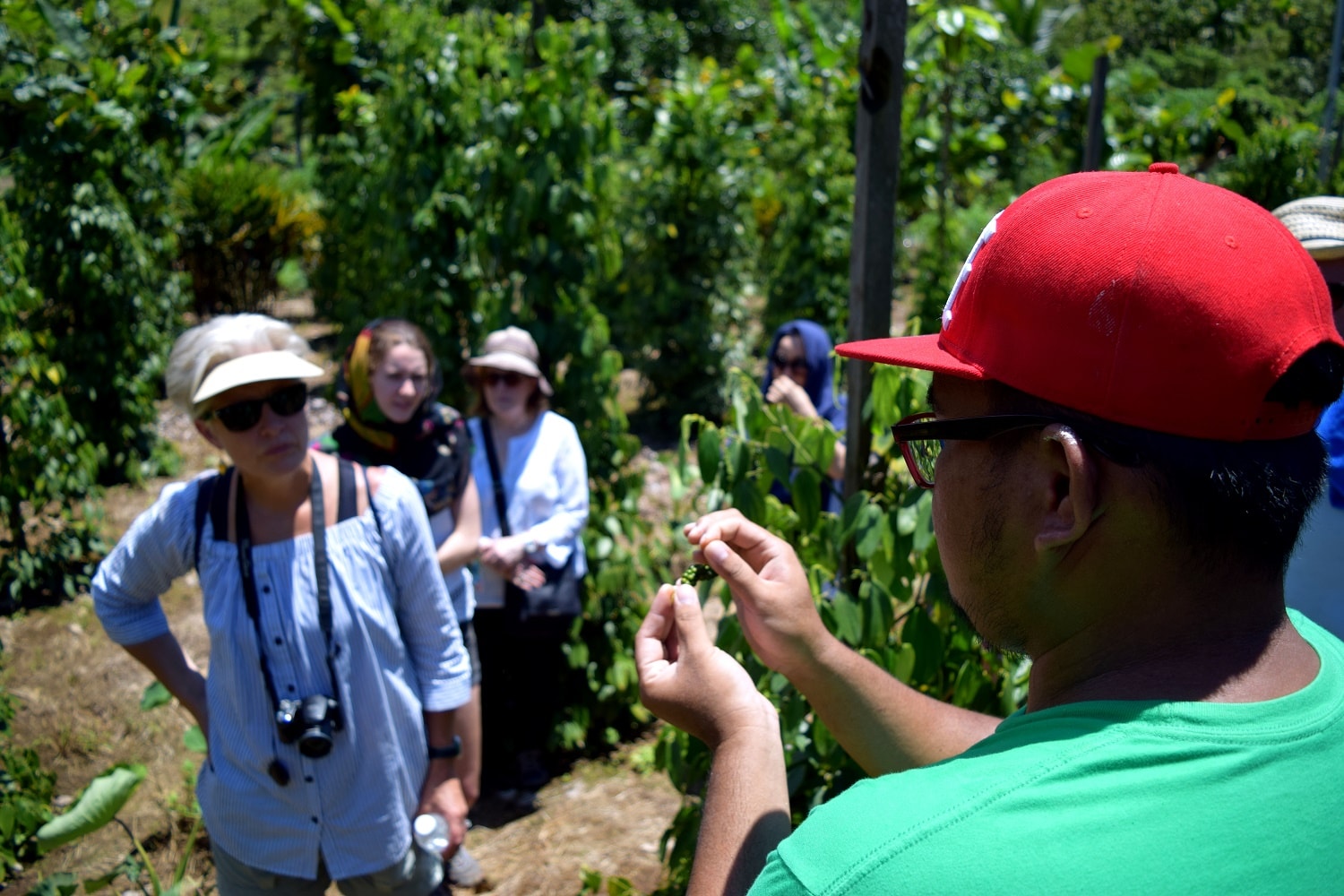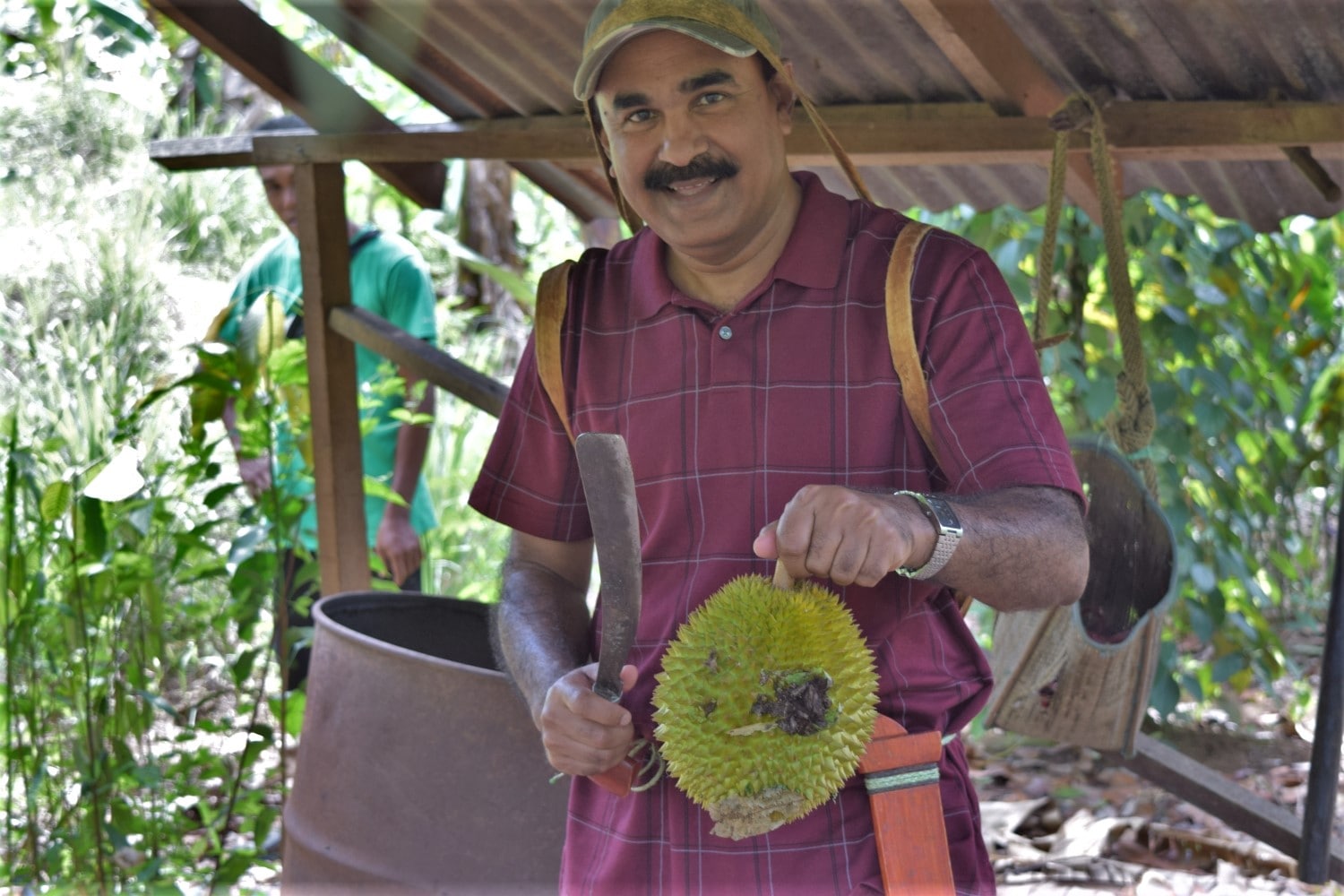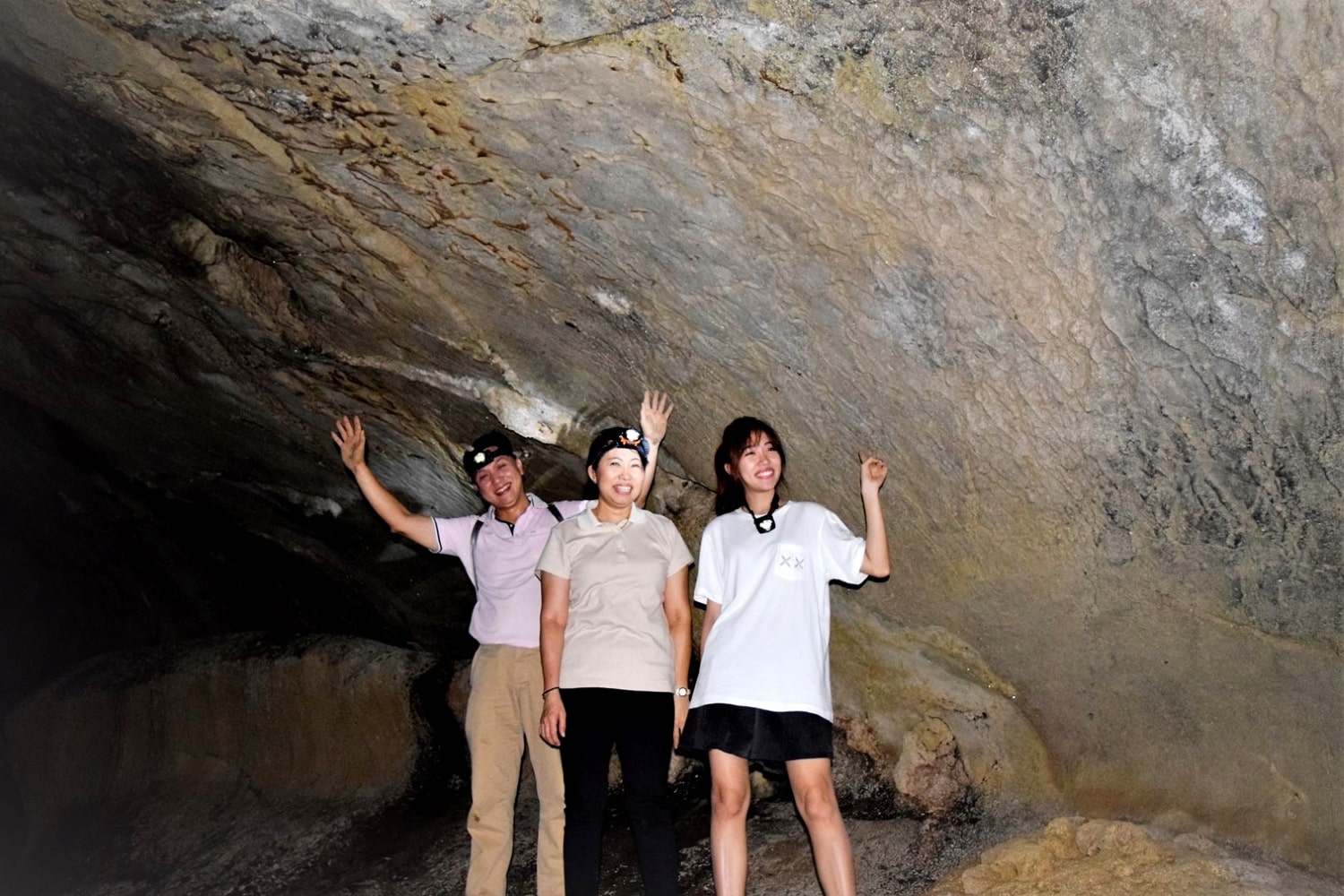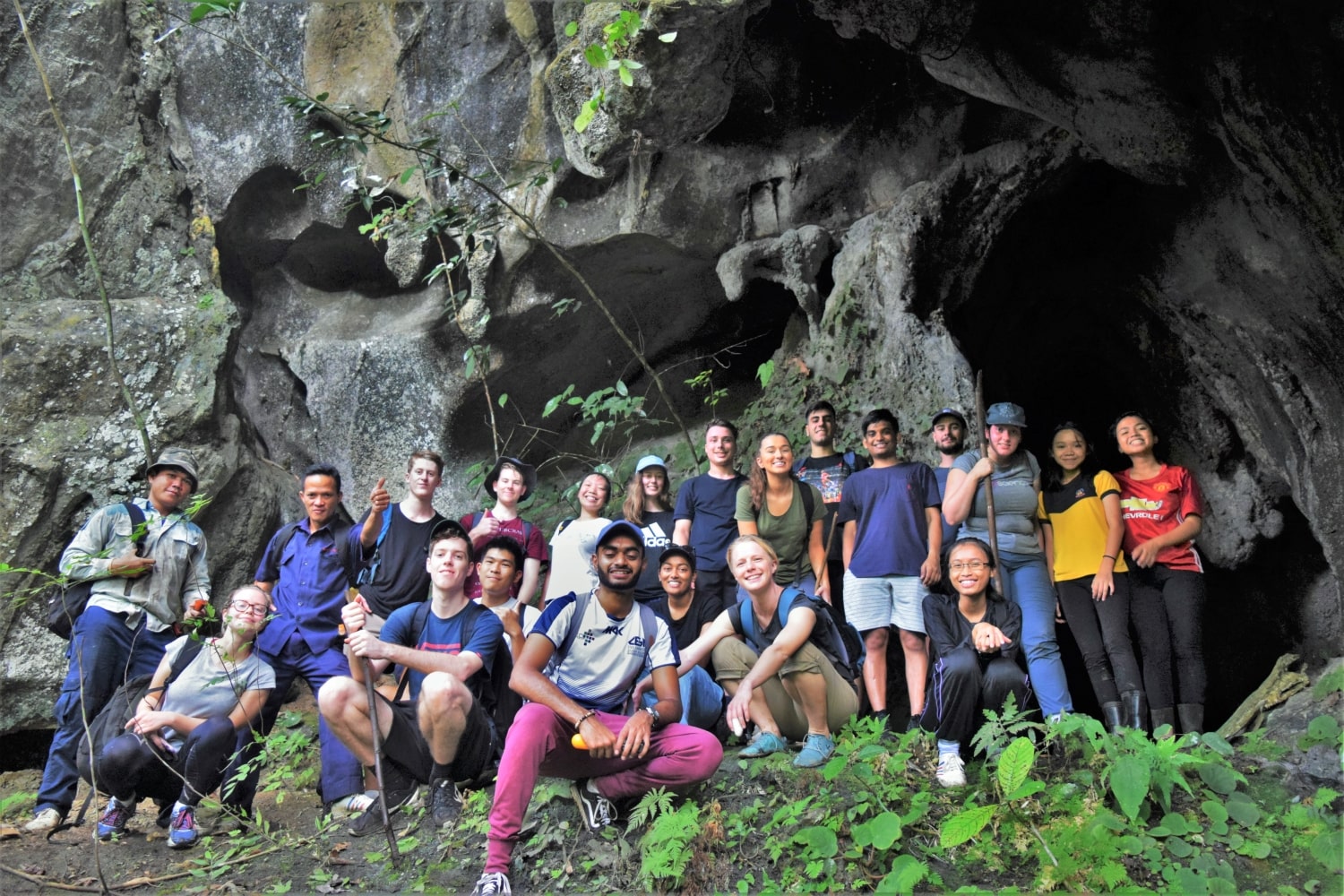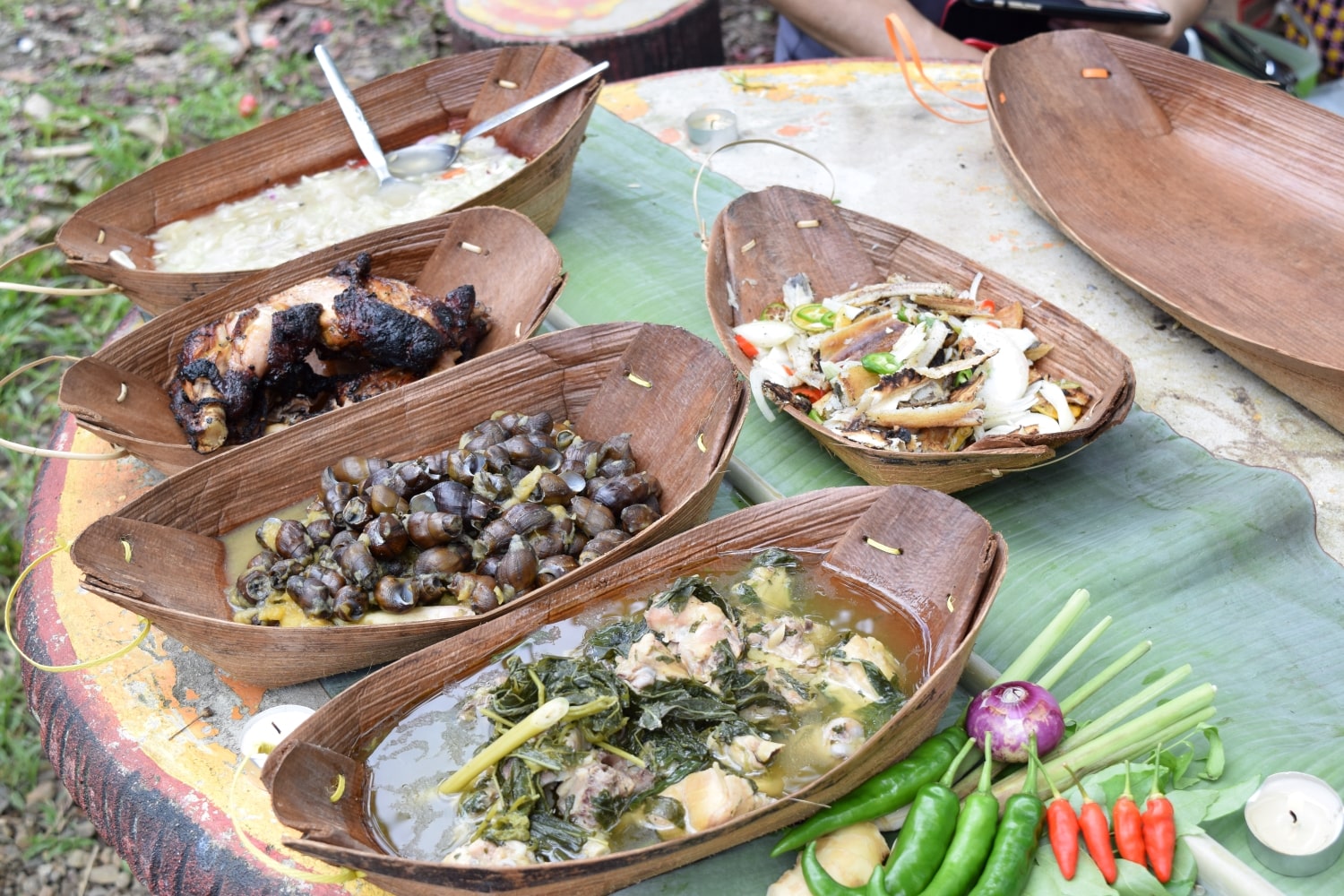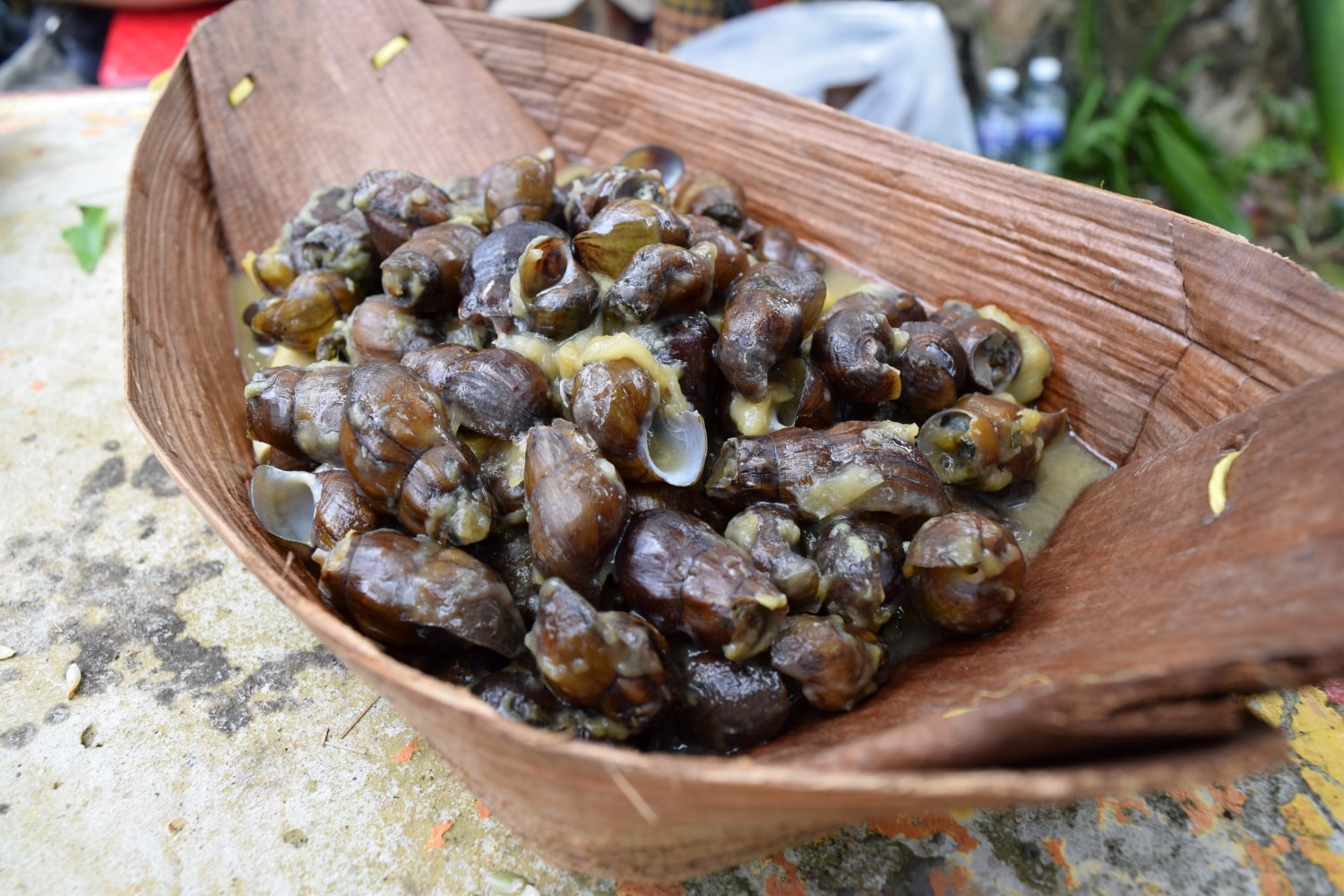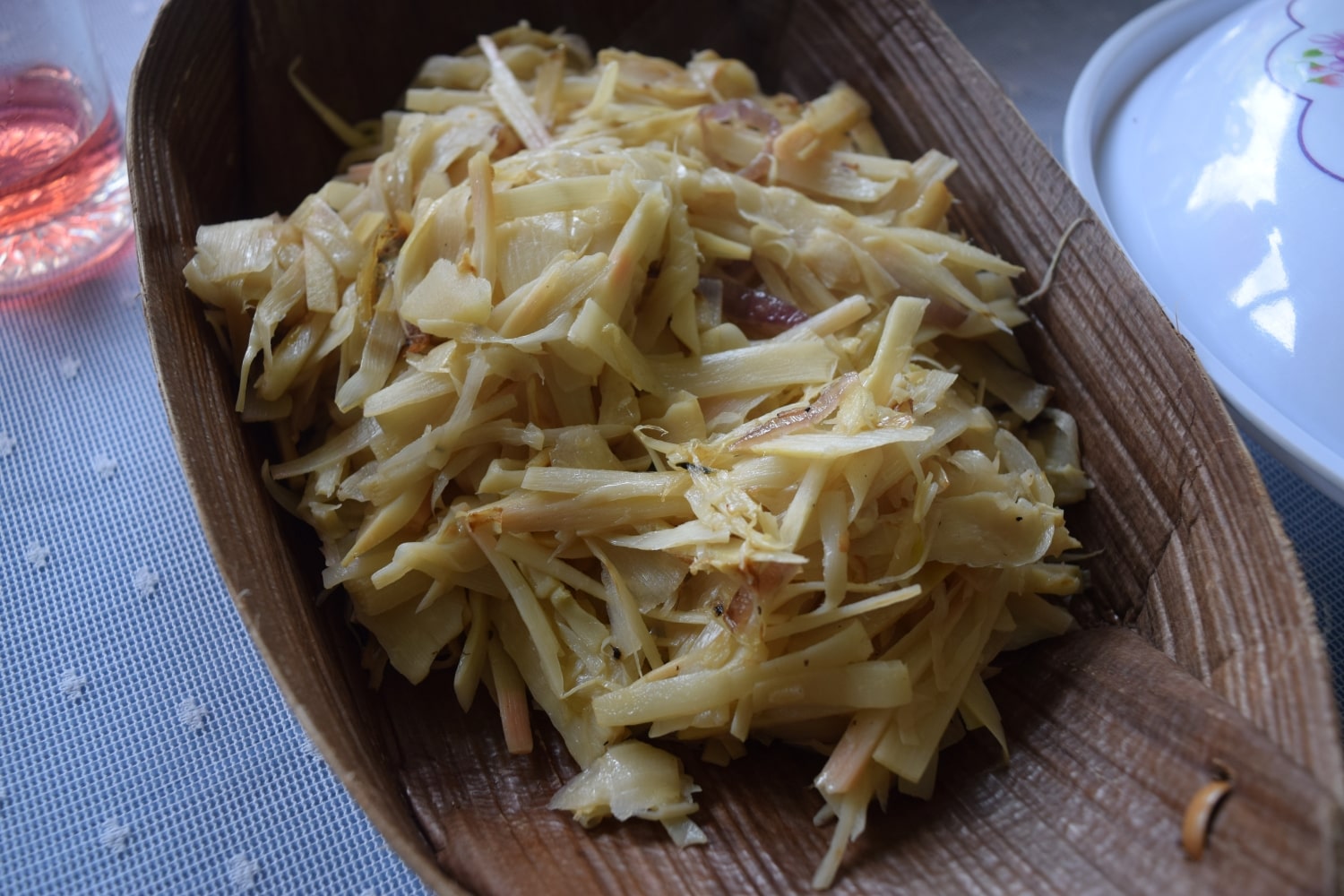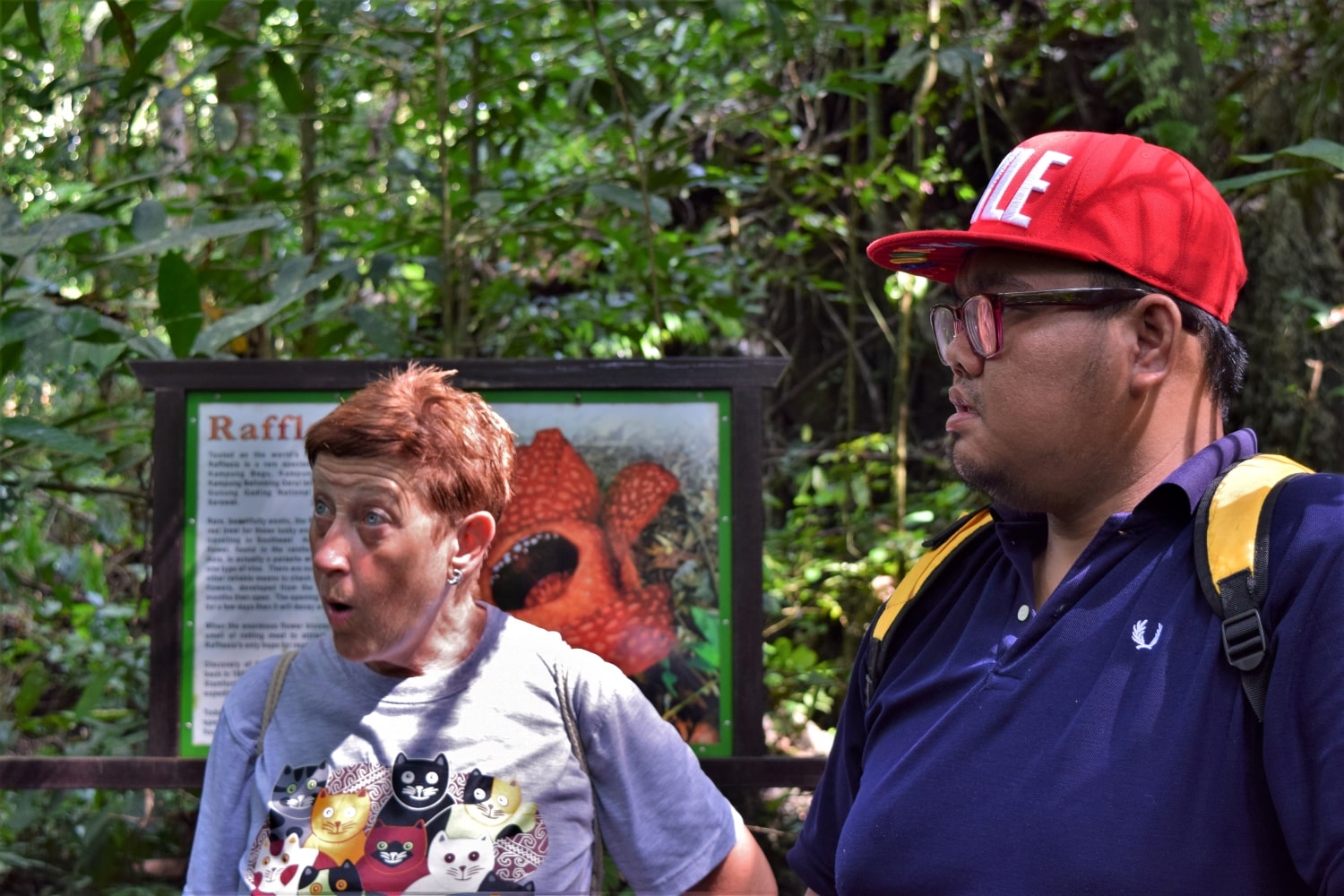 What to expect:
Enjoy nature away from Kuching city for the next 8 hours by visiting Begu Village. You will get to see the giant Rafflesia flower, scientifically named as Rafflesia Tuan-Mudae, an endemic species only available in Sarawak. The Rafflesia is a very rare sight with only once in a two year recorded blooming. If you are lucky, you will be able to see it during its blooming period that only lasted for about 7 days.
You can also explore intricate cave structures of Turuh Cave that exhibit natural habitat for fruit bats, spiders, snakes, swiftlets and many other insects.  After that, you will get to visit local village farm which features all year round pepper plants, banana plants, lemongrass plants, tapioca plants and other local vegetables. Some of the plants will be plucked fresh for cooking lunch afterwards.
You can get to cook lunch at one of the local houses, or if you are fit to trek, at the waterfall of about 30 minutes trek from village. You will get to cook and eat tribal food lunch before departing back to the city.
Do note that transfer by vehicle to the starting point of waterfall trekking will take about 1 and half hour driving (60 km distance from Kuching Waterfront). You can also choose optional add-on visit to Semenggoh Nature Reserve in the morning for orang-utan feeding session before going for waterfall trekking.
Also, do note that some activities could be challenging due to its raw nature. Turuh Cave, for example, do not have proper walking platform. Extra precautions are needed to explore the cave. Trek to the waterfall and even in the village farm can be hilly and wet/muddy too. You will need to have good trekking shoes to go through these places. Alternatively, you can choose light trekking and easier activities to do.
Starts : 8.00 am
Ends: 4.00 pm
Activities includes:
Visit to Rafflesia site (seasonal)
Explore Turuh Cave/ Bedoh Cave
Village farm tour (pick some ingredients for cooking lunch)
Traditional cooking session
Package Price:
2 person (MYR 470 per adult)
3 person (MYR 390 per adult)
4 person (MYR 330 per adult)
5 person and more (MYR 290 per adult)
* Children (age 12 and below) will be half price.
Add-on(s)
MYR 30 per adult – Semenggoh Nature Reserve for Orang-Utan feeding session
Highly recommended
Trekking shoes
Headlamp/ Torchlight
Personal first aid kit
Insect repellent
Drinking water
Cap/Hat
Optional
Raincoat/Poncho
Thin towels
The Begu Heroes Guide consists of starting members of Apeng, Leslie, Andy, and Herry. They are an enthusiastic and passionate group of young people who are keen to introduce an unforgettable experience in the village to visitors. The committee members are increasing in number due to your visits, so more people of the village, young and old, participate in guiding and introducing their backyards.
Let the guys bring you also to explore Turuh cave and Rafflesia site before bringing you around their farms. For lunch, they will be able to teach you some cooking skills – jungle style that you might be able to pick up. Their cooking is simple yet delicious!
Our travellers also loved